Kiwis have rerouted their funds into buying property, which they, otherwise, would have spent on overseas travel.
The annual review of the Real Estate Institute of New Zealand (REINZ) showed that Kiwis spent about $12 billion more on buying houses in 2020. About $60.8 billion has been spent on NZ's residential property market for 11 months to November, compared to $48.7 billion for the same period last year.
People in Auckland spent 40.8% more, about $29.2 billion in 11 months ended November 2020 compared to $20.8 billion during the same period in 2019.
Source: Shutterstock
November witnessed 10 out of 16 regions registering more than double-digit percentage rise in annual sales volumes. As per the real estate consultant, residential properties sales in November across NZ rose by 29.6% to 9,885 from 7,627 during the same month last year, the highest property sales since March 2007.
Factors driving the property market
Bindi Norwell, REINZ's Chief Executive, stated that the property market's performance in 2020 might not have been expected 11 months earlier.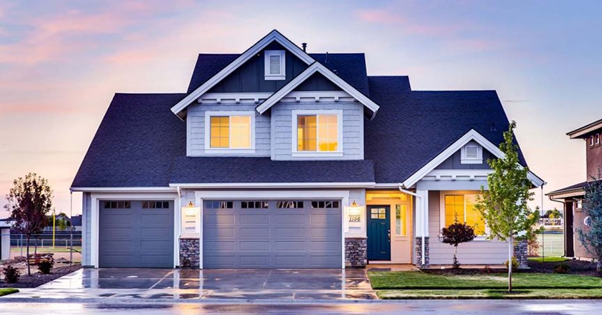 Source: Shutterstock
Several factors are behind its performance, which are as follows:
The impact of COVID-19, Alert levels and subsequent restrictions have affected the property market in a way that was not anticipated by policy experts, people and economists.
Auckland witnessed a substantial boost in median prices, with prices reaching $1-million mark after staying steady for about 3.5 years at $850,000.
Higher demand and lower supply put pressure on the prices in some regions.
Rise in lending to the first-time buyers in the market, up by 26.7% to $1396 million in October 2020 ($1102 million in Oct 2019), also contributed to the increased house prices.
FOMO also resulted in a spike in sales and drop in stock levels, as people worried about a rise in the housing prices or running out of alternatives if they had waited for long.
While low-interest rates have encouraged more investors in the market than the banks due to the higher investment opportunities, lower lending rates have provided greater access to the first-time buyers.
ALSO READ: Economists Suggest Solutions to Chronic Kiwi Housing Shortage
Removal of loan to value restrictions by RBNZ has been a critical contributor in stimulating the market. Buyers are rushing to purchase properties before these restrictions come back into place next year.
Norwell stated that as workplaces become more mobile, remote work persists, and New Zealanders adapt to the 'new normal', 2021 is likely to continue regional expansion.
This year has also demonstrated that a consolidated sector is required and government response is needed to help fix New Zealand's housing unaffordability crisis.
(NOTE: Currency is reported in NZ Dollar unless stated otherwise)