Highlights

The famous iconic meme girl– 'Side-eyeing Chloe' again grabbed the attention selling an NFT for thousands of dollars at auction.
NFT provides ownership certificate for the digital assets.
The 10-year-old girl – Chloe Clem became popular in 2013 when a photo of her went viral on the internet.
The famous meme girl "Side-eyeing Chloe'' is selling her "disapproving look" meme – an iconic reaction photo used as meme over the internet -- as an NFT.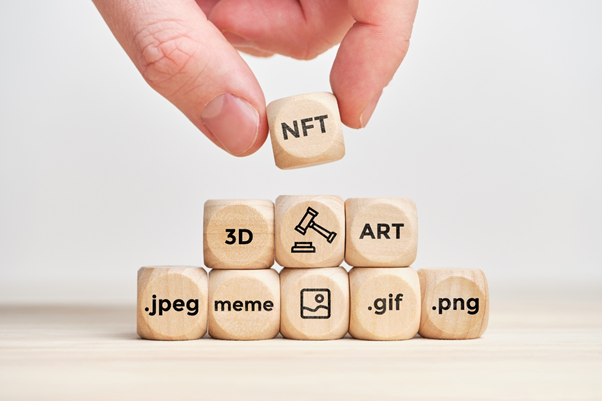 Representative Image Source: © Jirsak | Megapixl.com
Chloe Clem, now 10, grabbed the internet attention when her mother shared a photo of her giving a serious side-eye reaction to her mother.
Chloe's family is selling her meme as non-fungible token (NFT) in a bid to fund her college education. The bid for the original photo starts at 5 Ethereums -- roughly worth around US$15,000.
The Utah-based family said that selling the meme was a no brainer after learning about NFT market.
Internet sensation Chloe Clem to sell her iconic meme as NFT
NFT provides certificate ownership of the digital assets like videos, photos etc., and are usually brought as cryptocurrencies. The NFT transactions are recorded on a blockchain. The winner of the auction will have the ownership over the digital token but not the meme itself.
How did it became popular?
In September 2013, Chloe's mother uploaded a video that featured her two-year old daughter reacting to the Disneyland surprise.
Chloe's reaction video has been watched over 20 million times while her image trended over the internet as the iconic "side-eying Chloe'' meme.
Chloe's meme had been so sensational that within weeks, a Buzzfeed article declared Chloe "the patron saint of Tumblr" along with "the queen and goddess of the internet".
Chloe's mother said that it was very weird yet overwhelming experience. Her family and friends keep sending her these memes till today once they see them on the internet.