Summary

Agreement between Federal Government and gas exporters ensures preference of supply to the domestic market at competitive prices.
The manufacturing sector wanted price control on the domestic gas but got rejected by the government.
Earlier the Federal Government had announced various subsidies and incentives for gas producing companies.
Aussie Prime Minister, Scott Morrison has sealed a deal with natural gas exporters to ensure the domestic supply of natural gas at a competitive price. The companies involved in gas production and export have to supply non-contracted gas to the domestic market before selling it out to overseas customers.
Image Source - ©Kalkine Group 2020
Last year, on 15 September 2020, the Prime Minister had announced a National Gas Development Plan. The plan included creating natural gas hubs, new gas field development and laying infrastructure and related pipeline.
The Federal Government is putting emphasis on natural gas and a way to boost the Australian economy during the post-pandemic world.
Manufacturing Industry not happy with the terms of the agreement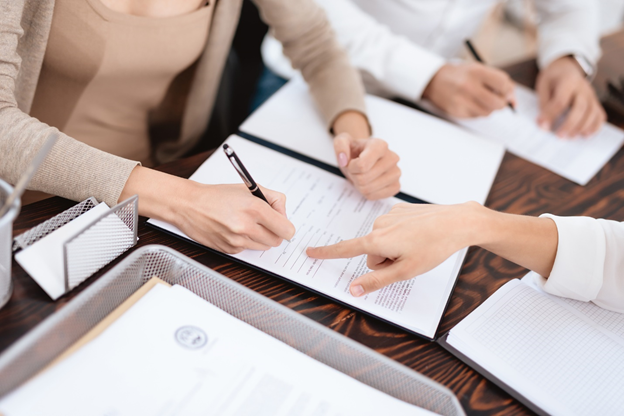 Image Source: Megapixl
The manufacturing sector and other industries which are heavily reliant on natural gas as a fuel and feedstock wanted a price regulating mechanism in the agreement. The Australian Workers Union is accusing the Prime Minister of favouring the gas producers and exporters as he rejected the price control clause in the agreement.
The Union said that the country is vastly endowed with the natural gas reserves. The agreement between the government and gas exporters will make gas expensive in the domestic market as the gas producers would quote higher competitive prices in the absence of any price control mechanism.
Prime Minister's views on the agreement
Mr. Morrison has already stated on multiple occasions that natural gas is critical for the recovery of Aussie's economy from the troubled times due to the pandemic. He said that the agreement would ensure that the domestic manufacturers and household consumers get the required amount of gas at the lowest price possible.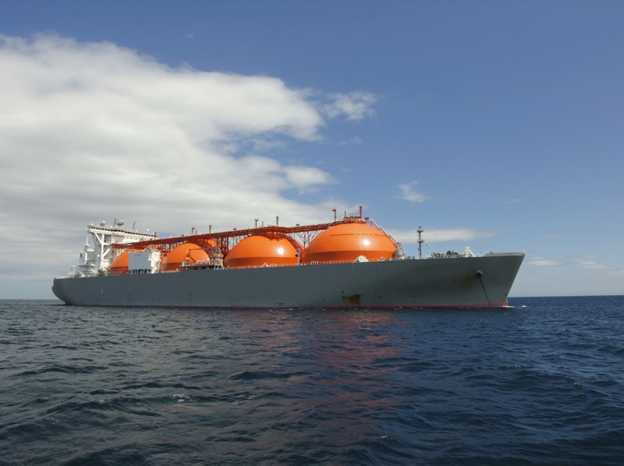 Image Source: Megapixl
He further added that the agreement would render the Australian gas to Australian people first along with supporting regional jobs in expanding LNG business.
Possible Impacts of the Agreement
Australia First: The agreement is valid till 2023. The government has put only non-contracted gas in the agreement. The exporters need to feed those non-contracted gas in the domestic pipeline before selling it to the overseas clients.
The agreement will ensure the Australian gas consumers are provided enough gas before selling it to the international market.
The competitive price clause can make domestic gas costlier.
Will boost the National Gas Development Plan initiative of the government.