Highlights

Experts believe that 2022 may came up with higher bills, rising interest rates and taxes that will affect your monthly budget drastically.
Ignoring and not paying your debts in time can affect your financial health and credit score.
With plenty of Christmas turnkey and debt under their belts, it won't be an easy year for the Britons when it comes to personal finance management and savings. Experts believe that 2022 may come up with higher bills, rising interest rates, and taxes that will affect your monthly budget drastically. That's why analyzing your current situation and setting financial goals at the beginning of the year is very crucial.
So, here are the five key personal finance tips for 2022.
Pay off your debts
Ignoring and not paying your debts in time may affect your financial health and credit score. Banks may also add up interest to your debts that further increases your financial burden. Around 20% of Britons surveyed saying they want to focus on that first. Since the restrictions have been lifted in UK Britons has been spending more than they are repaying.
According to ONS, 27% of people couldn't meet an unexpected bill of £850 out of the blue. The New Year is a good time to figure out how much debt you have and take time to prioritize, which debt you need to pay off first. Paying off high-interest debts first is always a good idea to pay fewer interests. You should try to stick to your budget and stop yourself from using unnecessary debts.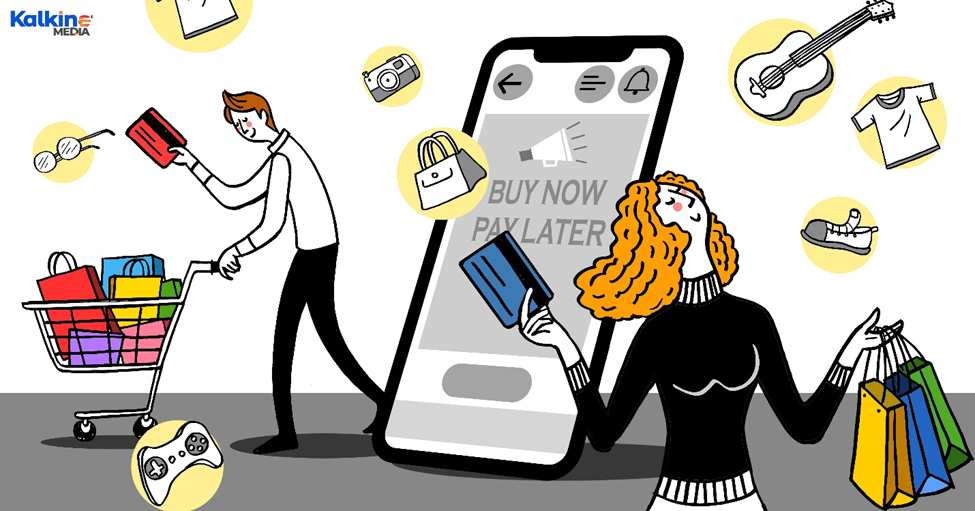 © 2022 Kalkine Media®
Save money on bills
Energy bills may increase significantly from April as well as interest rates are expected to rise from 0.1%. According to the Resolution Foundation, taxes may rise to £3,000 (US$3,975) per household and 2.25% points will be added to national insurance in April. Taxes on investments for over £2,000 dividend earning will increase by 1.25% points from April.
Further, the one-year suspension of the triple lock on state pension will give pensioners an increase of 3.1% in line with CPI inflation. But since the resolution was passed by the UK government, inflation has increased massively, which led to concerns among the pensioners who depend on the state pension to meet rising bills. So, you need to keep track of all your cash flows and have to make a monthly budget accordingly to limit debts and expenses.
Prioritize saving
The need for sudden money can come anytime and if you have some extra funds left after you pay off all the bills and expenses consider saving it as an emergency fund or move it into a spate bank account for achieving your other financial goals. However, a survey conducted by Hargreaves Landsdown in September stated that only 11% consider keeping their extra money in an emergency fund, while 40% stick with whatever high street giant they hold their current account with.
If you have some extra money you may end up spending them on unnecessary purchases. You may also consider automating your savings as it saves time and ensure you don't forget to save. There are various financial and bank apps that can make saving and withdrawal easier.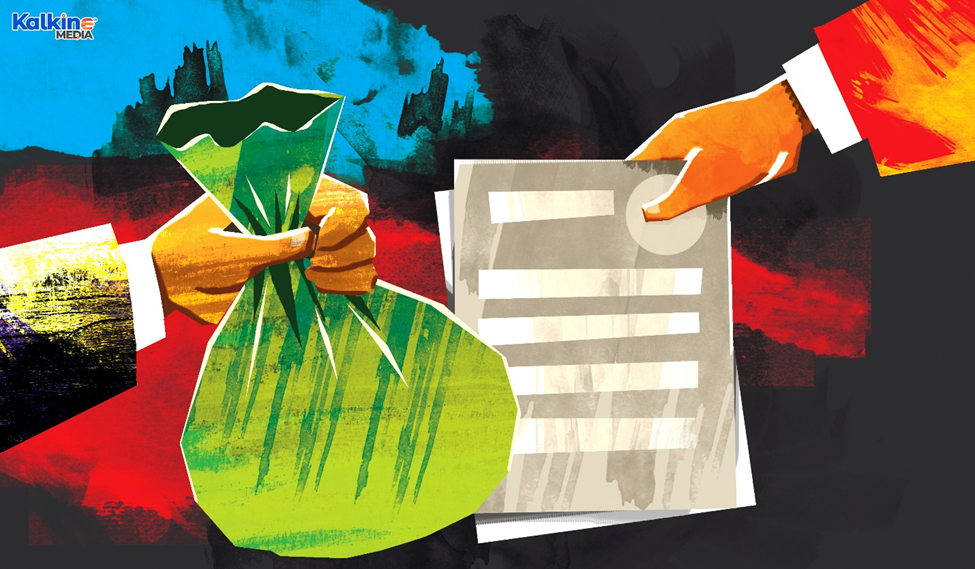 © 2022 Kalkine Media®
Consider Investing
People usually confuse savings with investments. Saving is keeping extra funds aside, whereas investing refers to putting money in assets such as mutual funds, bonds, and stocks, in order to make money grow. But before making any investment you need to consider your requirements and goals. You may consider investing in various assets with different time frames according to your short-term, mid-term, and long-term goals. You should also start saving or investing for your retirement.
Boost Your retirement savings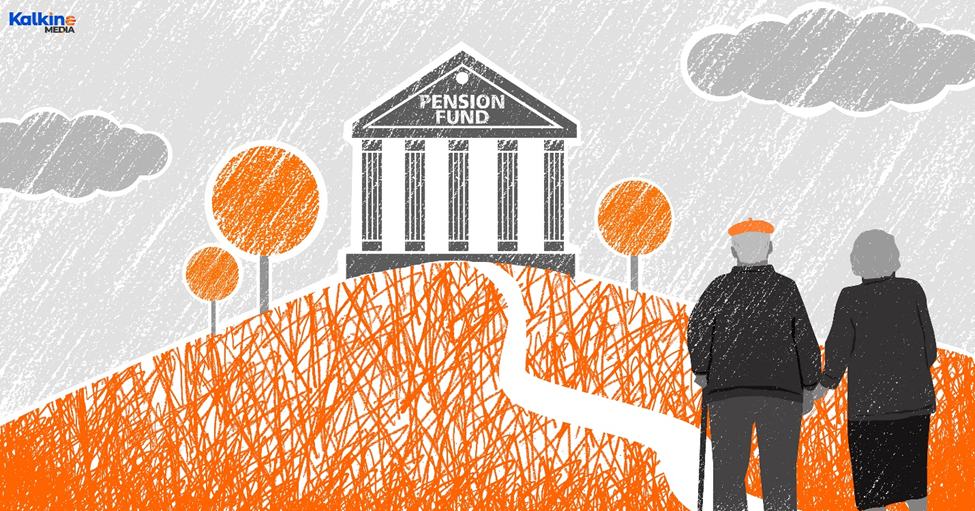 © 2022 Kalkine Media®
While you are planning for your finances, saving for retirement is one of the most crucial aspects. No matter how old you are, you should take steps to enhance financial wellness, consider maximizing contribution to your retirement plans and plot out holistic retirement goals. Many experts recommend investing in a diversified portfolio of assets to mitigate risk with higher returns and consider investing in long-term assets and then stick with it through the good and bad times.
Also Read: How 'Buy Now Pay Later' schemes can create serious debt issues