Summary

Stock markets have two kind of stocks namely – cyclical and defensive.
While cyclical stocksare volatile and tend to follow the economic trends, defensive securities outperform the market during a slowdown.
Investors invest in cyclical and defensive stocks depending on their risk appetite.
The equity markets are abuzz with exciting opportunities. But investors must understand the dynamics of the markets to make better investment choices. It is critical to find right stocks to earn steady long-term return with minimum risks. You must know which stocks are good for investment and which are suitable for generating long-term profit. Simply following what others are planning can be detrimental to your interests.
Investors invest in cyclical and defensive stocks depending on their risk appetite. The two terms refer to how closely correlated a company's share price is to the fluctuations of the economy. Even it is not possible to control the cycles of economy, the investors can customise their investment decisions based on their ebb and flow.
Here we will discuss cyclical and defensive stocks, their differences, and how they can impact the performance of the portfolio. The article will also discuss how investors can choose between the two categories to reap positive dividends with minimum involvement ,of risks.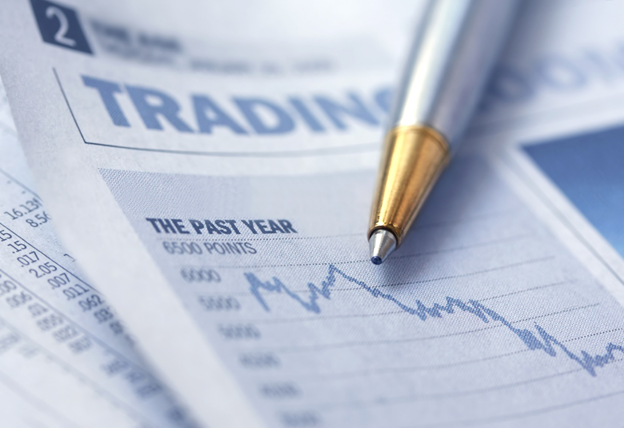 Source: © Robynmac | Megapixl.com
What are cyclical stocks?
Cyclical stocks represent the companies that follow the trends in the overall economy. The prices of cyclical stocks surge with a rise in economy and vice versa. Cyclical stocks are known to follow all cycles of economy, right from expansion, peak to recession and recovery.
Cyclical stocks include companies that sell discretionary goods and services which are un huge demand when the economy is growing. These include auto manufacturers, restaurants, hotel chains, airlines, among others. These are the items on which people reduce the spend as challenging times arrives.
With drop in spending, the revenues of these firms are negatively impacted, exerting downward pressure on their stock prices. Such companies may also go out of business in case of long economic slowdown. Experts also advise to remain careful while investing in such stocks.
What are defensive stocks?
Defensive or non-cyclical stocks generally outperform the market when there is an economic slowdown. These companies are generally profitable since they produce goods and items which are consumed throughout the year.
These commodities include food, power, water gas and other utilities. Non-durable household goods such as toothpaste, soap, shampoo, and dish detergent also fall in the same category.
How should investors decide?
It is generally challenging to predict any opportunity in cyclical stocks due to their correlation with the economy. An investor who is a high-risk taker and aims for high returns can bet on these stocks. While choosing to invest in cyclical stocks, the investors must remain careful. In short, cyclical stocks can either give high returns or negative returns.
Source: © Janeh15 | Megapixl.com
On the other hand, the reason defensive stocks are named 'defensive' because they defend investors against the negative impact of economic slowdown. Smart investors invest in these stocks when the economic outlook is not so bright. These provide safety to investors and help to avoid losses when cyclicals are suffering. For a conservative investor, these stocks are the best bets. These also provide regular dividend income.
The bottom line
According to experts, an investor can either follow a top-down or bottom-up approach to make an investment decision. It is always advised to stay put in an investment for a longer period to better adjust to market-related risks.
The investor should decide the portfolio on account of his nature and his ability to take risks. An ideal portfolio is the one which includes both must contain both cyclical and defensive stocks to get steady income with minimum risk.