Summary

LAIX & Aurora Mobile (NASDAQ: JG) stocks rallied in markets on Friday.
LAIX stocks rose 182 per cent in the last three months.
Aurora Mobile (NASDAQ: JG) stocks jumped 166 per cent in the same period.
Consumer and tech stock prices are on the upswing in the markets.
As Covid cloud begins to clear, many consumer defensive and technology stocks have popped up this week. Some have seen record highs, giving the retail customers a chance to make quick bucks. Stocks of Chinese companies, NYSE-listed LAIX Inc. (NYSE: LAIX), and NASDAQ-listed Aurora Mobile Limited (NASDAQ: JG), soared on the last day of the trading week as customers reposed their faith in these scrips.
LAIX is an educational company that specializes in artificial intelligence, while Aurora makes mobile software. Both these companies saw huge gains on the indexes on Friday.
Some 128 million LAIX stocks were traded at US$4.09 a share, which was up by almost 60 per cent from the last close, while 76 million Aurora Mobile stocks exchanged hands at US$4.98 per scrip, up by 25 per cent.
LAIX stocks rose more than 117 per cent in the last five days, and 182 per cent in the last three months. However, the scrips are down 22 per cent in the last one year.
On the other hand, the stocks of the Chinese mobile software developer rose 48 per cent in the last five days. Its three-month and one-year growths were 166 per cent and 66 per cent, respectively.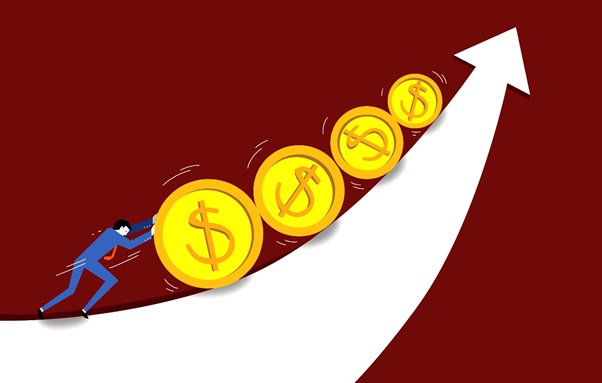 @Kalkine Image 2021
LAIX has a market cap of US$121 million and is considered one of the promising stocks for 2021. The company offers various educational products such as English learning paid courses via mobile apps.
In the third quarter ending 2020, LAIX had reported a gross billing of US$37.9 million and net revenues of US$ 4 million.
Aurora Mobile reported an 18 per cent increase in revenues to US$9.7 million year-over-year, and gross profit of US$7.2 million, an increase of 16 per cent year-over-year.
The company has a market cap of C$131 million and had recently signed a partnership agreement with Hong Kong-based Kuaishou Technology, a video and social media platform, to boost its advertising revenue.