District0x (DNT) is a network of decentralized marketplaces that enables developers to launch their projects, which are managed by a decentralized autonomous organization (DAO) network.
The DNT token has defied the current bearish crypto market trends and surged over 38 per cent (10 AM UTC) on Monday, June 21. Its one-day trading volume soared 1,430 per cent to US$ 64 million.
DNT tokens are listed on Ethereum's blockchain platform. This crypto is also known as an ERC-20 utility token. The Web3-based platform works through the following three technologies: Ethereum, the Interplanetary File Transfer Protocol (IPFS), and cryptography and synchronization software Aragon.
District0x was co-founded in February 2017 by Matus Lestan, an engineer and blockchain developer, and Joe Urgo, a former poker player now dabbing in the crypto space.
Unlike some decentralized finance (DeFi) projects that ask for a hefty gas fee for developing new apps, blockchain developers can build a district project for free. However, the project team claims that a refundable deposit is required to use its network.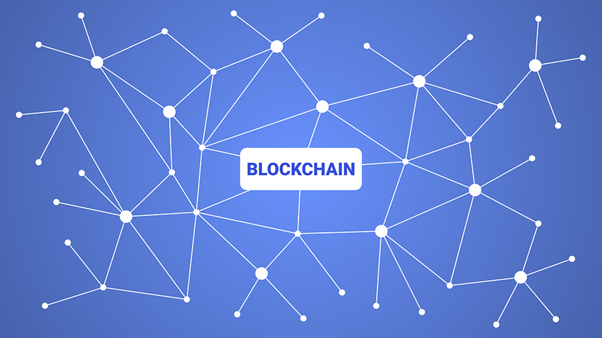 Image: Pixabay
DNT token's price predictions
DNT was trading at US$ 0.1719 on June 21, with a diluted market cap of US$ 156 million, as per CoinMarketCap.
District0x's crypto coin has skyrocketed to 2,770 per cent in one year. The token achieved a record high of nearly US$ 0.4 apiece in January 2018, but it crashed during the cryptocurrency bubble burst in the first quarter of 2018.
The token has been buzzing among crypto traders after it nearly doubled in the last 48 hours. It may rebound to its all-time high in the next two months. However, in case of any rug-pull trading, it may drop below US$ 0.10 apiece.
On DNT token's price prediction for 2021, crypto experts anticipate that it could surpass a US$ 1-mark. In the long-term period, District0x could emerge as next Cardano (ADA) or Polkadot (DOT).
If the crypto industry thrives in the next four years at its current pace, DNT coin price could touch a US$ 10 apiece milestone in 2025.
How to buy DNT tokens?
District0x's DNT tokens are available on the global crypto exchanges for trading. Currently, investors can buy and trade DNT through Binance, HitBTC, and Coinbase Exchange.
Please note: The above constitutes a preliminary view and any interest in digital currencies should be evaluated further from an investment point of view.