Summary

Lion Electric made its public debut on the TSX earlier in May.
The Canadian carmaker manufactures zero-emission buses and trucks.
It has recently secured an order to manufacture 260 buses for student transport services providers First Student.
Stocks of Lion Electric Company (TSX:LEV) climbed about six per cent in premarket trading on Monday, May 17, after the company released its earnings report for the first quarter of fiscal 2021.
The Canadian carmaker, which manufactures zero-emission buses and trucks, also announced that it has secured an order of 260 buses from First Student, one of the largest student transport services providers in North America.
While the financial details of the said deal were not disclosed, it is expected to wrap up the deliveries by the beginning of 2023.
Lion Electric made its public debut earlier in May following a reverse merger. While addressing the company's shareholders, CEO Marc Bedard said that this deal has marked a new step in the adoption of buses with zero emissions.
Notably, both the US and Canada have heightened their focus on building a green economy and companies working to reduce carbon footprint might benefit from this in the coming years.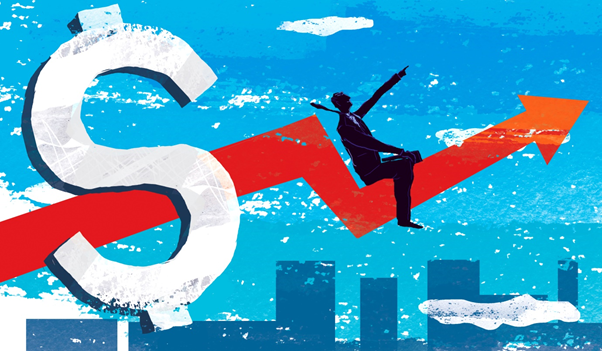 Copyright © 2021 Kalkine Media
Lion Electric's (TSX:LEV) Financial Results

Lion Electric posted a revenue of US$ 6.2 million in Q1 2021, representing an increase of US$ 5 million year-over-year (YoY). The value of its total assets increased to US$ 141 million in the latest quarter, up from US$ 127 million in its previous quarter ending 31 December 2020.
Lion Electric delivered 24 vehicles in Q1 2021, which was a notable increase of 1100 per cent YoY from the two delivered on Q1 2020.
Lion Electric Outlook

Apart from the recent deal with First Student, Lion Electric has also bagged an order for 817 all-electric medium and heavy-duty urban vehicles. The deal is set to be worth US$ 225 million.
Lion Electric also plans to set up 76 charging stations and the order value is estimated to be US$ 800,000.
The company has also obtained initial orders from renowned companies like Sobeys, Pride Group, Ikea's logistic partners and Heritage as well.
The above constitutes a preliminary view and any interest in stocks should be evaluated further from investment point of view.