Lion Electric Company, an all-electric medium and heavy-duty vehicles maker, and blank check firm Northern Genesis Acquisition Corp completed their reverse merger proceedings on Friday, May 7. The joint entity's common shares have begun trading on the Toronto Stock Exchange (TSX) and the New York Stock Exchange (NYSE) under the new tickers, 'TSX:LEV' and 'NYSE:LEV', respectively.
The merged company has also listed its warrants for trading under tickers 'NYSE:LEV.WS' and 'TSX:LEV.WT'.
Lion Electric's reverse merger with special purpose acquisition company (SPAC) Northern Genesis recorded proceeds of US$ 490 million. Lion Electric spent US$ 90 million of the net gross payment for repayment of its outstanding loans and debts.
The company plans to allocate the remaining US$ 400 billion to expand the EV company's operations. This also involves the development of its manufacturing sites in Québec and the US.
The company is set to receive an investment of US$ 70 million from the government in Illinois over the next three years, where it plans to generate 45 clean energy-related jobs. The facility will also be efficient enough to manufacture approximately 20,000 electric trucks and buses annually once the facility begins its operations.
Let us delve into Lion Electric's operations and stock performance.
Lion Electric Company (TSX:LEV)
Lion Electric engages in zero-emission vehicle production through its advanced technologies. It also designs and produces Class 5 to Class 8 EV commercial trucks and mass transit buses, and develops and assembles all its vehicles' parts, such as battery packs, truck cabins, chassis, and bus bodies. The EV enterprise plans to expand its footprints in the US.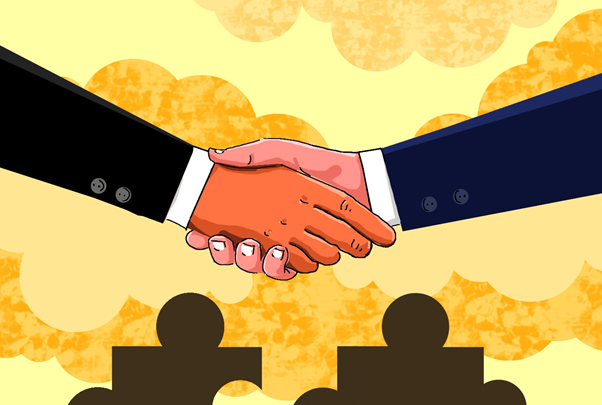 Copyright ©2021 Kalkine Group
North Genesis started trading on the NYSE in October 2020. The joint entity amended its name to Lion Electric Company before going public again on North American stock exchanges. Investors interested in LEV stocks can explore their options via their brokerage accounts.
The scrips dwindles by 14.6 per cent to C$ 21.07 apiece in the last two trading sessions. The company plans announce its latest financials on May 17.
The above constitutes a preliminary view and any interest in stocks should be evaluated further from investment point of view.