Highlights:

The Erytech Pharma SA (NASDAQ: ERYP) stock shoot up by over 57% in premarket on Monday.
Investors took great interest in Erytech's announcement of selling its US manufacturing facility to Catalent.
The ERYP stock closed Friday's session at US$1.22.
French biopharmaceutical company Erytech Pharma SA (NASDAQ: ERYP) stock jumped over 57% in premarket on Monday after it announced selling its US facility to Catalent Inc. (CTLT).
Lyon-based Erytech said that it sold its US cell therapy unit to Catalent for US$44.5 million. Catalent is a market leader in advanced therapies headquartered in New Jersey, US.
Following the news, the ERYP stock soared 57.38% to US$1.92 at 7:39 am ET from its previous close. Erytech develops new therapies by tapping into substances inside RBC.
The announcement has generated quite a buzz in the market, as seen in the stock rally.
Erytech said it would enter into a supply agreement with Catalent for long-term clinical and commercial supply of eryaspase (GRASPA).
Erytech CEO Gil Beyen said: "In Catalent, we have found a great partner for the manufacturing of our innovative red blood cell-derived products." "We believe that this strategic partnership will meet our long-term manufacturing needs in the United States."
Also Read: American Express' (AXP) Q1 revenue rises, driven by card spending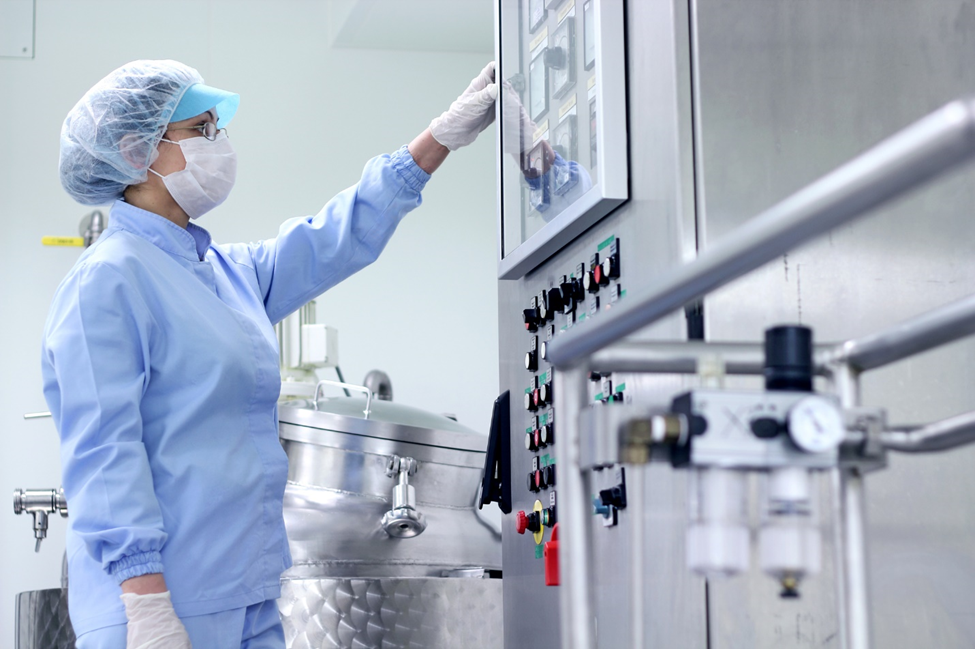 © Robig | Megapixl.com
Also Read: Verizon (VZ) sees strong wireless broadband demand in Q1, profits fall
Catalent will acquire Erytech's Princeton facility
The asset purchase agreement will let Catalent acquire Erytech's state-of-the-art commercial-scale cell therapy manufacturing facility in Princeton, New Jersey.
Around 40 staff members of Erytech will also move to Catalent's payroll and employment.
As of December 31, 2021, Erytech had cash and cash equivalents of US$38.1 million, and after the deal closes, it will go up to US$60 million. It will also receive an additional US$44.5 million after the purchase price is paid.
Erytech, which has a market capitalization of US$37,839,585, will now reduce its yearly cash disbursements of approximately US$7.5 million linked to the running expenditure of the Princeton facility after the transaction. This is expected to help the company fund its operations under the current configuration until mid-2024.
Also Read: The hybrid work model: Employees love this new pandemic-warped new normal
Bottom line:
Erytech said that its board of directors unanimously approved the transaction after reviewing the interest and assessing the potential strategic alternatives and recommendation of the ad hoc committee and its works council's opinion.