Highlights

Longeveron Inc. (NASDAQ: LGVN) stock rallied on Friday as its common stock offering in a private placement draws to a close.
Longeveron Inc. had launched its IPO in February 2021.
The LGVN stock gained 218% since the launch. It rose 512% in a month.
Biotechnology firm Longeveron Inc's (NASDAQ: LGVN) stock jumped 33.30% to US$23.9934
at 10:50 am ET on Friday, the last day of its private placement of common stock offering.
The Miami, Florida-based company expects to raise US$20.5 million from institutional investors in the private placement. On Dec 1, Longeveron had announced the pricing of the security purchase agreement. The stock has been rallying since.
Under the deal, Longeveron will sell 1.17 million shares of its common stocks and warrants. The warrants will expire in five years. The price was fixed at US$17.50 per share. According to the agreement, one corresponding warrant will be exercisable immediately on the issuance date.
Also Read: Alibaba (BABA) shares fell over 46% this year, making them cheapest ever
The offering will close on Friday, subject to the requirements.
The company plans to use the proceeds for clinical development of its lead product and a therapeutic drug for diseases like hypoplastic Left Heart Syndrome, Alzheimer's, etc. Additionally, it will invest the money in research & development and administrative purposes.
Also Read: Seven hot penny stocks to watch in December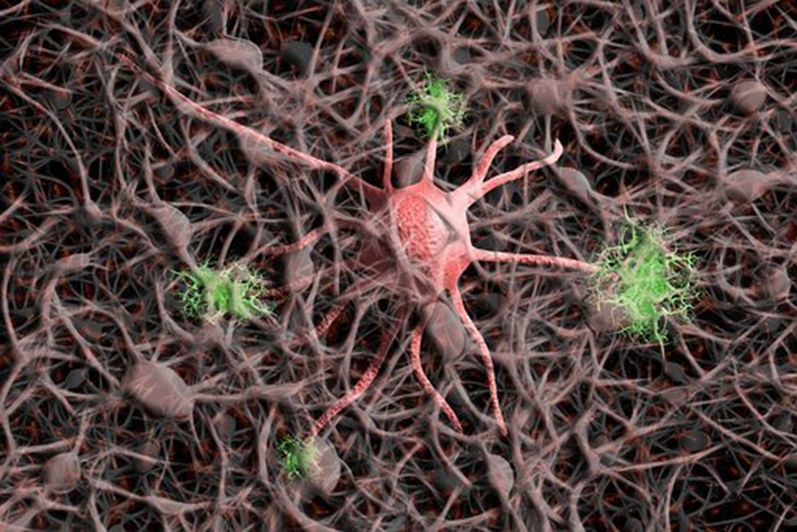 Source – pixabay
Also Read: Fresh Grapes (VINE) IPO to open on Dec 14: How to buy the stock?
Longeveron Financials
The company earned revenue of US$68,000 in the September quarter of 2021 compared to US$1.7 million a year ago. The revenue came from grants and the clinical trial segment in Q3.
The net loss in the September quarter was US$4.85 million or US$(0.25) per share diluted compared to a net loss of US$938,000 or US$(0.06) per share diluted a year ago. The loss was due to the increased spending in research and development and administrative expenses.
The revenue remained almost flat in the fiscal year 2020 and 2019.
Also Read: Why US pension fund trims Buffett exposure, bets on meme, pot stocks?
The Florida-based company started trading on NASDAQ in February 2021.
The company develops cellular therapies for ageing-related and life-threatening conditions.
It sponsors clinical trials for Alzheimer's, Metabolic Syndrome, Acute Respiratory Distress Syndrome (ARDS), Hypoplastic Left Heart Syndrome (HLHS), and Aging Frailty.
Its current market cap is US$475 million. The stock closed at US$18.00 on December 2, 2021.
Also Read: Five key US economic sectors to keep an eye on in 2022
Bottomline
The S&P 500 Biotechnology Industry Index gave a 3.51% return YTD, while LGVN stock jumped 218% since its launch in February and around 512% in one month.