Summary

Kaixin Auto popped more than 50 percent, while Carvana rose 3 percent on Friday.
Chinese car dealer Kaixin will establish a new business unit for electric vehicles.
Carvana swung to profit in the second quarter as revenue almost tripled.
Kaixin Auto Holdings (NASDAQ: KXIN) popped more than 50 percent on Friday's trading, while Carvana Co. (NYSE: CVNA) rose 3 percent to set a new 52-week high.
Kaixin to enter new energy vehicle business
Kaixin operates a premium used-car and new-car dealership network in China. On Aug. 6, the Beijing-based company said it will set up a new business unit for a new energy vehicle.
With the new unit, Kaixin eyes to quickly establish electric vehicle research and development, production and marketing teams. The company also noted that it is in talks with a number of electric vehicle makers for mergers and acquisitions.
Kaixin will join other Chinese electric vehicle makers, including Li Auto, Nio, and Xpeng, on NASDAQ.
READ MORE: Virgin Galactic (SPCE) & Astra Space (ASTR): 2 space stocks flying high
Carvana swings to profit in Q2
Arizona-based online used car seller Carvana reported its first quarterly positive net income of US$45 million during the second quarter ended June. This compares with the net loss of US$106 million in the year-ago quarter.
Revenue jumped 198 percent to US$3.34 billion in the three months from US$1.12 billion in the same quarter the previous year.
The company sold 107,815 retail units during the quarter, up 96 percent year over year. Total gross profit per unit climbed to a record US$5,120 from US$2,726 in the second quarter of 2020.
Carvana now anticipates its total full-year gross profit per unit to reach US$4,000.
READ MORE: Fiverr (FVRR), Fastly (FSLY) cut FY'21 outlook, stocks plummet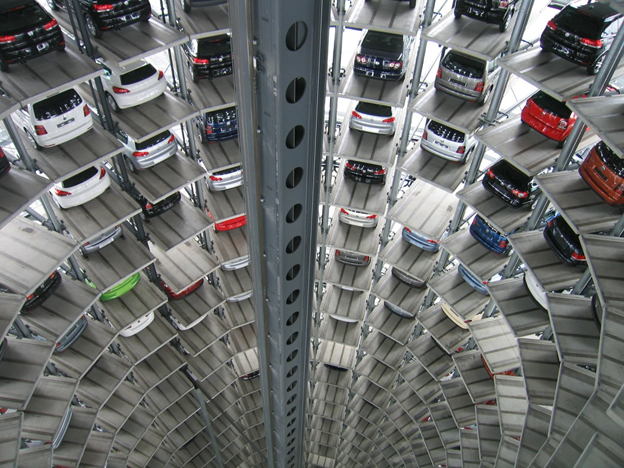 Source: Pixabay
Share performance
Kaixin has a market cap of US$365.26 million. Its stock is down approximately 27 percent this year. The shares were trading between 40 cents and US$13.40 in the last one year.
As of 2:21 pm ET, Kaixin was trading at US$2.56, up 53.29 percent.
Carvana's current market cap totals US$28.12 billion. The stock returned 44 percent this year. Its shares were priced between US$158.25 and US$372.01 in the 52-week period.
As of 2:21 pm ET, Carvana shares rose 3.10 percent to US$347.43.
READ MORE: Why are Plug (PLUG), FuelCell (FCEL) stocks in the spotlight today?
Please note: The above constitutes a preliminary view, and any interest in stocks/cryptocurrencies should be evaluated further from an investment point of view.
The reference data in this article has been partly sourced from Refinitiv.