Highlights:

South Korean battery maker LG Energy Solutions Ltd (LGES) reevaluates investment plans in the Arizona plant.
LGES is a major supplier to US electric carmaker Tesla Inc. (Nasdaq: TSLA)
LGES is reconsidering its investment plan due to biting US inflation and unfavorable economic conditions.
South Korean company LG Energy Solutions Ltd (LGES), a major battery supplier to US carmakers like Tesla Inc (Nasdaq: TSLA), is having second thoughts about making a US$1.3 billion investment in an Arizona factory due to "unprecedented" economic conditions.
Shares of LGES tumbled 4.6% on Wednesday as the news of its reviewing the investment plan got out. The plan was unveiled three months ago by LG Energy Solutions.
More and more companies are now rejigging their business plans anticipating a dip in consumer demand as soaring US inflation dampens economic activities. The disruption of the global supply chain has also slowed down economic growth worldwide.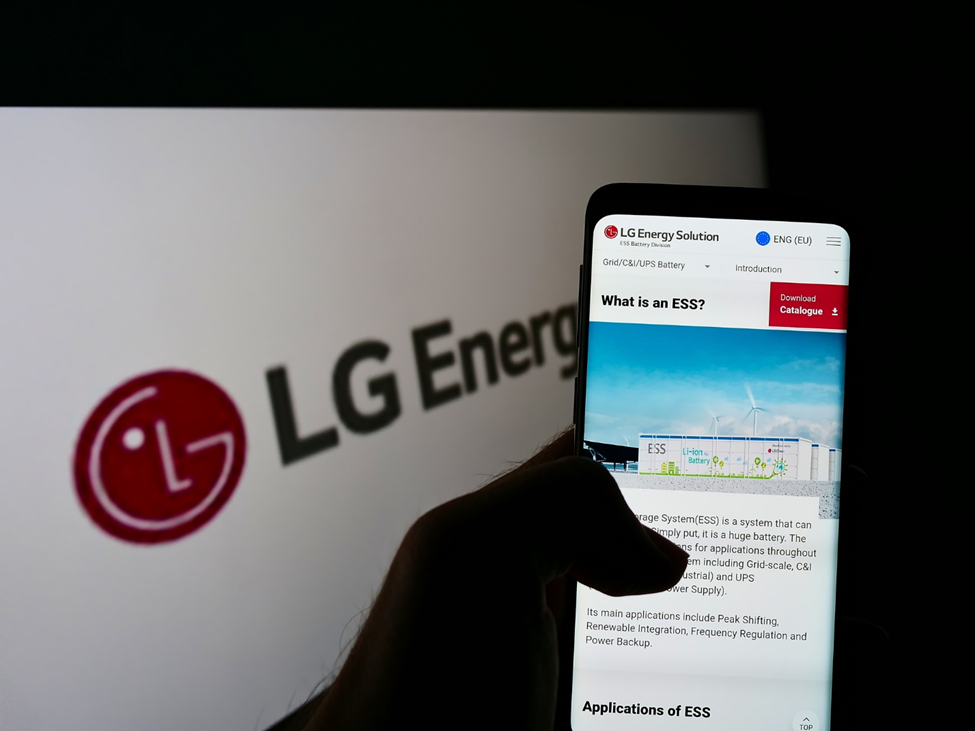 © Timonschneider | Megapixl.com
Sluggish US economy prompts decision
The Korean battery maker issued a statement saying that it has backtracked on its decision to invest because the economic conditions and investment circumstances in the US are unprecedented. Although the statement did not single out the Arizona plant, Reuters reported an LGES spokesperson saying the company would rethink its investment in the standalone unit.
Meanwhile, LGES's client, Tesla, is cutting 10% of salaried staff and freezing global hiring. The electric carmaker's CEO Elon Musk predicted last week that a recession might hit the US in the coming months.
LGES said in the statement that nothing had been decided as of now. In a separate regulatory filing, the company said it is reviewing the size, timing, and other details of its investment in Arizona. The rising costs due to a deteriorating global economic condition have compelled it to take such a step, the company said.
On the other hand, LGES is constructing three plants in collaboration with General Motors Co (NYSE: GM) in Ohio, Tennessee, and Michigan. It also plans to expand its already existing plant in Michigan.
Bottom line:
The Arizona plant was supposed to be the first factory in the US to make cylindrical cells, a type of battery Tesla uses. As per the previous plan, the plant's construction was to begin in Q2 this year, while mass production was slated to start in 2024.