Highlights

Lucid Group Inc (Nasdaq: LCID) has bagged a 10-year contract from Saudi Arabia for electric cars.
The company will set up a production plant in the country for vehicle deliveries.
Lucid to set up a full production plant in Saudi Arabia.
Electric vehicle maker Lucid Group Inc. (Nasdaq: LCID) gets a huge boost as Saudi Arabia proposes to buy up to 100,000 electric vehicles over the next decade from the company.
According to the purchase agreement, Lucid will deliver 1,000 to 2,000 vehicles annually starting 2023. The number will increase between 4,000 and 7,000 vehicles annually from 2025.
Backed by a Saudi-based sovereign-wealth fund, Lucid is a competitor to Tesla Inc., owned by Elon Musk, who is recently in the news for his Twitter deal.
It will be a huge push for Lucid in its efforts to increase sales.
After the announcement, Lucid shares soared 4.3% to US$18.42 in the aftermarket hours on Tuesday. On Thursday, the stock was up 2.27% to US$18.48 at 9:18 am ET.
Also Read: T-Mobile (TMUS) Q1 revenue grows 7%, propelled by 5G expansion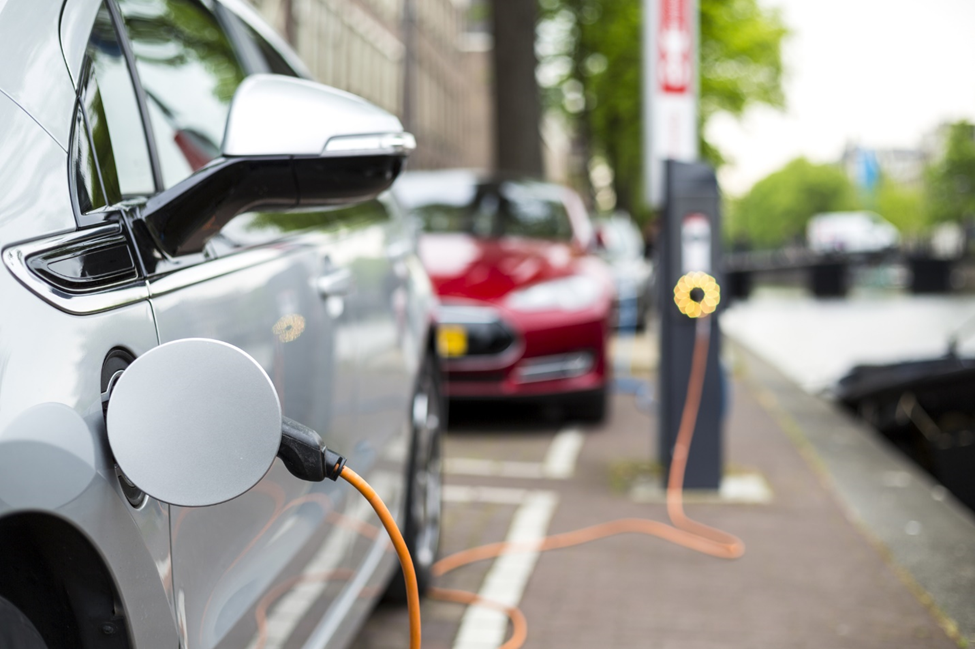 © Malajscy | Megapixl.com
Also Read: Elon Musk's Twitter deal sets off worst fall in Tesla (TSLA) stocks
Riyadh's attempt to reduce oil reliance
Peter Rawlinson, Lucid's chief executive, and chief technology officer, said: "We are delighted to be supporting Saudi Arabia in achieving its sustainability goals and net-zero ambitions."
The Saudi government also released a statement saying that the decision is in sync with its endeavor to have an environment-friendly fleet and diversify its economy away from oil.
Another key reason why Lucid has been selected is that the company is going to set up a full production factory in Saudi Arabia. It will be Lucid's first international foray into building a full-fledged manufacturing unit with a target of churning out 150,000 cars annually.
In 2018, Lucid received more than US$1 billion from the Saudi Public Investment Fund and committed to setting up an assembly plant in Saudi Arabia.
However, when Lucid went public last year, the Saudi investment fund also reaped rich profits of US$20 billion on its investment. Lucid Group Inc. merged with a special-purpose acquisition company to go public.
Bottom line:
Last October, when Lucid rolled out its first all-electric Air sedans, it created a lot of buzz in the market as a direct competitor to Tesla Inc., the market leader in the EV segment.
On the other hand, Lucid Group Inc. also has plans to introduce a second model in late 2023, a battery-powered SUV, which they have named Gravity.