Summary

Fubo TV and Li Auto stocks rallied up to 17 percent.
FuboTV will produce original programming for the upcoming Qatar World Cup.
Beijing-based Li Auto posted a strong topline growth for the first quarter.
Stocks of FuboTV Inc. (NYSE: FUBO) and Li Auto Inc. (NASDAQ: LI) jumped as much as 17 percent on Wednesday's trading.
FuboTV stock rose after it announced programming details for the upcoming Qatar World Cup qualifying matches, while Li Auto's strong topline growth in its first quarter boosted the stock.
FuboTV's share price has more than doubled since its IPO on NYSE in October 2020 but is down 16 percent year to date.
Li Auto stock has grown 47 percent since its listing in July 2020. The shares ended trading on May 26 at US$22.82, down around 25 percent year to date.
FuboTV Inc. (NYSE: FUBO)
In April, FuboTV secured exclusive rights to live stream qualifying matches of the South American Football Confederation as part of the Qatar World Cup 2022.
The New York-based company's live streaming has the rights to stream 70 matches, including the World Cup qualifiers.
On Wednesday, FuboTV said it would produce original programming including pre-match, half-time and post-match shows to enhance the streaming. The company also announced a line-up of soccer icons as hosts and commentators for the programming.
In the first quarter, FuboTV saw its revenue climb 135 percent year-over-year to US$119.7 million. The company added approximately 43,000 subscribers during the quarter and recorded 590,430 subscribers.
The company is expecting its subscriber numbers to grow to the range of 830,000 to 850,000 in full-year 2021.
READ MORE: FuboTV Shares Rise On Record Q1 Revenue Growth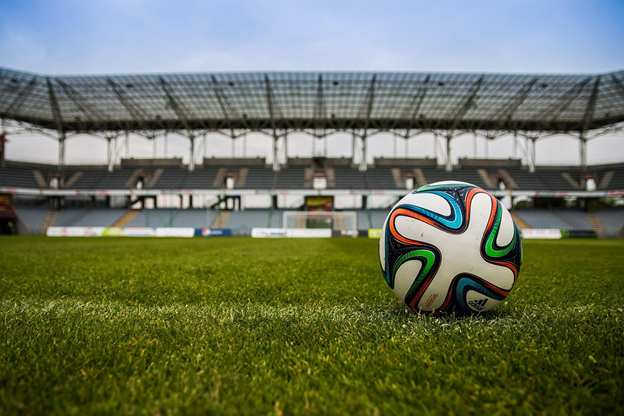 Source: Pixabay
Li Auto Inc. (NASDAQ: LI)
The Chinese electric SUV maker's total revenue in the first quarter ended March 31 jumped 319.8 percent year over year to RMB 3.58 billion after its vehicle sales rose to RMB 3.46 billion from RMB 841.1 million in the year-ago period.
Li Auto delivered 12,579 vehicles in the first quarter, compared with 2,896 vehicles in the previous year quarter.
However, net loss widened to RMB 360 million from RMB 77.1 million in the year-ago quarter. The Beijing-based company's operating expense increased 238.6 percent year over year during the quarter to RMB 1.02 billion.
Li Auto targets its second-quarter deliveries in the range of 14,500 to 15,500 vehicles, a growth of up to 134.7 percent. Total revenue is anticipated to be between RMB 3.99 billion and RMB 4.27 billion in the quarter.
READ MORE: Lordstown Motors, Nikola Stock Down More Than 50% Since Listing