Highlights:
The DWP has sought consultations on new measures that would improve the protection of members of DB schemes.
The proposed measures make it mandatory to set out long-term plans for these schemes in funding and investment strategy.
More than a year after the passage of the Pension Schemes Act, the Department for Work and Pensions (DWP) has come up with proposals that would result in better protection for members of defined benefit (DB) pension schemes.
Under the proposed measures, it will be mandatory for these schemes to set out long-term plans in a funding and investment strategy. Further, a record of it will also be maintained with The Pensions Regulator (TPR).
The regulator will also be able to step in more efficiently to protect the members of the scheme when needed. For example, if a scheme cannot meet the legal requirements, TPR would be able to intervene and ensure compliance.
DWP further added that the proposed measures are to ensure that it has a clearer funding mechanism in plans, along with supporting trustees and employers to have long-term plans in place.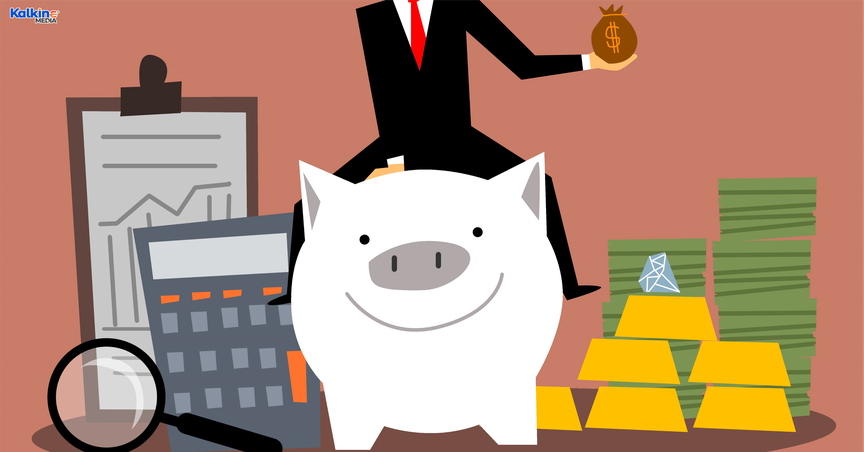 © 2022 Kalkine Media®
What are DB schemes?
Sometimes termed as the 'final salary', DB schemes offer a certain level of income after retirement. It is generally paid for by the employer, and the payout is based on the tenure of employment as well as the salary of the employee. This income also rises each year in line with inflation.
However, such plans are fast becoming an unpopular option considering they are costlier to maintain with people living for longer. When an employer becomes insolvent, members of the DB pension scheme are protected by the Pension Protection Fund (PPF).
Let's explore some pension-related stocks listed on the London Stock Exchange.
Barclays Plc (LON: BARC)
As a leading banking and financial services provider in UK, Barclays also offers several pension services to its customers. The BARC had a market cap of £26,280.27 million. The BARC shares were down by 1.21% at GBX 158.78 as of 1:36 pm GMT+1 on 26 July. It's shares have offered negative returns of -4.94% to investors over the past 12 months and -15.05% on a YTD basis.
AJ Bell Plc (LON: AJB)
AJ Bell Plc provides investment solutions and stockbroker services to clients. It is listed on the mid-cap-focused FTSE 250 index and holds a market capitalisation of £1,238.91 million. Its one-year return stood at -29.09%. The stock was trading at GBX 302.80, up 0.46% as of 1:40 pm GMT+1 on 26 July.
XPS Pensions Group Plc (LON: XPS)
The UK-based pure pensions consulting and administration firm is listed on the FTSE All-Share index. With a market cap of £275.93 million, the stock value has declined marginally by -1.44% over the past year. The stock was trading at GBX 137.00, 1.86% higher at 1:44 pm GMT+1 on Tuesday.
Note: The above content constitutes a very preliminary observation or view based on market trends and is of limited scope without any in-depth fundamental valuation or technical analysis. Any interest in stocks or sectors should be thoroughly evaluated taking into consideration the associated risks.