Highlights:
Due to the decades-high inflation rate, business activity in the UK is witnessing a drop in momentum.
This comes as the cost-of-living crisis has curbed the spending power of consumers.
The UK economy is going through tough times. Gross Domestic Product (GDP) is falling, inflation is at a 40-year high, and consumer confidence has nosedived. Businesses are bearing the brunt as order books have dried up due to the unprecedented rise in prices.
According to a survey, business optimism has dipped to its lowest since the early months of 2020, when the coronavirus-induced lockdowns forced people to stay inside, halting most business activities. New order volumes in June also saw a significant drop in momentum, the survey revealed.
The Purchasing Managers' Index (PMI), a monthly survey conducted by S&P Global and the Chartered Institute of Procurement and Supply (CIPS), said that the overall business activity across the manufacturing and services sectors remained at a 15-month low of 53.1, same as last month.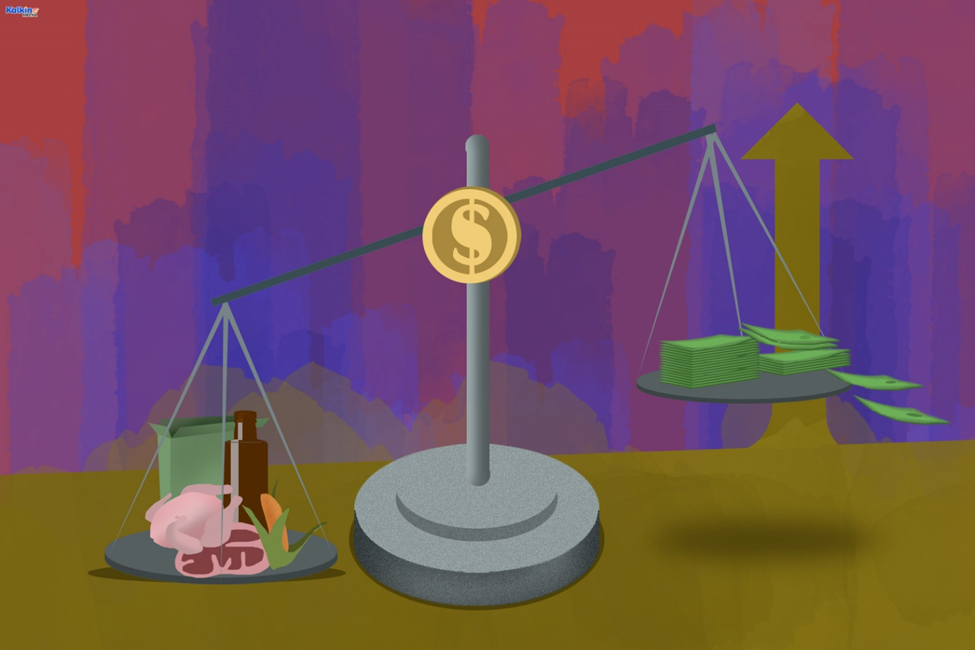 A reading of above 50 indicates growth in the private sector activity, while anything below 50 shows a decline. The survey gathers responses from panels of around 650 manufacturers and 650 service providers.
The unchanged reading for June indicates that the four-day long weekend for Queen's Platinum Jubilee celebration failed to bring considerable revenue to the businesses.
Another survey conducted by the Confederation of British Industry (CBI) also showed that the bank holiday failed to boost the businesses of the country's high street retailers. Retail sales declined for the third straight month in June as the cost-of-living crisis curbed the spending power of consumers.
Let us check out some retail stocks listed on the London Stock Exchange and analyse their investment prospects.
Next Plc (LON: NXT)
The high street retailer sells clothing, footwear, and accessories in the UK, Europe, and other regions like Asia and the Middle East.
The retailer currently holds a market cap of £7,645.96 million, and its one-year return stands at -25.59%. On a year-to-date basis, the return stands at -28.93%. Shares of Next plc were 1.40% down at GBX 5,796.00 as of 8:48 am GMT+1 on 24 June 2022.
J Sainsbury Plc (LON: SBRY)
Trading as Sainsbury's, the UK's second-largest supermarket chain holds a market cap of £4,792.57 million as of 24 June 2022. Its shares were trading at GBX 204.70, marginally up by 0.09%, as of 8:52 am on 24 June 2022. The shares have provided negative returns of -24.43% over the past year and -25.96% on a year-to-date basis.
Kingfisher Plc (LON: KGF)
Kingfisher Plc is a British multinational home improvement company with operations in several European countries. The FTSE 100 constituent has a market cap of £4,741.15 million at present, and its shares were trading at GBX 235.50, down 0.51%, at 8:57 am GMT+1 on 24 June 2022. The share value has depreciated by more than 34% in the past one year, while the year-to-date return has dropped to -30.56%.
Note: The above content constitutes a very preliminary observation or view based on market trends and is of limited scope without any in-depth fundamental valuation or technical analysis. Any interest in stocks or sectors should be thoroughly evaluated taking into consideration the associated risks.