Highlights:
Footfall at high street stores and shopping centres reduced in July.
The fall comes amid soaring inflation and extreme weather in the UK, forcing people to stay indoors.
With inflation touching record highs, consumer spending habits have changed. People are cutting down on discretionary spending because of the high prices. They are buying less but paying more, leading to a growth in the amount of money spent. Since the wages haven't grown in proportion to inflation, many Brits are digging into their savings, while some have switched to borrowing. As a result, visits to high street stores in the UK have come down.
As per the latest figures from data analytics firm Springboard, footfall at high street stores and shopping centres in July dipped to below pre-pandemic levels.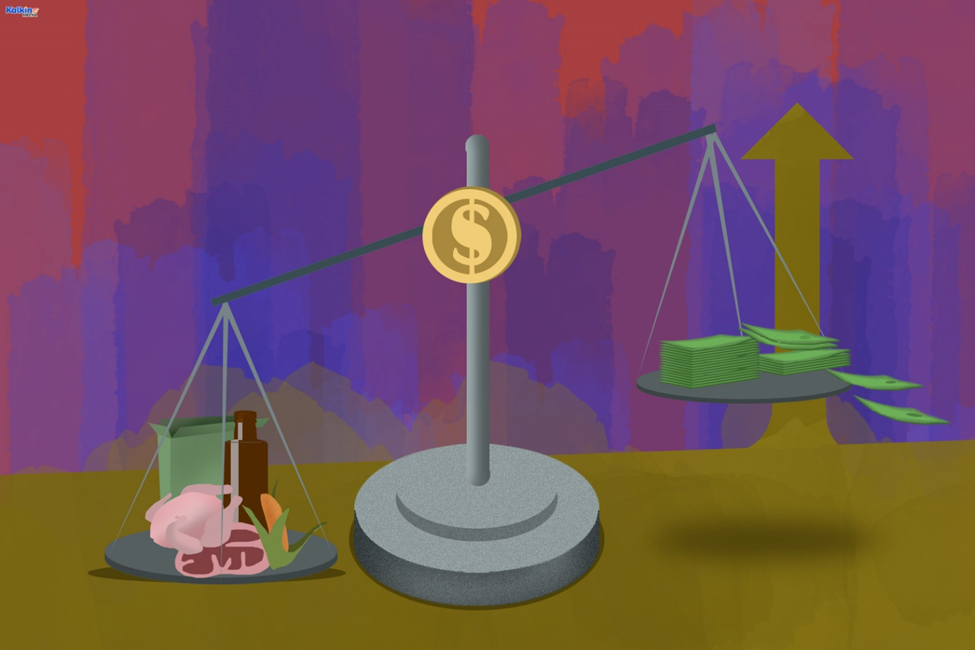 ©2022 Kalkine Media®
The visits dropped by 14% last month in comparison with numbers for 2019. Retailers struggled to gain business due to soaring inflation and extreme weather, forcing people to stay indoors. Shopping centres saw 18.6% fewer visits during the month, while high streets were 17% down. Retail parks witnessed 3.5% fewer visits.
If we were to further narrow it down region-wise, the northern region, which includes the likes of Northern England, Scotland, and North Ireland have more or less trailed behind the South, in in terms of overall recovery from the pandemic.
Kalkine Media® deep dives into some FTSE-listed high street retailers and explores their investment prospects.
Next Plc (LON: NXT)
NXT is a leading retail firm, dealing in clothing, footwear, and home products. It has raised its full-year sales and profit outlook, citing better-than-expected results for the second quarter as the demand for new clothes in the warm weather grew. The company, however, added that this demand might not continue in the second half of the year as the weather changes. The FTSE 100 constituent holds a market cap of £8,720.11 million at present, and its 12-month return has slipped to -12.63%. As of 8:42 am GMT+1 on Thursday, the stock was trading 2.46% higher at GBX 6,912.00.
JD Sports Fashion Plc (LON: JD.)
JD Sports Fashion retails in branded sports fashionwear, footwear, leisure goods, and sports apparel. Enjoying a market cap of £6,790.69 million, the JD's shares value has witnessed a dip by 26.82% over the past one year. Even the YTD too didn't manage to bring smile on face of the investors with negative returns of -37.99%. Shares of the retailer were trading 2.55% higher at GBX 135.00 as of 8:52 am GMT+1 on Thursday.
Dr. Martens PLC (LON: DOCS)
The company designs, markets, and sells footwear in the UK as well as Europe, the Americas, Asia, and the Middle East. It has a market cap of £2,620.74 million and has given a negative return of -38.62% to investors over the past 12 months. The shares of the footwear-maker were trading at GBX 262.20, up 0.08% as of 9:06 am GMT+1 on 4 August.
Note: The above content constitutes a very preliminary observation or view based on market trends and is of limited scope without any in-depth fundamental valuation or technical analysis. Any interest in stocks or sectors should be thoroughly evaluated taking into consideration the associated risks.