Highlights

Lotteries have had their fan base for long, and England's first national lottery was issued in 1567
Reports corroborate that online betting is dominating right now with the pandemic having played a big driving force
Lottoland, an online betting platform in the UK, has ranked among the fastest growing companies in Europe
Not many know that the first-ever national lottery in England dates back to the 16th century. Queen Elizabeth I, who ruled the country for nearly five decades and is popular as the 'Virgin Queen', issued an advertisement for England's first-ever National Lottery, which is currently in the safe custody of the British Library.
Associated details make this episode even more interesting. Anyone who purchased the lottery ticket, which cost 10 shillings, was provided immunity from arrest, expected for heinous crimes like murder and treason. The winner of the first prize was to receive £5,000, which was a heavy sum back then. Another interesting fact is that the lottery intended to raise funds for the development of ports and ships.
Lotteries have been in place for long. Even though the space is sometimes looked down upon as some kind of addiction, it is neither unlawful nor unethical. Another crazy fact is that three winning tickets in a United States' multi-state lotto hit over a US$1.5 billion jackpot in a Powerball lottery in 2016.
The advent of online lotteries in the UK
Source: Pixabay.com
When everything, from dating to purchasing home linen has shifted to the online world, how could the lottery space stay behind. From the state-franchised market participant National Lottery to Lottoland, a leading name in the UK online lottery, digital bets have been placed by harnessing the power of the internet.
The Gambling Commission, which regulates and supervises gambling in Great Britain, has acknowledged the expansion in online gambling products, including bingo and interactive scratchcards besides growth in contestants "transacting with lotteries online". In one of its reports, PwC UK noted how the COVID-19 pandemic proved to be a "catalyst" with online participation in the sector surging a whopping 10% in just 15 months to September 2020.
The same report by PwC also states that the online delivery of services by the lottery industry is set to accelerate further.
Online lotteries and Lottoland
Lottoland is a global player that holds a leading position in the UK with respect to online bets. The FT1000 list of 2017, pertaining to the fastest growing companies in Europe, placed Lottoland in the top 150. The company registered a revenue growth of over 800% between 2012 and 2015.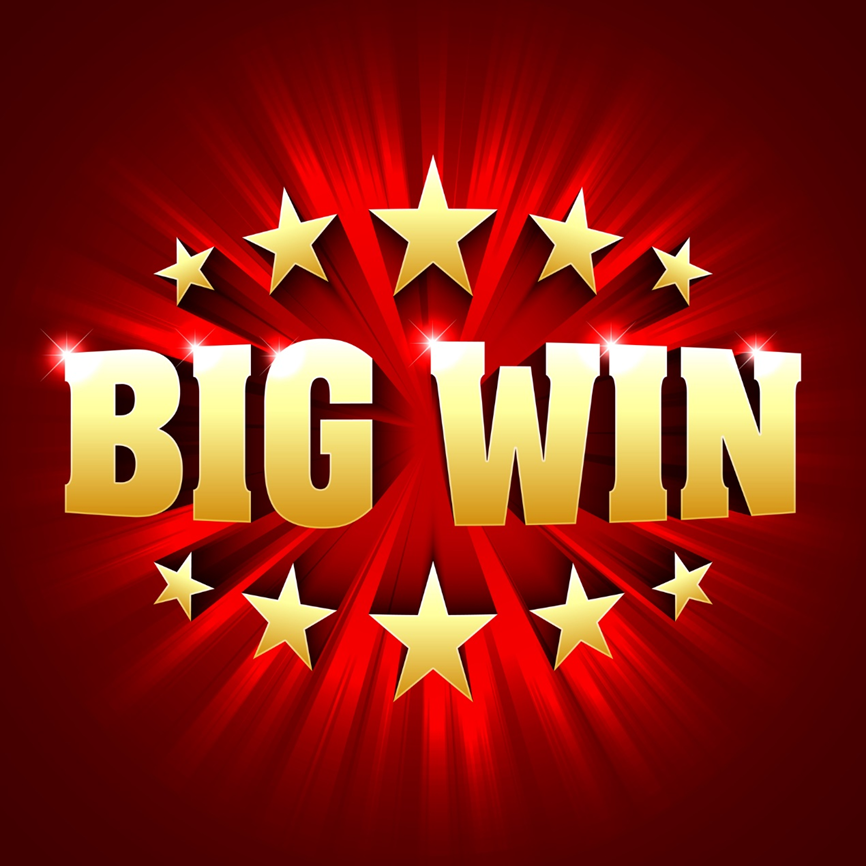 Source: © Alhovik | Megapixl.com
Some of the biggest success stories of Lottoland's lotteries include that of Christina, who won €79 million in Euro Jackpot, and Michael, who won €1 million in Instant Millionaire. Lottoland's primary services include bets on Bingo, Irish Lotto and scratchcards. Digital betting is also available on popular sports like tennis and football.
Lotteries and the UK
As stated earlier, lotteries trace back to centuries with Queen Elizabeth I having invited enthusiasts for the first national lottery in 1567. Now, things have moved to the digital world, where easy and clean interfaces are pushing the lottery craze further.