Highlights:
The Office for National Statistics has released the latest employment numbers for September.
These numbers show that unemployment in the country rose during the period, raising stagflation fears.
In an unexpected development, the UK's unemployment numbers are starting to rise, hinting at the difficult times loom amid recession fears.
The latest official figures indicate that the country's unemployment rose to 3.6% in September, against 3.5% in the quarter to August. Job openings slipped for the fifth consecutive month. In September alone, the unemployment rate reached 3.8%, the highest since April.
Excluding bonuses, the average pay tumbled 3.8% when adjusted for inflation, even as it rose 5.7%, the fastest rate since 2000, with the exception of the pandemic. The data showed that the proportion of people not working or looking to work has risen.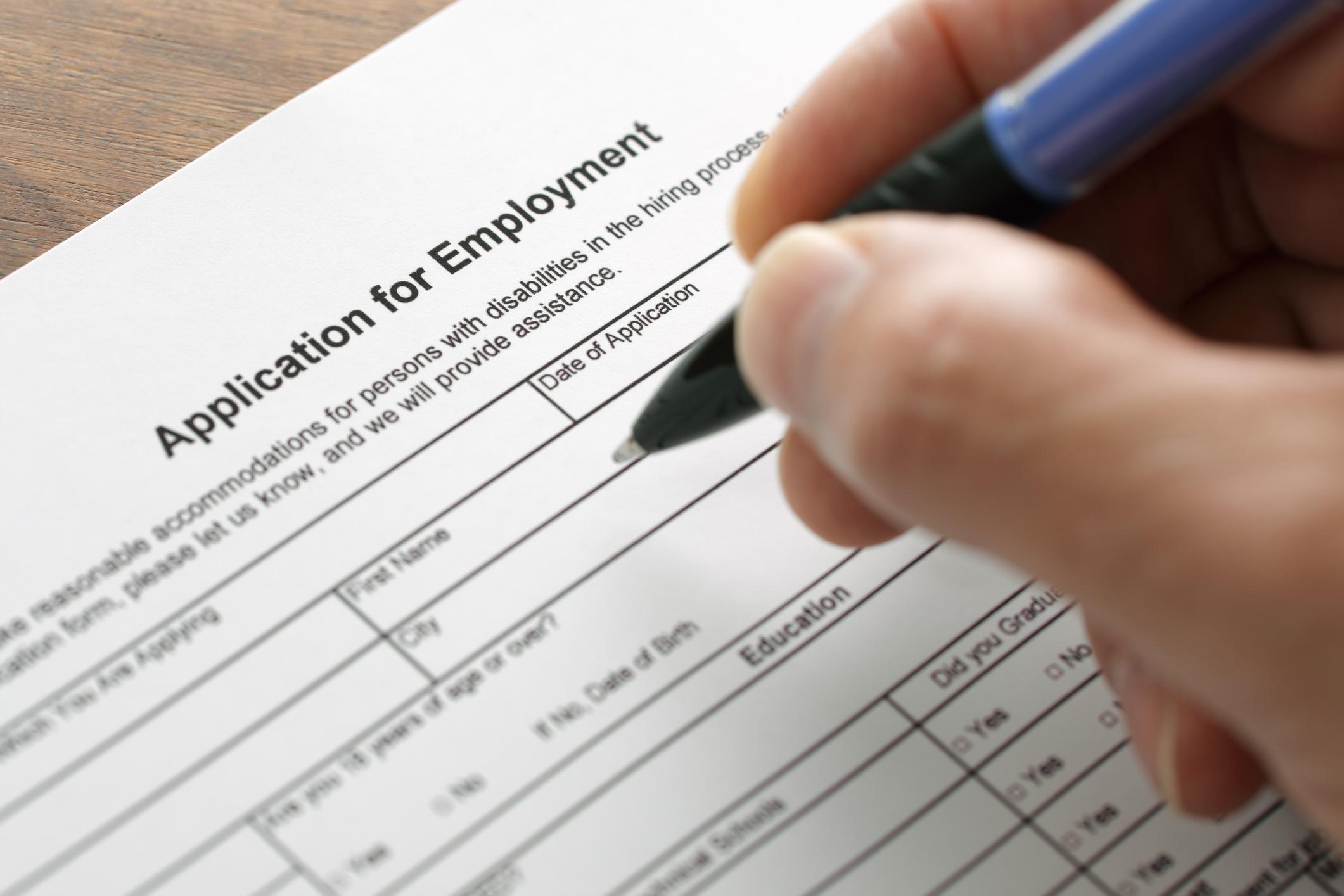 Image source: © Flynt | Megapixl.com
The data also revealed that more than half a million working days were lost due to strikes in August and September, as workers called for industrial action amid a clash over pay and working conditions. Several services were affected during the period, including transportation services. This is also the highest number of lost working days in a span of two months in more than ten years.
ONS' latest numbers indicate the worrying situation that the UK is in. Recession fears are already looming, and the rising unemployment numbers mean that the country may be looking at stagflation in the coming months.
In this regard, let us check out some stocks that could act as hedges during stagflation.
Unilever Plc (LON: ULVR)
Unilever is among the world's largest fast-manufacturing consumer goods (FMCG) companies, with a market cap of £102,268.38 million. The ULVR stock price has increased by more than 3% in the past 12 months. Its last close was at GBX 4,073.50 on Tuesday.
Reckitt Benckiser Group Plc (LON: RKT)
Another FTSE 100 listed FMCG company is Reckitt Benckiser Group, which holds a market cap of £40,592.89 million. As of 15 November, the stock value has slipped by more than 8%. The stock's previous close was at GBX 5,672.00 on Tuesday.
Diageo Plc (LON: DGE)
The company produces and sells alcoholic beverages. It has a market cap of £82,245.40 million and is also listed on FTSE 100. Diageo's share price has slipped by over 5% in the past year. Its EPS is currently at 1.40. Shares of the company closed at GBX 3,614.00 on Tuesday.
Note: The above content constitutes a very preliminary observation or view based on market trends and is of limited scope without any in-depth fundamental valuation or technical analysis. Any interest in stocks or sectors should be thoroughly evaluated taking into consideration the associated risks.