Highlights

After opening at 11.26 euros, Iveco shares plummeted by 9% to 10.14 euros on the debut day.
Exor, the holding company of Italy's Agnelli family, which is the largest shareholder of CNH Industrial, has become the largest shareholder of Iveco Group.
First major IPO of the year, the Italian manufacturer of transport vehicles, Iveco, made a dismal debut on the Euronext Milan on Monday, two days after a successful spin-off from its UK-headquartered parent company, CNH Industrial N.V. on 1 January 2022. The demerger follows similar moves recently made by its rival firms, Daimler Truck and Traton.
Iveco IPO
Iveco shares started trading on the Euronext Milan stock exchange under the ticker symbol "IVG "on Monday, 3 January 2022. After opening at 11.26 euros, the shares of the company slumped by almost 10% to 10.14 euros during the day, while its market cap stood at €3.05 billion euros. Market experts are of the opinion that shares of CNH Industrial that had gone up by around 65% to record highs last year may find investors favour in the short term.
For every five shares, the CNH Industrial shareholders got one Iveco share. Exor (MI: EXOR), the holding company of Italy's Agnelli family, which is the largest shareholder of CNH Industrial, has become the largest shareholder of Iveco group with 42.5% of voting rights and approximately 27% of the common shares.
RELATED READ: Graft Polymer IPO: When can you buy shares of this polymer company?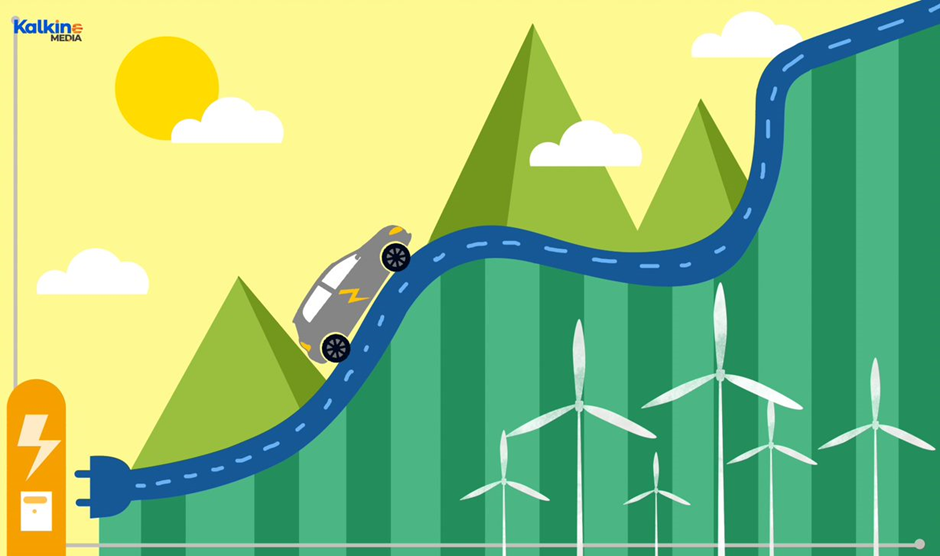 © 2022 Kalkine Media®
All about Iveco and CNH Industrial
The demerger of Iveco, or Industrial Vehicles Corporation, from CNH Industrial N.V. (NYSE: CNHI / MI: CNHI) and its listing on the Milan bourse mark a big milestone for the company. According to CNH Industrial, the plan to reorganise the business was in process for over two years and has now been accomplished with the launch of Iveco's IPO.
Iveco, which was basically the truck and bus division of CNH Industrial, is expected to perform better as a standalone company, as it will solely focus on Trucks, buses, speciality and defence vehicles as well as powertrain operations. CNH, on the other hand, will now concentrate on agriculture and construction vehicles through its brands like New Holland Agriculture and New Holland Construction Equipment, as the sectors target to cut back emissions.
RELATED READ: Aptamer IPO: How to buy shares of this biotechnology firm on AIM?
According to Iveco's CEO Gerrit Marx, the demerger of the company was a decision based on the lack of synergies amongst off-road machines and commercial vehicles. With the increasing regulatory tightening on GHG emissions, the company is transitioning towards batteries and hydrogen fuel-cell powertrains. The company is also expected to face increased competition from players like Tesla as it aims to offer autonomous driving features in its vehicles. Iveco is working in collaboration with US start-up Nikola to manufacture trucks at its plant in Ulm, Germany, and is looking for more such partnerships, even in the fintech industry, to provide a digital platform to its customers and dealers.
Bottomline
Iveco is a small but dynamic company, and it has proved it by developing fully electric trucks and bringing them to series production in just two years, as per Marx. As a fully independent company, Iveco aims to create a new energy future and revolutionise road transportation and propulsion, while its parent company will continue to work in the field of agriculture and construction.