Source:Mihai_Andritoiu,Shutterstock
The retail activism on the US stock exchanges has continued into March as well. It all started with GameStop Corp (NYSE:GME) in January but has not stopped there.
Source: © Brodogg1313 | Megapixl.com
The first few stocks, the retail investors took an interest in following GameStop were AMC Entertainment Holdings (NYSE:AMC) and BlackBerry Ltd (NYSE:BB).
The two companies experienced meteoric rise in their respective share prices, thanks to retail investors buying up the stock in droves to enact short squeezes on short sellers.
READ MORE: How Will GameStop And AMC Entertainment Fare During The Week Ahead?
The saga has continued through February and extended into March. Additional stocks with a high short interest have become of interest to retail investors. The following companies are experiencing high search volumes and volatile price movements.
Koss
Koss Corporation (NASDAQ:KOSS) design and manufactures a range of headphones, speakers, and headsets. The Corporation has reported losses for the past couple of years, and it struggled to convince investors that its outlook is positive despite a recent uptick in sales of late.
World-wide search volume for the Corporation is up 400% this week, while its stock price is up 34.0%. At one point, Koss stock was up 170% before declining to its current level.
On 2 March, Koss shares last traded at US$16.19, decreasing by 14.56%.
Fisker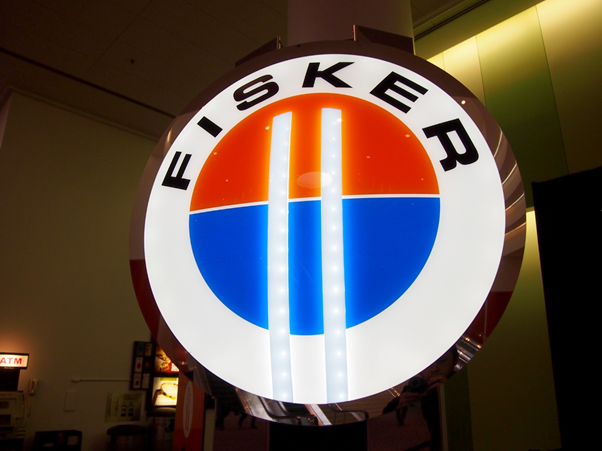 Source: © Brodogg1313 | Megapixl.com
Fisker Inc (NYSE:FSR) is an American-based electric car manufacturer.
Search for Fisker Automobiles is up 450% this week. Fisker perhaps does not easily fall into the category of 'meme stock' as the other stocks on this list do. Institutions have not excessively shorted the Company.
Recent interest from retail investors in Fisker is because investors largely overlooked the Company in the recent surge of EV stocks and is considered undervalued relative to its peers. Fisker stock is now up 30% this week.
On 2 March, Fisker shares last traded at US$28.25, increasing by 3.25%.
Rocket Companies
Rocket Companies Inc (NYSE:RKT) provide personal finance and mortgages across the United States.
Search for Rocket Companies stock has jumped 600% this week. Retail interest in Rocket Companies is very recent, with its stock rising by more than 70% on the Tuesday trading session.
The short interest in Rocket Companies is due to concerns regarding its profitability in a low interest-rate environment. However, the companies latest financial report has proved this to be an unfounded concern.
On 2 March, Rocket Companies shares last traded at US$41.60, climbing up by 71.19%.
Nokia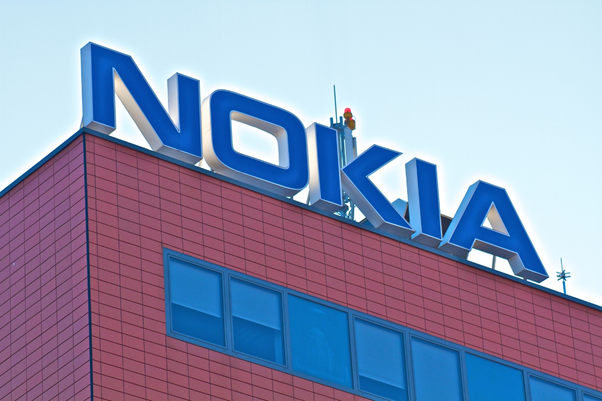 Source: © Tamoumen | Megapixl.com
The former leading phone-maker Nokia Oyj (NYSE:NOK) is now seeking to be a leader in the rollout of 5G infrastructure.
Interest in the telecommunication company has increased by 100% in the past week. Retail investors have recently renewed their interest in the Company after the first short squeeze attempt in January doubled the stock price for some time.
Short sellers are still interested in Nokia due to its limited capacity to compete with its larger competitors in the 5G space. Retail investors could be interested because of its bargain price as well as its short squeeze potential.
On 2 March, Nokia shares last traded at US$4.04, with no change.
Workhorse
Workhorse Group (NASDAQ:WKHS) manufactures light EV tucks for last-mile delivery. Workhorse is not strictly a meme stock although there is chatter about the Company on r/wallstreetbets.
Interest in the Group has surged 300% in the past week. The stock price has risen from US$15.13 to US$16.13 in the same time frame, reflecting a 6.6% increase. The stock pulled back from a weekly high of US$18.87 last Thursday.
Contributing to the stock pull-back is the Company's loss of a huge contract with the United States Postal Service (USPS). The contract was in regards to replacing the 230,000 ageing last-mile trucks the USPS has in service. Negotiations are still underway, and considerable retail and institutional interest remains.
On 2 March, Workhorse shares last traded at US$16.13, decreasing by 6.98%.