Source: MuhsinRina, Shutterstock
When the International Monetary Fund (IMF) raised global growth forecast in its April update, there was a certain degree of jubilation across the globe, which has been crippled by once a century pandemic.
The global GDP in constant prices, which IMF reports in the respective national currencies, is expected to grow by healthy 6% this year.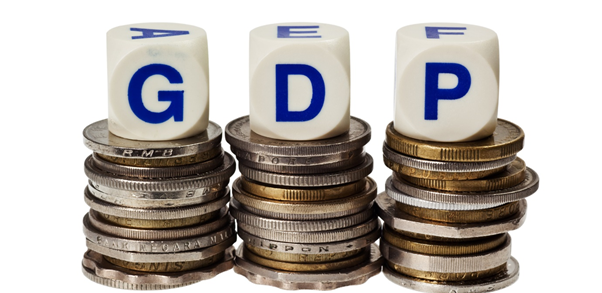 Image Source: © Jojojojo | Megapixl.com
On the other hand, global GDP in current prices, which is also reported in US$ terms, is expected to grow in double digits for the first time in a decade. The fund pegs GDP at current prices to surge by 10.5% in 2021, 30 basis points (bps) lower than last double-digit growth seen in 2011.
However, these projections are on the back of truncated base number. Since, in 2020, the world economy at current prices contracted by little over 3%, the actual growth in 2021 viz a viz 2019 stands at 7% -- still the best in a decade. Remember, the latter half of the previous decade was marked with prolonged slowdown.
But do only growth numbers matter? A look at the details shows that the picture isn't that rosy. The fund has forecast the employment levels for 100 country from its data set.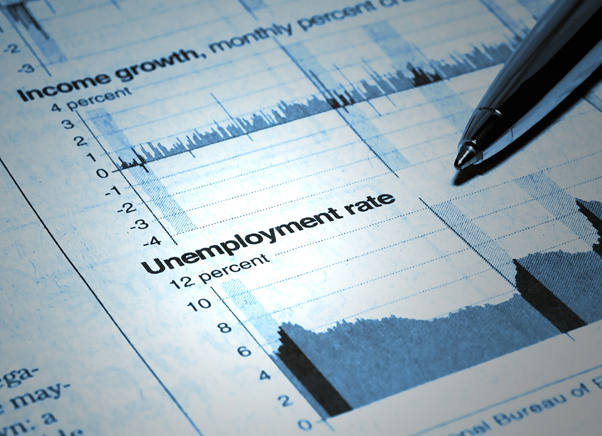 Image Source: © Svanhorn4245 | Megapixl.com
Of these countries, 41% are expected to register an increase in their unemployment rate – the proportion of people who are actively looking for job but not able to find one. In many of these countries, the unemployment rate is expected to surge by 100-150 bps.
At a time when employment numbers aren't turning around drastically, what is making economy turn around so drastically.
Normally, job creation leads to increased demand, and hence, the better economic growth. However, that doesn't seem to be a case here. Last year, the governments across the globe injected lot of stimulus on the supply side. So, in all likelihood, if the fund numbers convey anything, it's a supply-side driven growth – which is not a good indicator.
That is not it. In most of the countries, the fund is expecting the inflation to rise – which is synonymous with growing economy.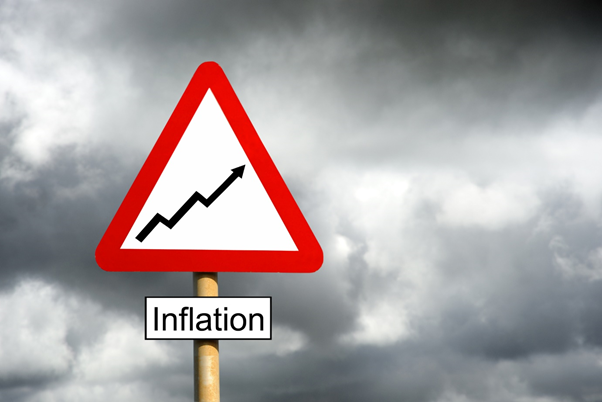 Image Source: © Woodsy007 | Megapixl.com
Of 191 countries that the fund has pegged inflation for, 137 are going to see an increase in inflation. And remember those 41 countries where unemployment is going to surge? Among them, 35 are going to see rise in inflation as well.
So, what that means is more bills to pay on face of growing joblessness. Not a rosy picture, right?
Also Read: IMF Raises 2021 US Growth Forecast To 6.4%