Source: Anton_dios,Shutterstock
Summary

Western house prices are growing in unaffordability at a great rate.
The most expensive city in the world, Hong Kong has remained fairly steady in its unaffordability.
The Auckland housing market is rising in unaffordability the fastest and is tracking to surpass Vancouver, Sydney, and Hong Kong in the future.
Hong Kong's limited space and high population have helped the country's housing market retain the title as the most unaffordable for the past decade. In the early-2000s, the housing market in Hong Kong began to take off, after a couple of financial crises shook the region in the 1990s.
Within a decade, Hong Kong had surpassed previous title holders, London, and Monaco as the most unaffordable. While Hong Kong remains securely in the lead as the most unaffordable, housing markets in the west are catching up.
Source: © Terovesalainen | Megapixl.com
An important factor when calculating housing unaffordability is the median multiple. The median multiple is the median house price divided by the median household income of the market in question.
The median multiple in Hong Kong has remained fairly stable at +20.0 for the past few years. The median multiple for Hong Kong is trending downwards, albeit ever so minutely. In contrast, the median multiples of western markets are rising quickly.
Vancouver, Canada & Sydney, Australia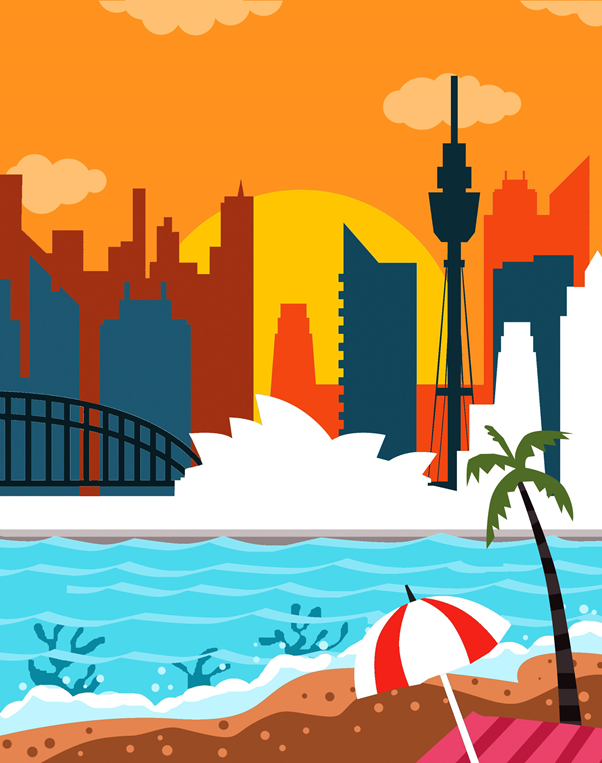 Source: Copyright © 2021 Kalkine Media Pty Ltd
Vancouver and Sydney have retained their respective positions in the list as the second and third most unaffordable cities in the world.
The housing markets in these two regions was expected to cool last year as the global pandemic slowed down trade and enterprise. Rather, house prices shot-up by record levels.
The current median multiple for Vancouver is 13.0, up 1.1 points since February 2020.
The current median multiple for Sydney is 11.8, up 0.8 points since February 2020.
Sales in Vancouver and Sydney are back to pre-pandemic levels. There is no indication that either of the markets would experience a slowdown or retraction.
READ MORE: Australian house prices record steepest hike since 2003; what's driving the boom?
Auckland, New Zealand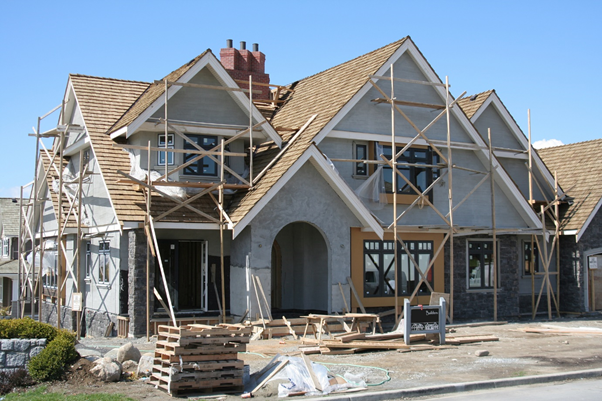 Source: © Hannamariah | Megapixl.com
New Zealand's largest city, Auckland has jumped up two places in the unaffordability ranking since last year and is now considered to have the fourth most unaffordable housing market.
The current median multiple for Auckland housing is a straight 10.0, up 1.4 points since February 2020. The unaffordability of Auckland housing is growing at a much faster rate than in Vancouver and Sydney.
The cost of housing in Auckland has risen by 253% in the past two decades. If this rate of growth were to continue for the next twenty years, the median price is likely to touch NZ$3 million. Such a scenario would see Auckland eclipse Hong Kong, Vancouver, and Sydney and emerge out as the most unaffordable city in the world.
READ MORE: Homeownership Rate Lowest In Almost 7 Decades: Stats NZ