Highlights

Australia observed a large increase in employment in December 2021, says ABS.
The unemployment rate fell to 4.2% last month.
Easing restrictions and a subsequent rise in vaccination rates brought much of the lost labour back into the market.
Australians increasingly opted to work ahead of Christmas celebrations in December 2021, resulting in a record drop in unemployment since August 2008. The latest data released by the Australian Bureau of Statistics (ABS) reveals that the unemployment rate dropped by 0.5 percentage points in December last year. This amounted to an increase of 65,000 people in the workforce in December alone and followed a 0.6 percentage point drop in the unemployment rate in November 2021.
The large increase in employment during the month was due to a return of a larger population to work within the first half of the month. However, during the second half, there were large spikes in infected cases within the country. Notably, the recent fall in the jobless rate can be primarily attributed to easing restrictions and more people filling up the available positions.
ALSO READ: Has the Australian economy begun to show the impact of Omicron variant?
Unemployment falls to historic lows
The ABS data revealed that the unemployment rate in December 2021 stood at 4.2%. This is slightly higher than the unemployment rate seen in the 1970s, which ranged below the 4% threshold. Additionally, the current rate has not been seen since the Global Financial Crisis hit the markets. Needless to say, December employment has significantly outshone many economic indicators, pointing to the booming labour market.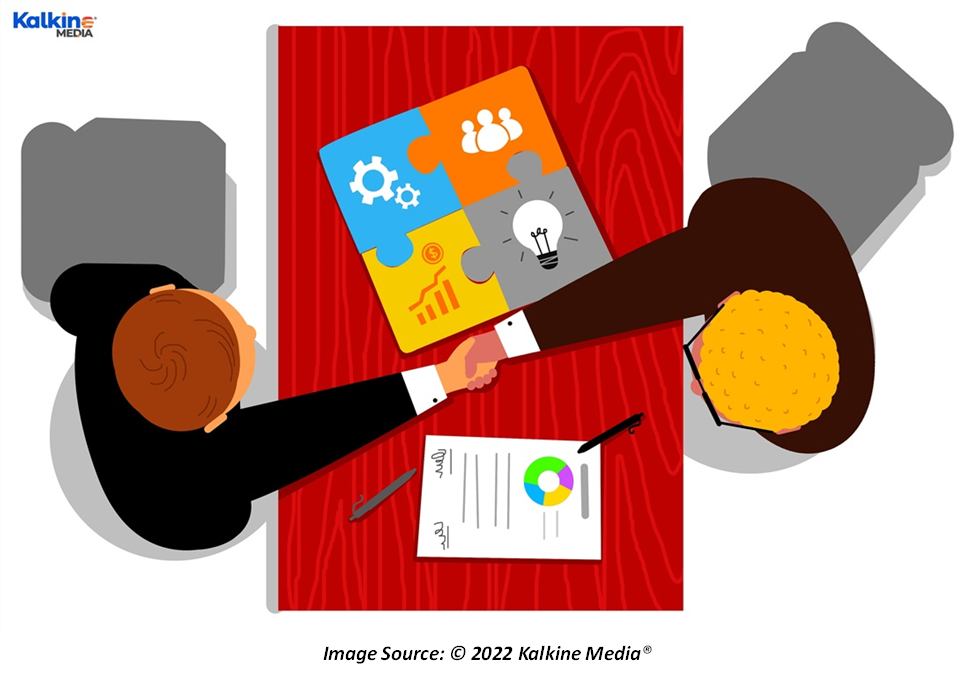 The rise in employment was majorly facilitated by a large unfulfilled supply of labour looming in the economy since the pandemic initially hit. As restrictions eased, businesses started searching for labour, prompting an increase in job ads to record high during the end of 2021.
Rise in hours worked
Australians took their job commitments seriously, as hours worked also rose by 1 per cent in December. Alongside positive employment numbers, a rise in hours worked reflected that the economy might be pushing back in full gear. With the prevalence of remote working conditions, jobs that require workers to be physically present have remained unfulfilled at large.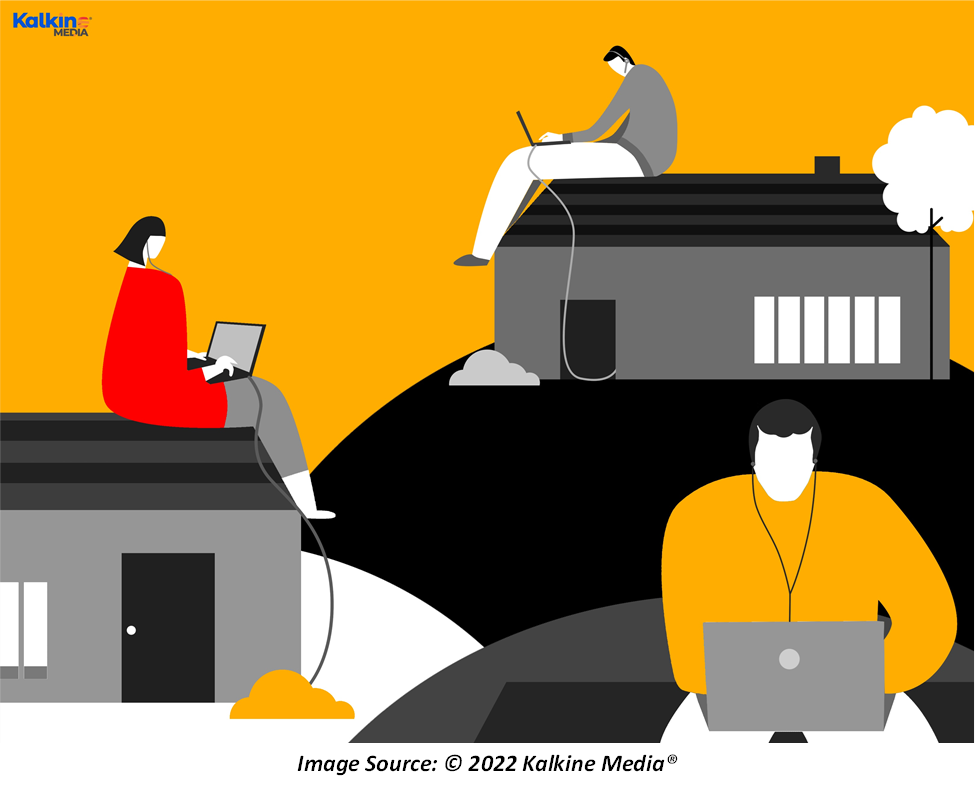 However, easing restrictions and a subsequent rise in vaccination rates brought much of the lost labour back into the market. Particularly in New South Wales, hours worked increased for the fourth consecutive month, marking a rise of 2% in December. Also, hours worked in Victoria rose by 1.4%, after a massive rise of 9.7% in November.
The latest results also revealed that the underutilisation rate fell by 1.3 percentage points to 10.8 per cent in December. This was the lowest figure in about 14 years, since November 2008.
INTERESTING READ: Is Australia approaching Lewis turning point? How to tackle it?