Highlights

Pendle price was up 110.34% in the last 24 hours ended at 9.17 pm IST Thursday.
It enables tokenized future yield trading on its automated market maker (AMM) system.
One cannot purchase Pendle with fiat money; the person will need to deposit a cryptocurrency in the exchange to buy Pendle.
What is Pendle?
Pendle (PENDLE) is a protocol that enables tokenized future yield trading on its automated market maker (AMM) system. It was launched to allow yield-generating asset-holders to generate additional yield, providing traders with an opportunity to trade in future yield streams without underlying collateral.
Pendle was priced at US$1.02, up 110.34% in the last 24-hours ended at 9.17 pm IST. Its 24-hour trading volume skyrocketed by 694.23% to US$7,913,357. The crypto ranked 554th in the market, as per Coinmarketcap.com.
Its current market cap is US$41,659,869, and its fully diluted market cap is US$267,557,878.04. Pendle has a circulating supply of 39,091,256 and the maximum supply of 251,061,124 coins.
Also Read: Four pharma stocks to watch this fall
Pendle is listed on various crypto exchanges, where it can be bought. Some of the exchanges include Crypto.com exchange, DODO, 1inch exchange, Sushiswap, and MEXC. However, it cannot be purchased directly with fiat money as in other cryptocurrencies.

An investor can buy it by first purchasing Bitcoin (BTC), Ethereum (ETH), Binance (BNB), and Tether (USDT) from the big exchanges. And after that, these currencies need to be transferred to the exchange that offers Pendle trading.
Also Read: How Taliban's Afghan victory could affect the global rare-earth market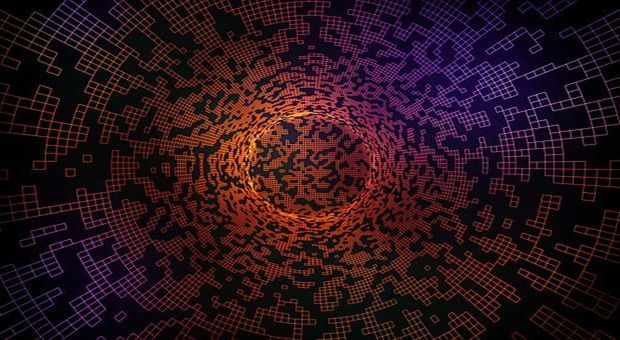 Source – pixabay
Also Read: Lowe's raises full-year outlook; Target's revenue up 9.4% in Q2
How to buy PENDLE?
First, the investor must select the crypto exchange to buy the major cryptocurrencies, such as BTC, ETH, BNB, and USDT, for trading. Then, after completing the KYC process, one needs to transfer the money through a debit card, credit card or bank transfer to buy any of the cryptocurrencies.


Investors will also have to register on exchanges that offer Pendle trading in various market pairs. The next step is to deposit the purchased cryptocurrencies depending on the market pair and buy Pendle from the exchange.
Also Read: Top nine transportation stocks based on their market capitalization
Investors may choose any of the popular crypto exchanges that have many users and a reasonable daily trading volume to be able to sell the coins whenever they want to. Another benefit of signing up with big exchanges is their low fees.
Pendle's system has three components: yield tokenization, automated market maker (AMM), and governance. Pendle supports various protocols and assets and gives the flexibility to manage yield effortlessly.
Also Read: Top 5 mining stocks to watch amid economic recovery
Bottomline
Cryptocurrencies are drawing attention, with the global crypto market reaching US$1.94 trillion. It increased 0.84% from the previous day. DeFi (decentralized finance), digital currencies, and other crypto services are expected to go a long way as the market evolves. Pendle, whose value has been declining over the last three months, saw a significant jump in the last 24 hours.