Summary

Westpac and ANZ banks facing lawsuit by a cryptocurrency trader for closing his business accounts.
The traditional banks exploring the central bank digital currency (CBDC) to be introduced in broader financial spectrum.
Cryptocurrencies are much more rooted than the CBDC and are way ahead in the race of digital currencies.
In Australia, cryptocurrency adoption is rising as more and more people are getting aware of the trending virtual currency. According to a recent survey carried by Independent Reserve, and the Australian crypto exchange, 18.4 per cent of Australians own at least some cryptocurrency such as bitcoin.
Moreover, more than 91 per cent of Aussies have heard of at least one form of digital assets. Even though the key indicators of Australians' attitude towards cryptocurrency reflect actual adoption, traditional Australian banks seem to be still behind in the race when it comes to changing the course of action to turn the rising tides into their favour.
Banks taking shocking action on crypto trader:
According to recent media reports, Allan Flynn, a cryptocurrency trader in Australia, has filed a lawsuit against Westpac and ANZ banks. The trader has filed a case at the ACT Civil and Administrative Tribunal, seeking AU$250K in compensation from the two banks. Flynn claimed that the banks had closed his accounts without warning immediately after he had opened his accounts and then he was unable to operate trading in cryptocurrency without banking services.
Good Read: Cryptocurrency Market Cap Crosses $1 Trillion As Bitcoin Soars Above $40,000
Image Source: MegapixlTM
He claims to be a victim of unlawful discrimination as the banks knew about his usage of accounts for cryptocurrency trading. The trader operated digital currency exchange and had purchased bitcoin for his 450 customers. However, over the years, several banks closed his 20 accounts.
A new alternative?
An Australian investment bank Macquarie stated that if the central banks did not adapt to digital currency, the private cryptocurrencies like bitcoin would become mainstream in the electronic commerce space. Notably, the study states that the central bank digital currency (CBDC), which is similar to Bitcoin, but is a different form of virtual currency, is falling behind in the race of cryptocurrencies.
The private cryptos are entirely rooted in the system globally; however, the CBDCs are still new to become an alternative in the market.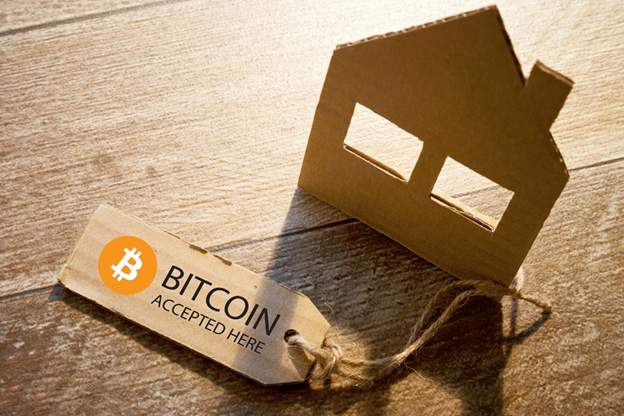 Image Source: MegapixlTM
Also read: Bitcoin drops by US$10,000 from the top; is momentum fading?
Launching CBDCs as a stable and legitimate alternative to the private virtual currencies is vital to conduct efficient transactions. Macquarie believes that private cryptos such as bitcoin are already rising in a fiat-equivalent value. The central banks are in need to work closely with private companies to deliver structural regulation for CBDCs. Even the government's involvement will encourage the acceptance of CBDCs and provide a healthy competition to the private virtual currencies.
Image Source: MegapixlTM
Will Australian banks adapt to virtual currencies?
In November 2020, The Reserve Bank of Australia announced its collaboration with other banks and a technology company to explore the use and implications of Central Bank Digital Currency (CBDC). The RBA has taken the initiative in association with Commonwealth Bank, National Australia Bank, to understand adapting CBDC by using distributed ledger technology (DLT).
Read More: RBA Throws Its Hat into The Digital Currency Ring
A blockchain technology company Perpetual and ConsenSys Software is also involved in the project. With this project, the Reserve Bank of Australia is aiming to explore the efficiency of CBDC. Assistant governor Michele Bullock said that the risk management and innovation would have been gauged to introduce the virtual currency into the financial markets for transactions. CBDC could be a strong competition in Australia for general, retail purposes, and the transactions between financial institutions.
It will be interesting to see how the businesses and financial institutions in Australia accept and adapt to digital currencies in the coming years.
Interesting Read: What is a cryptocurrency and how to use it?