Summary

Gold and platinum futures exhibited a strong demand in 2020.
Akin to gold, platinum futures also grabbed investors' attention as a safe haven option during the pandemic-induced lockdowns.
Platinum is expected to get a further boost in 2021, with high demand in the automotive and jewellery sectors.
The emphatic gold rally was seen at the start of 2020 in various parts of the world because of its limited supply and high demand as a safe-haven investment.
COVID-19-driven lockdowns induced financial droops, globally, which further added to the yellow metal's shine. However, gold prices had begun to rise since the very start of the year 2019. Also, the ETF holdings have shown a dramatical surge in the demand for many months.
Like gold, platinum has also shown strong gains, particularly in ETF holdings, after the lows of March and April 2020.
Severely reduced supply, owing to processing outages and pandemic-driven mine shutdowns, combined with high investment demand and peaked recoveries in the EV market contributed to platinum's gleam in 2020.
Shutterstock Image
Platinum Market Overview
According to the November 2020 report by the World Platinum Investment Council (WPIC), platinum demand was forecast to reach 7,940 koz in 2020, approximately 5 per cent less than the total demand in the year 2019.
The council attributed the slump in platinum demand to a decline of 464 koz in the automotive sector, 274 koz in the jewellery sector and 79 koz in the industrial sector. However, the drop in demand was expected to be partially counterbalanced by strong investment, expected to touch a peak high of 1,659 koz, up by 32 per cent.
Interesting Read: Which metals & mining stocks made investors strike gold in 2020?
On the other hand, supply of this precious metal was forecast to fall by 18 per cent, reaching 6,738 koz, in 2020.
The WPIC projected a decline of 224 koz in recycled product supply and 1,318 koz in refined product supply due to the South African processing disturbances and pandemic-driven mine outages at the Anglo- American Platinum converter plant (ACP).
Key Platinum Boosters
The investors' sentiments are driven by the robust demand for platinum in the three main sectors: automotive, jewellery and investment.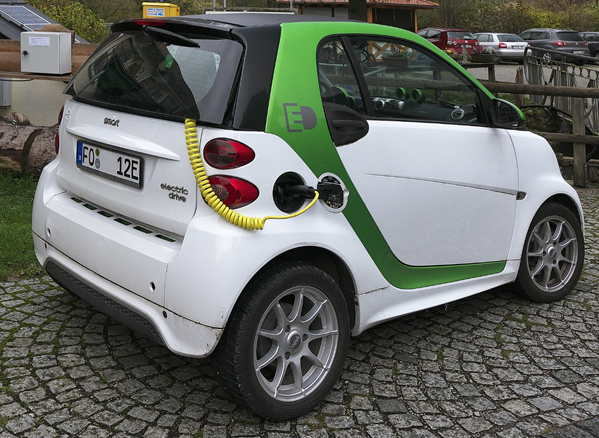 Automotive Sector: Although global lockdowns halted automotive production, platinum's demand was just down by 3 per cent year-on-year, as per the WPIC platinum quarterly Q3 2020 assessment. Meanwhile, Europe's green revolution and China's adoption of battery-operated light and heavy vehicles have added to the market demand.
Jewellery Market: Global platinum jewellery demand rebounded by 27 per cent in Q3 2020 as lockdowns were eased in many parts of the world and markets were resumed.
North America has shown a 36 per cent rise, European demand was almost doubled, China's platinum jewellery market was up by 14 per cent, and the Japanese market was up by more than 60 per cent compared to Q2 2020.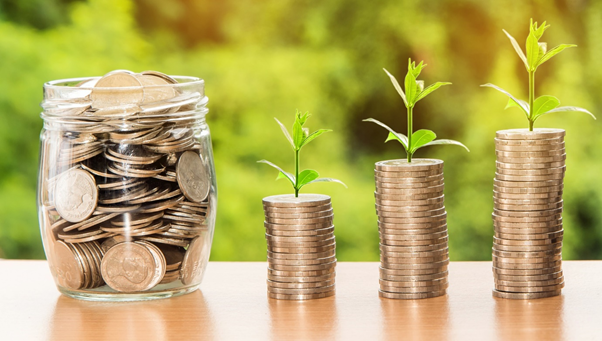 Investment: Global platinum coin and bar demand surged by 78 per cent in Q3 2020, mostly driven by North America and Japan. Strong investment interest in platinum ETFs was noticed in Q3 2020, accumulating around 3.8 Moz holdings in September 2020.
2021 Demand Forecast
With the economic activity expected to recover gradually in the wake of vaccines' rollout and easing lockdowns, the demand for platinum is also anticipated to increase by 2 per cent, reaching 8,089 koz in 2021.
The global automotive sector demand is expected to soar 24 per cent, while a 13 per cent rise is expected in demand from the jewellery sector. On the other hand, demand for platinum coin and bar is expected to slow down by 23 per cent. However, the precious metal's investment demand is not expected to follow the 2020 trajectory.
Price Movement
The platinum futures touched the record high of ~US$1,136 in the year 2021 on 21 January 2021. The second notch in the prices was observed on 7 January 2021, touching ~US$1,127.
A continuous increase in prices was observed since the fall of futures in March to as low as US$595 with small slumps seen during the months of June, August and October 2020.