Stocks of biotech firm AnPac Bio-Medical Science Co. Ltd. (NASDAQ:ANPC, ANPC:US) jumped 26 per cent at market open on Friday, June 18, trading at US$ 5.47 apiece at 10:30AM EST.
ANPC shares surged this morning as the company announced that the US Patent and Trademark Office has issued AnPac its first illness treatment patent.
As of March-end this year, AnPac had 142 granted patents under its belt. The firm, which works on detecting early-stage cancer and cancer therapy, saw its latest patent cover medical devices for both the disease's detection and treatment applications.
Apart from the patent update, the biotechnology company announced that its newly launched cancer treatment joint venture has received over US$ 4 million in funding from multiple sources.
The company, which has operations in China and the US, aims to use this money to develop and test cancer treatment devices.
Addressing shareholders, AnPac Bio CEO Dr Chris Yu said that the joint venture is expected to have remarkable synergies in terms of technology this year.
AnPac (NASDAQ:ANPC, ANPC:US) stock & financial performance

In the first quarter of 2021, AnPac's total revenue stood at RMB 2.2 million, which reflected an increase of 137.2 per cent year-over-year (YoY). Its gross profit margin climbed to 58.4 per cent in Q1 2021, up by 25.7 per cent from Q1 2020.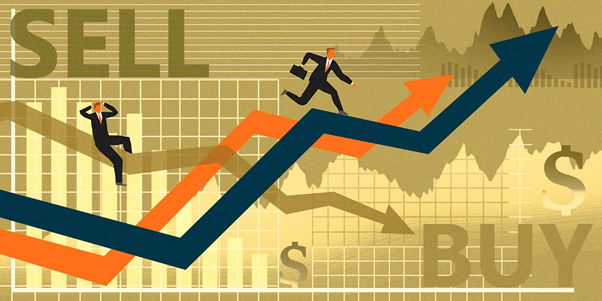 Copyright © 2021 Kalkine Media
AnPac Bio also achieved a record high number of commercial Cancer Differential Analysis (CDA) tests in Q1 2021. The average selling price of these CDA tests was RMB 401 in the first quarter, up five per cent YoY.
The biopharmaceutical company recorded a net loss of RMB 29.3 million in Q1 2021, as compared to a net loss of RMB 21.2 million in Q1 2020. At the end of the first quarter ending March 31, 2021, the company's cash and cash equivalents were RMB 9 million, up from RMB 3 million in the fourth quarter of 2020.
ANPC stock grew by eight per cent in the last nine months and soared by 16 per cent in the past month. Compared to its 52-week high of US$ 12.09 apiece, recorded on March 9, 2021, and the current discounted price could be used as an entry point.
The above constitutes a preliminary view and any interest in stocks should be evaluated further from an investment point of view.