Highlights

The ACCC has issued a statement in connection with Dye & Durham Corporation's (D&D) planned acquisition of Link Administration.
Post announcement, the shares of Link were trading in red territory.
The Australian Competition and Consumer Commission (ACCC) has issued a Statement of Issues (SOI) in connection with Dye & Durham Corporation's (D&D) planned acquisition of Link Administration Holdings Limited (ASX: LNK) (Link Group).
On the back of the news, shares of Link Group were trading at AU$3.36 each, down 10.16% on ASX today (16 June 2022) at 12.12 PM AEST.
The ACCC's preliminary opinion of its investigations into the proposed deal is contained in the SOI, which is not a final determination. The ACCC has stated that it plans to release its final verdict on 8 September 2022.
In the absence of a Superior Proposal and subject to the Independent Expert continuing to conclude that the Scheme is fair and reasonable, the Link Group Board continues to unanimously recommend that Link Group Shareholders vote in favour of the proposed acquisition.
As a result, Link Group will continue to collaborate closely with D&D to advance the competition approval process as well as any other regulatory clearances necessary for implementation.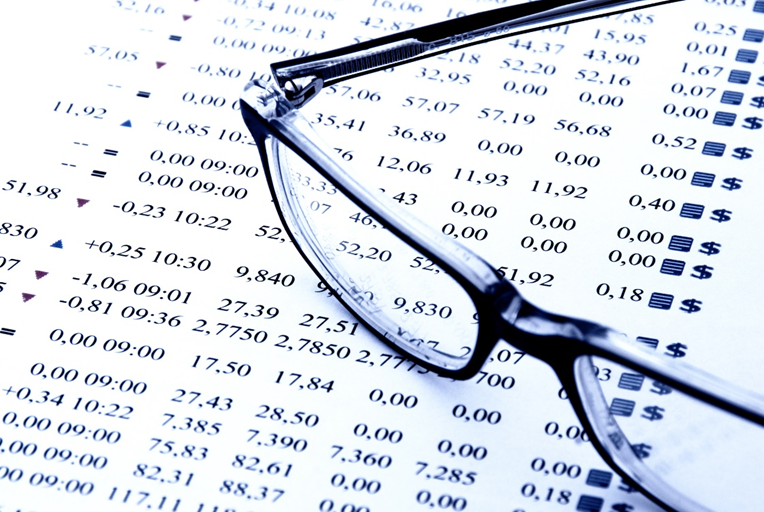 Source: © Aprescindere | Megapixl.com
Other details
The Scheme Meeting, at which Link Group Shareholders will vote on the proposed Scheme, will be held at 10.00 AM (Sydney time) on 13 July 2022.
While integrating D&D with Link does not pose any problems, the acquisition of Link would provide D&D access to Link's 42.77% stake in PEXA Group Ltd (PEXA) (ASX:PXA). The competition concerns stem from the possibility of vertical integration between D&D's activities and PEXA.
D&D offers information broking, conveyancing, law practice management software, and manual property settlement services in Australia. PEXA runs an Electronic Lodgment Network that makes digital conveyancing settlements easier.
PEXA, a near-monopoly provider of Electronic Lodgment Network services, would be aligned with D&D, a large software supplier to attorneys and conveyancers, resulting in significant vertical integration in the industry.

Bottomline
The ACCC is also investigating how the regulatory framework for Electronic Lodgment Network Operators affects these concerns, including recent revisions addressing the critical issue of interoperability across ELNOs. Although the regulatory framework is emerging, market actors are concerned about whether it will effectively limit D&D and PEXA's ability to engage in anticompetitive behaviour.
Also Read: Link (ASX:LNK) shares up on Dye & Durham deal update