Highlights:

Sezzle's shares jumped on the ASX post sharing second quarter update.
During the quarter, the Underlying Merchant Sales (UMS) rose 1.9% to US$419.1M.
Active merchants increased by 19% to 47,900.
In a month's time, Sezzle's share price on ASX has surged by more than 300%.
Shares of Sezzle Inc. (ASX:SZL) were registering tremendous gains on the ASX recently, even when the company did not share any update. In last five trading sessions, Sezzle share price has skyrocketed by a whopping 251.72%.
On 29 July 2022, the Buy Now Pay Later (BNPL) company shared activities report for the second quarter of 2022, which ended on 30 June 2022 (2QFY22).
Though the company has registered modest gains, Sezzle shares exploded on the ASX. At 10:19 AM AEST, the shares were spotted trading 37.75% higher to AU$1.40 per share, taking the last five days' high to over 377%. The share price even went on to gain 40% during the first hour of trading.
Key financial metrics for the 2QFY22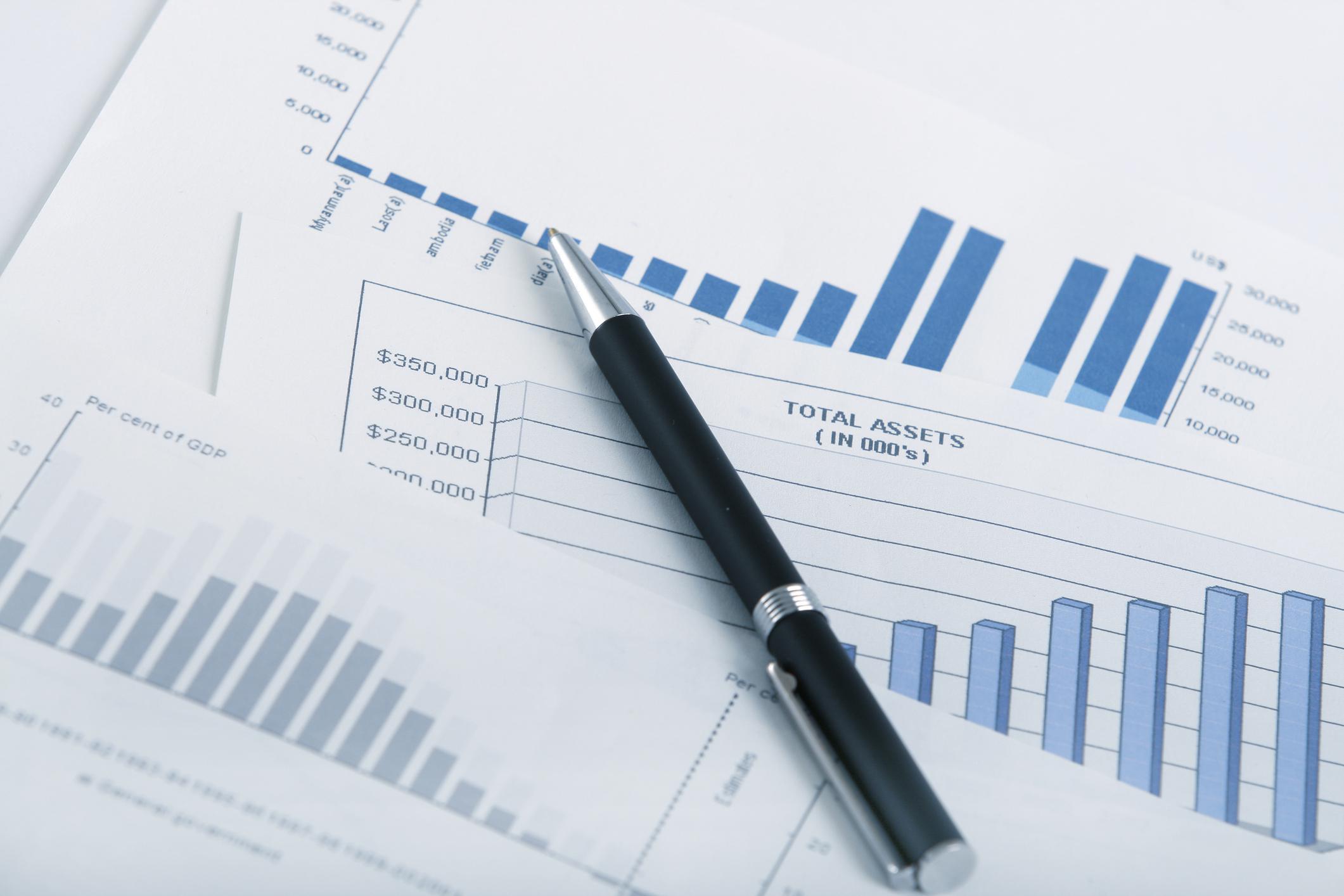 Image source: © Abdone | Megapixl.com
Underlying merchant sales (UMS) increased by 1.9% in a year to AU$617.3 million.
Total income increased by 6.8% to US$29.3 million year-over-year. Merchant fee income makes up 80% of the total revenue.
Active merchants grew by 19.0% YoY to 47,900.
Towards the culmination of given period, there were3.4 million active consumers.
For the 42nd consecutive month, the repeat usage has improved by 93.5%.
Sezzle Canada reported robust performance during the second quarter of FY22. Active merchants increased by 58% YoY, active consumers surged by 68.2% YoY, and UMS increased by 52.9% YoY.
As of 30 June, the company had US$63.3 million cash in hand.
In 2QFY22, the company delivered net operating cash outflows of US$1.7 million.
What major events took place during the June quarter?
In June 2022, the company launched a subscription service called Sezzle Premium. This product offers additional features and benefits to the customers in comparison to the company's core product.
In July 2022, the company agreed to mutually terminate the proposed merger by Zip Co Limited (ASX:ZIP). On termination, Sezzle received US$11.0 million to cover the costs associated with the transaction.
Sezzle to accelerate its path of profitability. Here's how.
According to today's release, Sezzle has launched US$40 million in annualised revenue and cost-saving initiatives. Here's the list of those initiatives.