Highlights

Qantas' shares have been suffering for the last couple of years.
Just before a few months of the coronavirus pandemic, its shares hit an all-time high.
Qantas' shares fell 2.45% today from their previous closing price.
In December 2019, shares of Qantas Airways Limited (ASX:QAN) hit an all-time high of AU$7.46. That was only a few months before Australia's borders were closed due to the coronavirus pandemic.
Its stock fell to a multi-year low of AU$2.03 in March 2020 but has since risen. Qantas' shares have been suffering for the last couple of years.
Today (12 May 2022), Qantas' shares fell 2.45% from their previous closing price and ended at AU$5.18 each on ASX. This underperformed ASX 200 Index, which closed at 6,941 points, down 1.75%.
However, Qantas' shares have recovered a bit from the March 2020 decline, but it is still around 40% lower than its last higher price in December 2019.
The stock of Qantas was bolstered earlier this month when the airline indicated that it expects to be profitable next financial year. On 2 May 2022, the airline company shared its results for the third quarter of the financial year 2022.
Also Read: Qantas (ASX:QAN) shares gain 3.6% on 3QFY22 & fleet updates
A look at 3QFY22 results
The group's net debt declined from AU$5.5 billion at the end of December 2021 to AU$4.5 billion by the end of April 2022, bringing it back below pre-COVID levels. This is down from a peak of about AU$6.4 billion at the height of the border closures.
Net debt is expected to reach the bottom of the group's objective range based on current market conditions by the end of FY22.
While the firm still expects a significant full-year Underlying EBIT loss in FY22 due to the worst of the Delta and Omicron impacts and one-time restart expenses, current predictions show that the business will generate Underlying EBITDA of between AU$450 million and AU$550 million in 2H22.
Meanwhile, the group's capital expenditure plan for FY23 remains unchanged from the previous year at AU$2.3–AU$2.4 billion.
Source: © Tktktk | Megapixl.com
Qantas to acquire 100% stake in Alliance Aviation (ASX:AQZ)
After a couple of days of financial results for 3QFY22, Qantas announced that it has agreed to acquire 100% stake in Alliance Aviation Services Limited.
According to the ASX filing, the acquisition will assist Qantas in better serving the rapidly growing resources sector. However, Qantas also stated that the agreement's implementation is contingent on votes from Alliance Aviation shareholders and clearance, after which Alliance Aviation will be considered a wholly-owned subsidiary of Qantas.
Since February 2019, Qantas has held a 20% stake in Alliance Aviation. At the time, the firm showed an interest in acquiring Alliance Aviation completely.
According to a recently inked deal, Qantas would purchase the remaining 80% of Alliance Aviation. Every Alliance shareholder is set to receive Qantas shares worth AU$4.752 for every Alliance share they own, according to the agreement's design.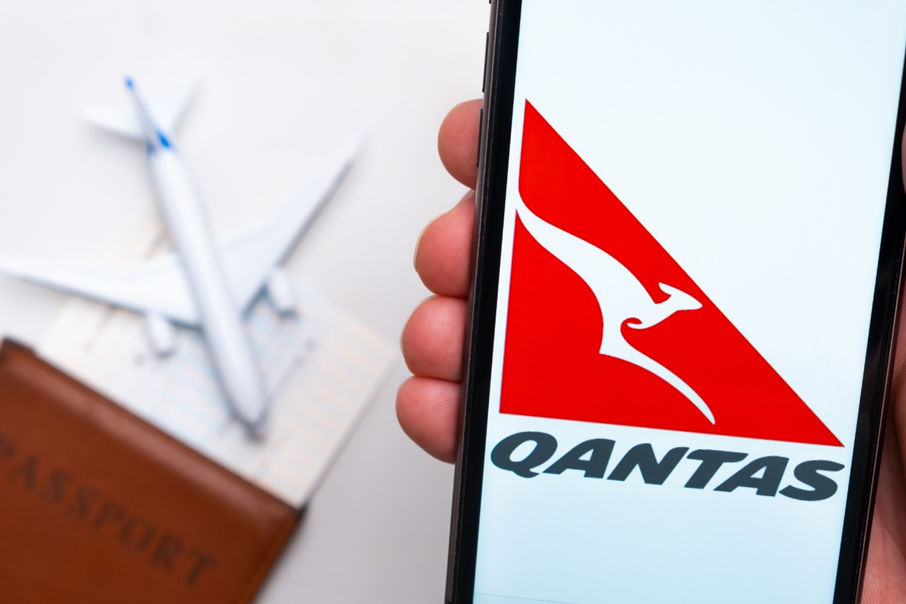 Source: © Rimidolove | Megapixl.com
Bottomline
Domestic travel demand improved ahead of expectations, with strong contributions from Qantas Loyalty and Freight, resulting in a significant increase in positive free cash flow in the quarter. Based on April trading and forward booking performance, free cash flow is expected to rise much more in 4Q22. This might help in improving the share price of Qantas.
Also Read: Qantas (ASX:QAN) to acquire 100% of Alliance Aviation (ASX:AQZ)