Highlights
Aussie stocks likely to rise on Monday, suggests history! ASX-listed stocks usually gain after federal elections.
Out of last ten federal elections held in Australia, eight have witnessed the S&P/ASX 200 Index rise on the next day of the results.
Labor party leader Anthony Albanese is all set to take the power after voters have rejected Liberal Party's Scott Morrison.
Albanese would be the first ever Australian with a non-Anglo surname to be prime minister.
For the first time since 2013, Labor Party is all set to take the centerstage after Aussie voters ousted Prime Minister Scott Morrison's conservative coalition government. Labor party leader Anthony Albanese will become the next prime minister.
The shift is touted is a big one as it is likely to drive bigger actions on climate change, issues related to women and corruption.
Let us look at the shift in the balance of power can impact Australian investors and the share market.
Read More: Federal Election 2022: Healthcare needs and promises

A dive into the past!
Since 1990, 11 federal elections have been held in the country. Out of these, the Labor Party has won four: 1990, 1993, 2007 and 2010. The Coalition Liberal National Party has won the remaining seven elections: 1996, 1998, 2001, 2004, 2013, 2016 and 2019.
It has been observed that the S&P ASX 200 Index rose day after poll date or results date on an average. However, there is a lot of uncertainty this time due to the overall economic conditions at present.


The new government is expected to deal with issues like rising living costs, increasing debt and so on.
Inflation hit a 20-year-high in April 2022 in Australia, while the consumer price index shot up to 5.1 per cent. The Labor government will have to work towards managing the economy.
Also Read: Discussing five key issues in 2022 Australian federal election

Climate issues to rule
After three years of fire, floods and the pandemic, the Labor party, with its main motive of focusing on climate change, is expected to bring some major changes in climate-related policies and regulations.
Climate change had become a key agenda point throughout the campaigning period. The Australian public has also been demanding stricter actions on climatic changes.
It should be noted that despite much criticism, Scott's Coalition did not increase the 2015 emissions reduction target for 2030.
Read: Federal election 2022: Key differences between policies of Liberal & Labor
Impact on ASX stocks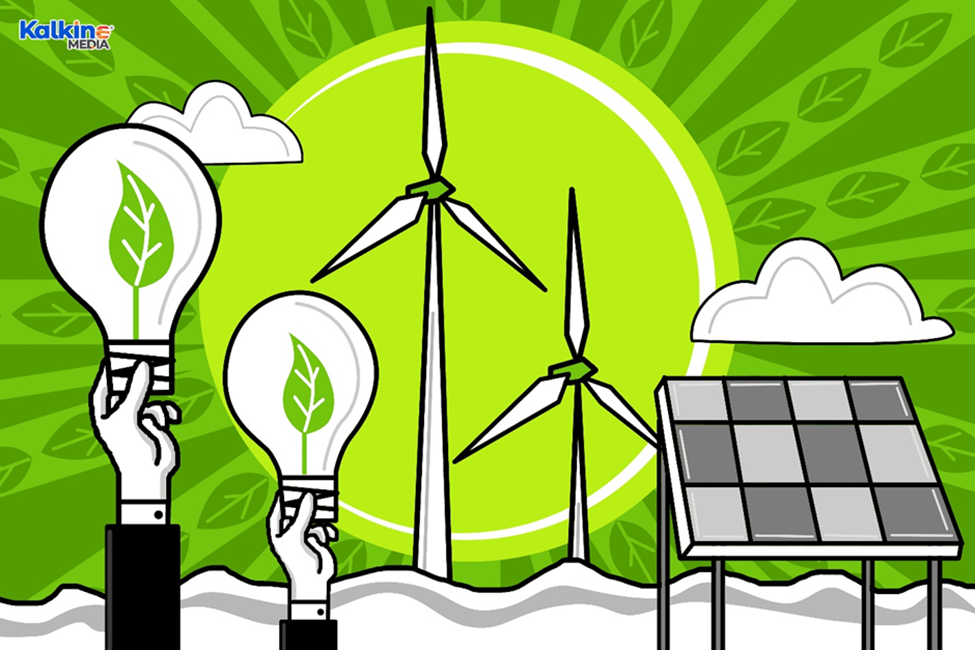 Image source: © 2022 Kalkine Media®
In 2021-2022 Federal Budget, the Australian government allotted AU$275.5 million to the development of green hydrogen hubs and a certification scheme. Though the country has always remained on focus for its green energy and solar farms, after the Labor win, even the hydrogen and green stocks listed on the ASX are on radar.
After the Labor win, it is anticipated that on Monday, a few stocks might attract investors' attention.
To name a few, The Hazer Group (ASX:HZR), Eden Innovations (ASX:EDE), Lion Energy (ASX:LIO), Province Resources (ASX:PRL), Global Energy Ventures (ASX:GEV), Pure Hydrogen (ASX:PH2) among other green stocks might garner a lot of attention on Monday.
Electric vehicles
Another segment likely to witness a change for good is the electric vehicles (EVs).
As a part of pre-poll climate change promises, Labor Party announced the introduction of an AU$200-million policy aimed at bringing changes and exemptions to the current import and tax regime. As per reports, car buyers can expect EV tax breaks, helping save anywhere between AU$2,000 to AU$50,000 per vehicle.
What else?
The Labor government may also introduce changes in the current housing policy, health care initiatives, new or upgraded telecom and infrastructure projects and tax cuts.