Summary

Warby Parker filed for stock exchange listing in the US.
The company has been consistently earning profit since 2019.
The company plans to open 35 stores in 2021.
Eyewear retailer Warby Parker has confidentially filed for stock market listing with the Securities and Exchange Commission on June 22, the company said.
The prescription eyewear company was founded in 2010. Wharton University graduates Jeffrey Raider, Andrew Hunt, Neil Blumenthal, and David Gilboa had started the firm.
Warby Parker sells attractively designed eyewear at affordable prices. The starting price for prescription eyewear is US$95. It has a range of fashionable glasses to choose from. The pandemic disrupted its business as it was forced to shut down 135 stores in 2020.
It sells its products in North America, including the US and Canada.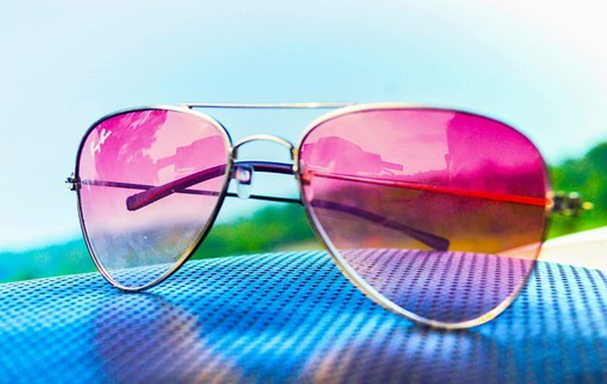 Source: Pixabay
Also Read: Krispy Kreme IPO: DNUT Stock Price to Valuation, all details here
Warby Parker was started as an online eyewear provider but later chose to have a presence in the offline market through brick-and-mortar stores. It opened its first store in 2013 and has been increasing the number of stores since then.
Warby Parker increased its offline retail presence to boost customer experience. It raised US$ 245 million in 2020 in a funding round. Its investors are General Catalyst, Tiger Global Management, Forerunner Ventures, Spark Capital, and Menlo Ventures.
According to a person in the know, the company saw robust bottom-line growth since 2019, although it has not disclosed the results.
Also Read: Why is Globalstar Inc. (GSAT) trading high?
It plans to open 35 new stores in 2021, as per the reports.
Though the pandemic has shifted people's focus towards online shopping, customers still want to visit the physical stores, said co-chief Executive Officers Neil Blumenthal and Dave Gilboa.
Eyewear sales will likely grow with more brick-and-mortar outlets.
Warby Parker, like other businesses, faced profitability and operational issues at the beginning of the pandemic but is forging ahead with its plans for the listing.
The company's sales have increased even during the pandemic year of 2020. Moreover, after raising new funds in the fall last year, the company's valuation rose to approximately US$3 billion.