Highlights

Laos authorizes crypto mining, trading a month after the country's central bank warned to keep away from it.


The South-East Asian country plans to use its surplus hydropower to mine the cryptocurrencies, stressing that the activities would be carbon neutral.


European Central Bank President (ECB) President Christine Lagarde told Bloomberg TV on Wednesday that "Cryptos aren't currencies. Full stop."
Laos on Wednesday authorized crypto mining and trading in the country against the central bank's advice to the government last month to stay away from digital currencies.
The south-east Asian nation has been facing financial troubles with mounting debt, estimated to be about US$14 billion, as tourism revenue declined due to pandemic. The government had recently said it will assess all options to improve the situation.
The announcement comes as European Central Bank (ECB) President, Christine Lagarde, remarked in an interview with Bloomberg TV on the same day that "Cryptos are not currencies. Full stop." Cryptos are speculative assets that claim their fame as currency, she said.
Laos is hoping to capitalize on China's crackdown on the crypto industry, which may shift base if it finds a favorable business environment in neighboring countries. Laos' abundant hydropower resources give it an edge as the crypto industry requires lots of power.
Laos starts crypto mining
Laos is among a few power-surplus countries in the region. Cryptocurrency mining requires a huge amount of electricity, which is increasing the carbon footprint on the Earth.
As a result, environmentalists and some countries like China discourage its development. Its Communist government has banned crypto mining and trading.
Also Read: Top betting stocks to watch amid NFL craze, Macau casino review
The Laos government has teamed up with the Bank of Laos and the national power utility corporation Electricité du Laos to regulate the crypto mining industry. Meanwhile, the government has authorized six companies to start mining in bitcoin, Ethereum, and Litecoin.
Also Read: Five online education stocks to watch as Delta cloud hangs thick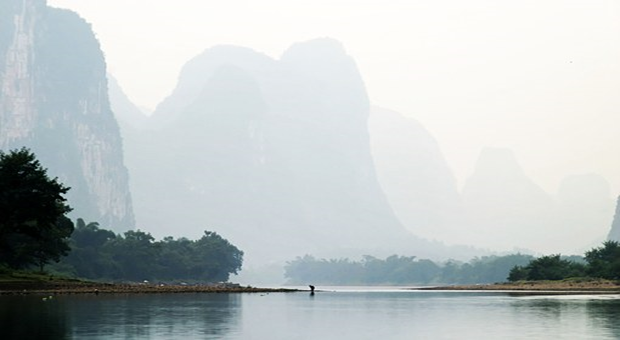 Source – pixabay
Also Read: Eleven upcoming IPOs to keep an eye on in September
With a weak financial system and a history of illicit narcotics and human trafficking activities, Laos' entry into the crypto space has raised concerns in some political and diplomatic circles.
In the Bloomberg interview, Lagarde said that Cryptocurrency can be best called a digital asset, but not a currency.
Bitcoin (BTC) was trading at US$47,980.72, down 0.17%, at 1:01 pm ET on Thursday. It had a maximum supply of 21,000,000 coins, of which 18,817,612 are already in the market. Ethereum (ETH) was trading at US$3,603.17, up 2.61% up, at 1:04 pm ET. Its total supply was 117,549,298.
Litecoin (LTC) traded at US$188.40, up 2.58%, at 1:06 pm ET. Its current supply is 66,752,615, and its maximum supply capacity is 84,000,000, according to coinmarketcap.com.
Also Read: 5 taper-proof stocks to keep an eye on after Fed's stimulus rollback
Finally, investment in the cryptocurrency market has risks as it is not regulated by any international organization like other sectors.
Besides, many developed economies are still studying the pros and cons of digital assets. As such, investors must evaluate the crypto companies before investing.