Highlights:

Biden administration to provide US$2.1 billion to pump up weakening US food supply system.
The booster fund from the Biden administration will be a shot in the arm for the food distribution system.
Covid-19 and the Russian-Ukraine crisis have negatively impacted the US food system.
The Biden administration will announce more than US$2.1 billion on Wednesday to bolster the country's crumbling food supply system. The Covid-19 pandemic and the Russian invasion of Ukraine have badly hit the food supply and needed an urgent shot in the arm.
The new funding will be unveiled by US Agriculture Secretary Tom Vilsack, which will improve food procession and distribution, increase healthy food, and provide a larger market to the farmers.
Vilsack iterated that a resilient system is imperative to deal with future pandemics or something similar. "A more resilient system is a system that has options," Vilsack said.
The Covid pandemic had an adverse impact on the US food economy with delays and poor distribution, triggered by worker illnesses and other roadblocks. To make matters worse, the Russia-Ukraine war also led to higher prices of food products and agricultural inputs.
The fund for the booster package will be drawn from the American Rescue Plan Act and other relief legislation.
The amount earmarked for food processing workforce training and supply-chain infrastructure will be US$900 million, US$550 million will go toward small food businesses and reducing food waste, US$370 million will help to enhance public access to healthy food, and the organic and urban agriculture projects will receive US$375 million.
Also Read: 5 agriculture stocks to explore as food inflation spikes: ADM to FMC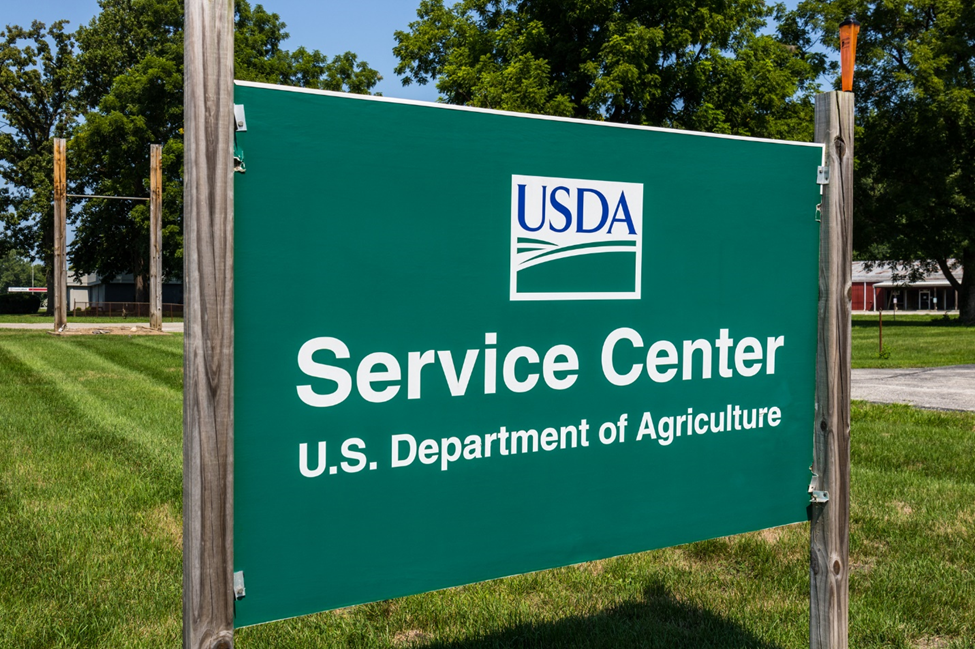 © Jetcityimage | Megapixl.com
Also Read: Can these 7 agriculture stocks help America toward food self-reliance?
USDA, Congress join hands to facilitate future programs funding
The United States Department of Agriculture (USDA) and Congress will work closely to ease the process of securing funding for new and expanded programs through the upcoming farm bill. The farm is released every five years.
According to policy advocates quoted by Reuters, hearings for the 2023 farm bill have already started, and negotiations will likely begin in the next session.
USDA had already pledged US$775 million for independent meat and poultry processing plants as loans or grants and technical assistance.
Bottom line:
Although no shortages of food are reported in the US, stocks in grocery stores in some parts may be insufficient due to supply chain disruptions. USDA and the FDA are keeping a vigil on the food supply chain to address short-term shortages in any part of the country.