Highlights:
About 45% of the adults surveyed by the ONS said they have cut back on non-essential travel due to high fuel prices.
Nine out of 10 people have expressed major concerns over the rising cost of living.
With inflation crossing 9% in May, millions of UK households are cutting down on expenses. Especially those in the lower-income groups are the hardest hit as they don't just have to reduce spending on non-essential items but also on essentials. The UK government's schemes to ease the cost-of-living crisis do not seem to be very effective.
As energy, food, and fuel get expensive, more than nine in 10 people (91%) witnessed a rise in the overall cost of living, as per a new survey conducted by the Office for National Statistics (ONS).
Data from the survey, collected between 8 and 19 June, showed that the soaring food prices, followed by gas or electricity bills, and the price of fuel are among the most common reasons for the rise in the cost of living. A total of 43% of respondents said they were buying less food, while 46% admitted to spending more than usual to buy what they usually buy.
Besides, about 45% of adults said they have cut back on non-essential journeys due to the high fuel cost. Two in ten people (20%) expressed major concerns about soaring fuel prices. Notably, petrol and diesel prices have been touching record highs very frequently in recent times. Earlier this week, the average price of petrol at UK forecourts hit 189.3p per litre, according to data firm Experian. The average diesel price touched a record 197.1p per litre.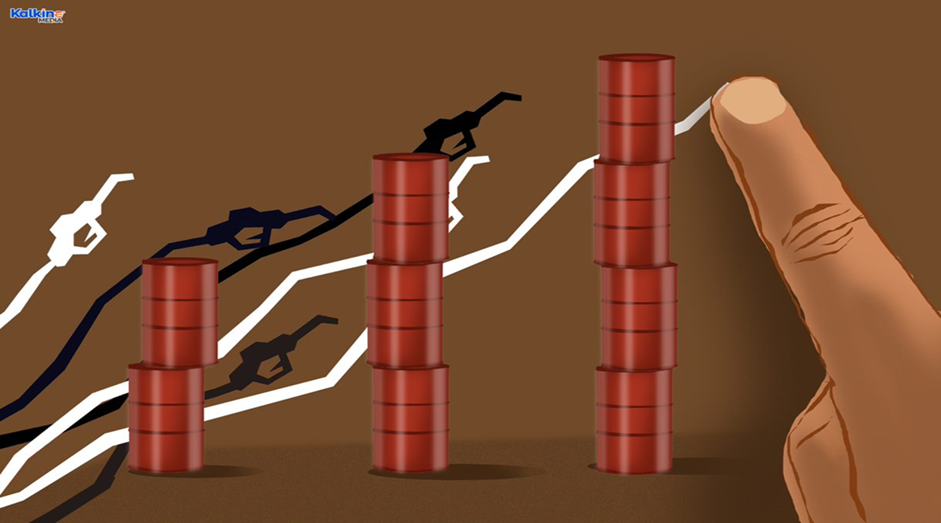 © 2022 Kalkine Media®
In the wake of the latest numbers, let us explore some FTSE-listed fuel forecourt operators and see how they have been faring.
BP Plc (LON: BP.)
Named among the world's largest oil and gas companies, BP is one of the leading fuel retailers in the UK. It is listed on the FTSE 100 index and has a market cap of £72,271.30 million. The company's one-year return stands at 17.23%, while the year-to-date (YTD) return has reached 15.36%. Shares of BP were trading 1.90% higher at GBX 382.80 as of 12:29 pm GMT+1 on Friday.
Vivo Energy plc (LON: VVO)
The London-headquartered downstream petroleum firm has a massive presence across Africa. With a market cap of £1,809.19 million, shares of the company were trading at GBX 142.00, down 0.56%, at 12:44 pm GMT+1 on 24 June 2022.
The shares have provided a return of 44.46% to the investors over the past one year, while the YTD return stands at 7.65%.
Tesco Plc (LON: TSCO)
The supermarket chain also operates fuel forecourts across the UK and is listed on the FTSE 100 index. It has a market cap of £18,521.69 million and has provided a return of 13.36% to its shareholders over the past one year. The YTD return, however, stands in the negative territory at -12.80%.
The company's shares were trading at GBX 253.00 at 14:28 pm GMT+1 on 24 June.
Note: The above content constitutes a very preliminary observation or view based on market trends and is of limited scope without any in-depth fundamental valuation or technical analysis. Any interest in stocks or sectors should be thoroughly evaluated taking into consideration the associated risks.