Highlights

High energy bills are troubling millions of UK households, especially those with less income.
Pensioners on the lowest income are unable to afford basic necessities.
Around 2 million older households won't have enough money to pay for essentials over the next year.
Skyrocketing energy bills have hit UK households hard. While the government is trying is reduce the pressure to some extent through rebates, they do not seem to be enough for everyone. Several groups, like pensioners having low incomes, are struggling to make both ends meet. Some have cut down on leaving home to keep themselves warm, while some are forced to eat less due to the soaring food prices.
According to a report by London-based charity Age UK, millions of pensioners are unable to afford basic necessities. Those on the lowest incomes are spending nearly one in every five pounds of their after-tax incomes to pay energy bills, which rose significantly after the government revised the price cap in April. A total of 29% of the older households are spending over 10% of the post-tax income on energy bills to maintain sufficient heating, the report said.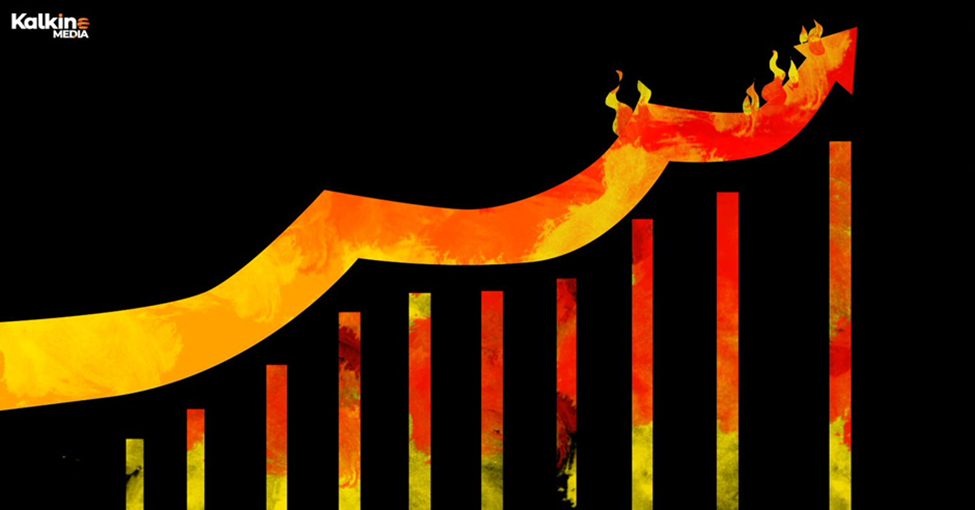 © 2022 Kalkine Media®
Age UK has warned that an estimated two million older households will not have adequate money to spend on essentials over the next year. The warning comes as inflation climbed to a 40-year-high in April and is expected to rise further.
Let's look at a few stocks that provide pension services and analyse their investment prospects.
Aviva is a financial services firm that primarily focuses on insurance and pension services. It is the UK's largest general insurer and also one of the largest pension providers. The company is on track to return more cash to shareholders, it said in a trading update last week. It added that by the end of this month, a total capital return of £4.75 billion to shareholders will be completed.
Shares of the company closed at GBX 441.50, up 1.54% on 26 May. Its current market capitalisation is £12,184.68 million. Share has given a return of -17.54% in the last one year.
Barclays is among the four banking majors in the UK and offers a host of services like banking, investment management, wealth management, etc., in several countries. The company had announced a share buyback program worth up to £1 billion in February, which commenced on 24 May 2022 and will continue till 30 September 2022.
The shares of the company closed at GBX 167.68, with a market capitalisation of £28,106.75 million on 26 May 2022. The share value of Barclays has plunged by 6.33% over the past one year.
AJ Bell is a financial services provider listed on the FTSE 250 index. It offers a suite of services for investment management, including pension administration services. The company on Thursday released its interim results for the six months to 31 March 2022, posting a solid performance across all metrics. Its revenues went up to £75.5 million, while the profit before tax reached £26.1 million compared to the same period of the last year.
AJ Bell Plc holds a market capitalisation of £1,132.04 million. The shares closed at GBX 275.40 on Thursday. Its one-year results haven't been particularly great and stand at -36.88% at present.
Note: The above content constitutes a very preliminary observation or view based on market trends and is of limited scope without any in-depth fundamental valuation or technical analysis. Any interest in stocks or sectors should be thoroughly evaluated taking into consideration the associated risks.