Summary

Digital card company Moonpig all set to go public in London and has revealed plans for a £1-billion London IPO
The company recorded huge sales during the lockdown and recorded a revenue of £173 million in the year to April 2020 period
Internet-based greeting card retailer Moonpig Group is eyeing a £1-billion London listing in the near term. This has come shortly after Bootmaker Dr Martens unveiled its plans to make LSE debut by floating 25 per cent of its share capital.
The year 2020 has been good for the online card retailing company, which operates as Greetz in the Netherlands and Moonpig in the UK. It witnessed a triple digit surge in revenues of 135 per cent. The company's revenue was recorded at £155.9 million in the six-month period ended 31 October 2020. Notably, Moonpig is among the largest online greetings card retailing companies in the world.
Also read: Bootmaker Dr Martens to Make Their LSE Debut Soon
Most of the online businesses have flourished during the pandemic, and Moonpig Group witnessed major sales and profits even when the chips were down. Global investment banks JPMorgan and Citi are expected to coordinate the IPO process for the online card retailer. The official announcement to float could be out by next week. The company is likely to be promoted as a tech stock rather than a card retailing company.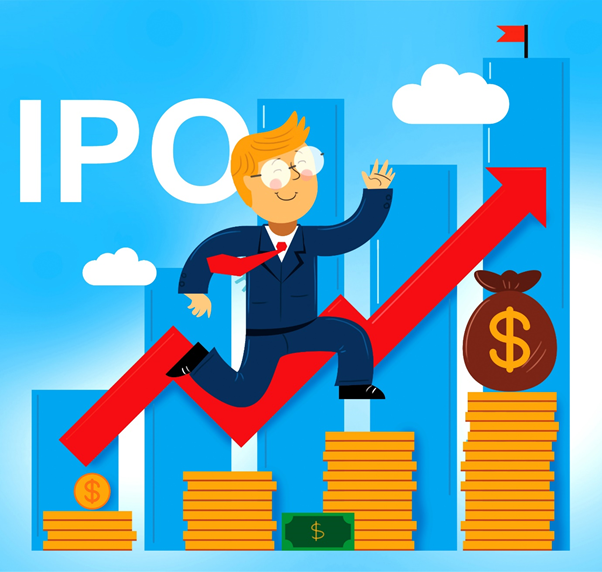 (Image Source: © Kalkine Group 2020)
The lockdowns induced by the coronavirus pandemic acted as a catalyst for the online card retailing company. As people were forced to stay indoors and avoided socialising with their friends and families, they resorted to sending greetings through the online retailing company.
When the UK was at the peak of the initial wave of the pandemic, the online card retailer recorded revenue of £173 million in the year to April 2020 period. Now when the UK is going through the third lockdown, which was implemented due to a newly discovered strain of coronavirus. The online card retailer is expected to record huge sales during the valentine week.
During the pre-pandemic times, Moonpig Group recorded a sales growth at a compound rate of 13 per cent over the five-year period. Cards as a business were in decline in the pre-Covid era. However, the pandemic has turned the tables for this business.
Since the start of 2021, IPOs have been raining at the London Stock Market as the market has recovered substantially. In 2020, companies were held back by the pandemic. The markets have shown stable recovery since the start of this year as it reacted to expectations of an economic revival following the UK's supercharged Covid-19 vaccination.