Highlights

CVC Capital Partners has delayed its listing plans amid rising market uncertainty.
The stock market listing of the company may potentially value it at over €20 billion.
In a big blow to London, CVC Capital Partners has opted Amsterdam's Euronext exchange for its IPO.
Globally leading private equity and credit firm, CVC Capital Partners Ltd. has postponed its plans to go public due to the ongoing market turbulences. In a big blow to London, the UK-based company was mulling a listing on Amsterdam's Euronext exchange, as per some media reports.
Change in IPO plans
CVC Capital Partners is the largest private equity firm across Europe. The Luxembourg-registered firm has delayed its IPO plans in the wake of the recent war in Ukraine, in addition to the already existing concerns, including soaring inflation levels and increasing interest rates amid the economic slowdown. The initial plan of the company was to go public in June 2021, but now the IPO is expected to be launched in autumn or early in 2023, according to a report from Financial Times (FT).
Last year, CVC Capital Partners decided to sell a minority stake to Blue Owl Capital Inc.'s Dyal Capital Partners, and at the time, the company was valued at around €15 billion. While structuring its IPO, the company intends to keep the bumper profits it generates from dealmaking while providing its investors with a part of its smaller management fees.
It has also been reported that CVC Capital Partners is planning to float only 10% of its business and has expressed its intention to get listed on the Euronext exchange in Amsterdam. The stock market listing of the company may potentially raise its value to about €20 billion. The advisers on the listing are JPMorgan, Goldman Sachs, and Morgan Stanley, as per Reuters.
RELATED READ: BATS, IMB, AAL: Why should you eye these stocks amid rising inflation?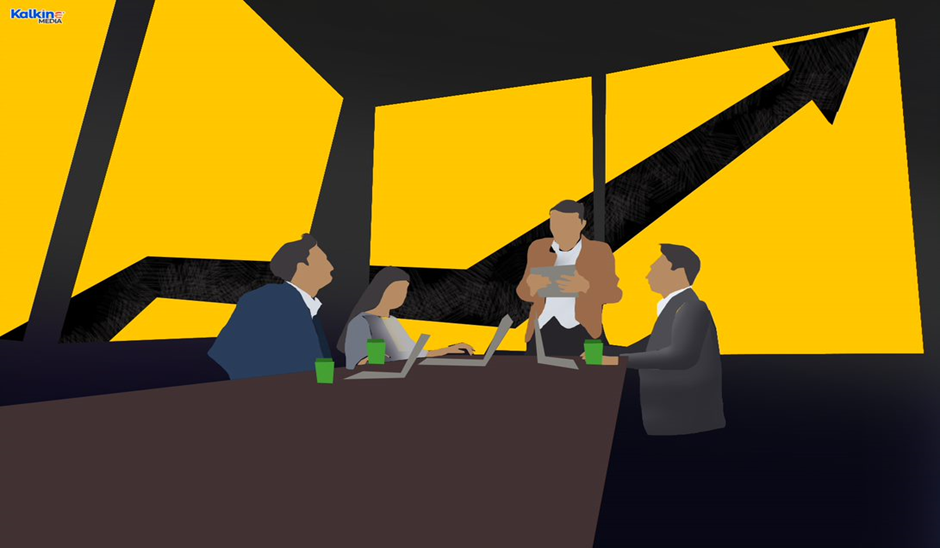 2022 Kalkine Media®
The global IPO market is going down
CVC Capital Partners isn't the only company which has recently delayed its launch plans. The overall IPO market is going through a significant slowdown due to the rising market uncertainty and soring investor sentiment. Investors have been moving away from the equity markets lately to protect themselves from potential losses. Not even $3bn has been raised through IPOs in Europe so far this year, while this figure stood at about 10 times more in the same period in 2021, as per data from Dealogic.
In the first quarter of 2022, there has been a decline of 37% in IPO numbers across the world. As compared to the first quarter of last year, the total cash raised from IPOs has also plummeted by around 51%, as per EY. However, companies are not giving up on their IPO plans, instead, they're just postponing them till the market stabilises.
RELATED READ: Blockchain.com IPO: Is London-based crypto giant going for US listing?
Bottomline
As per market experts, the IPO activity will potentially recover once the inflationary headwinds are controlled, and the market bounces back to normalcy. Though, even after the market stabilises, CVC Capital Partners is expected to choose Amsterdam over London for its IPO launch. However, the company hasn't made any official comments regarding its listing plans. Hence, more information is awaited and can be referred from the company's website.