Saudi Arabia's growing influence in world sport took arguably its most significant step yet on Tuesday.
The LIV Golf series, backed by the finances of the Saudi Public Investment Fund (PIF), is merging with the PGA and DP World Tours to create a new vehicle which will manage the commercial interests of top-level golf, ending a year-long dispute between LIV and the established tours.
Here, the PA news agency looks at how and why Saudi Arabia has become such a major player and what its future ambitions might be.
Firstly, why is Saudi Arabia doing all this?
Critics of the regime say the country, under its de facto leader Crown Prince Mohammed bin Salman, are using sport to give the country legitimacy, to effectively 'sportswash' its reputation given a long history of human rights abuses in the kingdom.
For its part, Saudi Arabia sees sport as a crucial part of its 'Vision 2030' strategy. The country is investing heavily in many sectors as it seeks to diversify its economy away from its finite oil reserves, with sport being one of them.
Investment in sport is aimed, so those who speak for the Saudis say, at encouraging grassroots participation in sport among men and women and at creating a professional elite-level environment for Saudi athletes, national teams and clubs across all sports to thrive.
Football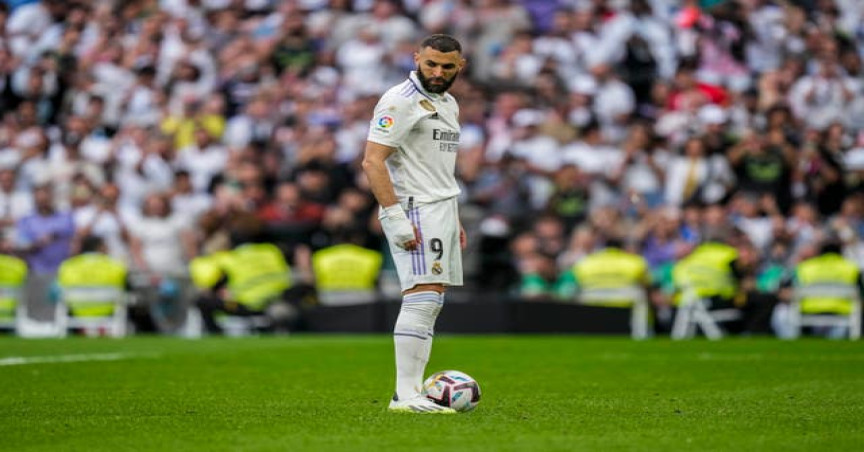 Karim Benzema is the latest big name to head to the Saudi league – and almost certainly will not be the last (Bernat Armangue/AP)
Saudi financing was believed to be behind plans back in 2018 to expand the FIFA Club World Cup, and while those plans were abandoned, Saudi influence has grown steadily since.
The purchase of an 80 per cent stake in Newcastle in 2021 by the PIF after a protracted takeover remains the most obvious Saudi interest in the sport from a UK perspective, but its ambitions have not stopped there.
There is heavy investment going on to bring some of the world's top stars to Saudi Arabia. Cristiano Ronaldo joined Al Nassr in January, his former Real Madrid team-mate Karim Benzema completed his move to Al Ittihad on Tuesday and Lionel Messi is in the sights of Al Hilal. All three clubs are to be majority-owned by the PIF – along with Al Ahli – as part of a government probe to privatise ownership in top-level sport.
The PIF has a net value estimated at over £500billion.
Benzema is set to feature for Al Ittihad at December's Club World Cup in Saudi Arabia, a tournament which will feature Manchester City if they beat Inter Milan in Saturday's Champions League final.
Saudi Arabia is also reported to be providing the financing for a new Super League in Africa.
Golf
Tuesday's announcement concerning the merger of LIV, the PGA and the DP World Tours at commercial level is hugely significant, with some observers saying this was less a merger and more a takeover of the whole sport by Saudi Arabia at the elite level.
The PIF will provide the initial financial backing for the new entity and have the exclusive right to further invest, and a first refusal on any other capital to be invested. The PIF governor Yasir Al Rumayyan – who is also the chairman of Newcastle – will be the new body's chairman.
Formula One
Reports surfaced earlier this year that the PIF was looking to buy the series, but that its owner Liberty Media was unwilling to sell.
Nevertheless, Saudi company Aramco is one of F1's top-tier 'global partner' sponsors and since 2021 the country has staged a grand prix every season, with the most recent race taking place on March 19 this year.
Boxing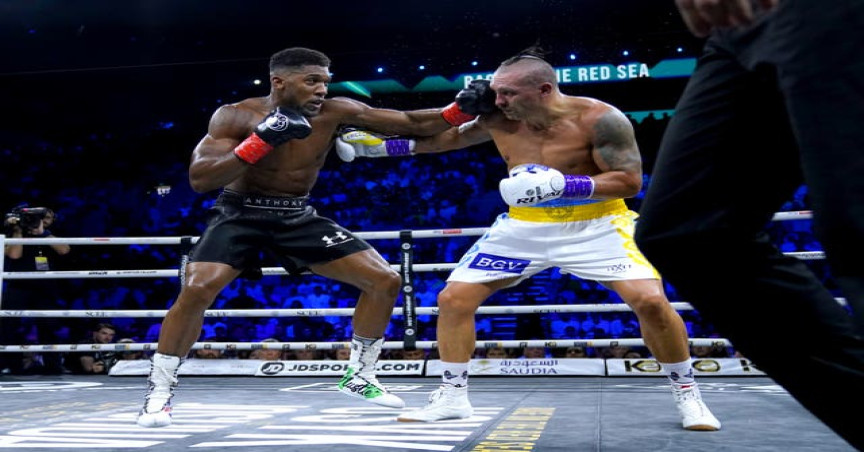 Anthony Joshua and Oleksandr Usyk went toe to toe in Saudi Arabia last year (Nick Potts/PA)
The country has become a venue of choice for promoters in recent years, with British heavyweight Anthony Joshua having fought there in 2019 and 2022.
The Sun reported in April that Joshua's promoter Eddie Hearn was in talks over a further trip to Saudi Arabia in December, this time as part of a four-man tournament also featuring Tyson Fury, Oleksandr Usyk and Deontay Wilder.
Snooker
A deal had been done for Riyadh to stage a World Snooker Tour event in October 2020 with a £2.5million prize pot before the Covid-19 pandemic wrecked those plans.
Horse racing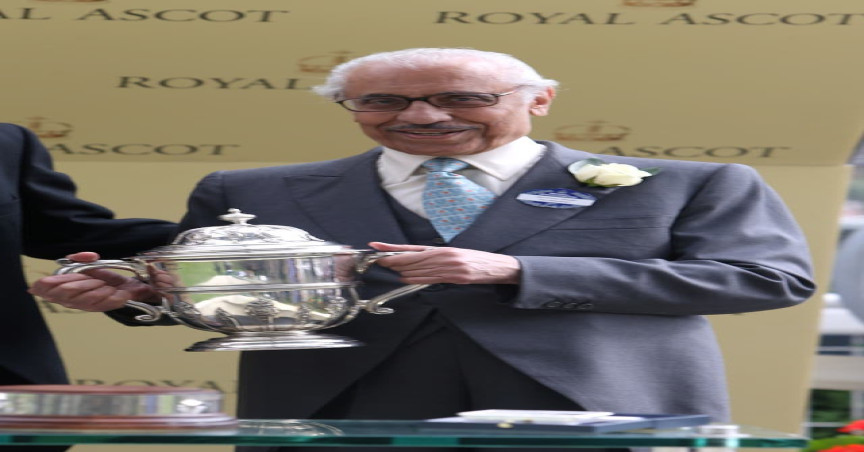 The late Khalid Abdullah owned top racehorses including Dancing Brave and Frankel (Steve Parsons/PA)
Saudi Arabia has a well-established history in racing, like a lot of Middle Eastern countries.
Prince Khalid Abdullah, until his recent death, owned the likes of Dancing Brave and Frankel and his legacy lives on through the Juddmonte breeding operation.
However, recently the country has taken a far more prevalent role in the sport with the introduction of the Saudi Cup, the richest race in the world at 20m US dollars and that meeting in February is likely to go from strength to strength.
The Future
Saudi Arabia is keen to stage mega-events such as the football World Cup in the future (Martin Rickett/PA)
Saudi Arabia wants to make its Pro League one of the premier domestic leagues in the world and is set to keep adding star names to boost its profile and ability to generate revenue.
But Saudi ambitions extend to the very crown jewels of sport – there have been reports of a Saudi bid alongside Greece and Egypt for the 2030 World Cup and even of hosting an Olympic Games.