Highlights:

Logistic companies help to increase sales and profitability of businesses by facilitating the movement of goods and services
Mainfreight releases its 2022 Annual Report
Freightways to publish its FY22 in August
Logistic stocks act as an important pillar of the economy, for they not only play a key role in supply chains but also help in reducing costs and enhancing efficiency, thereby resulting in higher production rates and better inventory control.
In this context, let's now look at the three NZX-listed logistic stocks- Mainfreight, Freightways, and Move Logistics Group.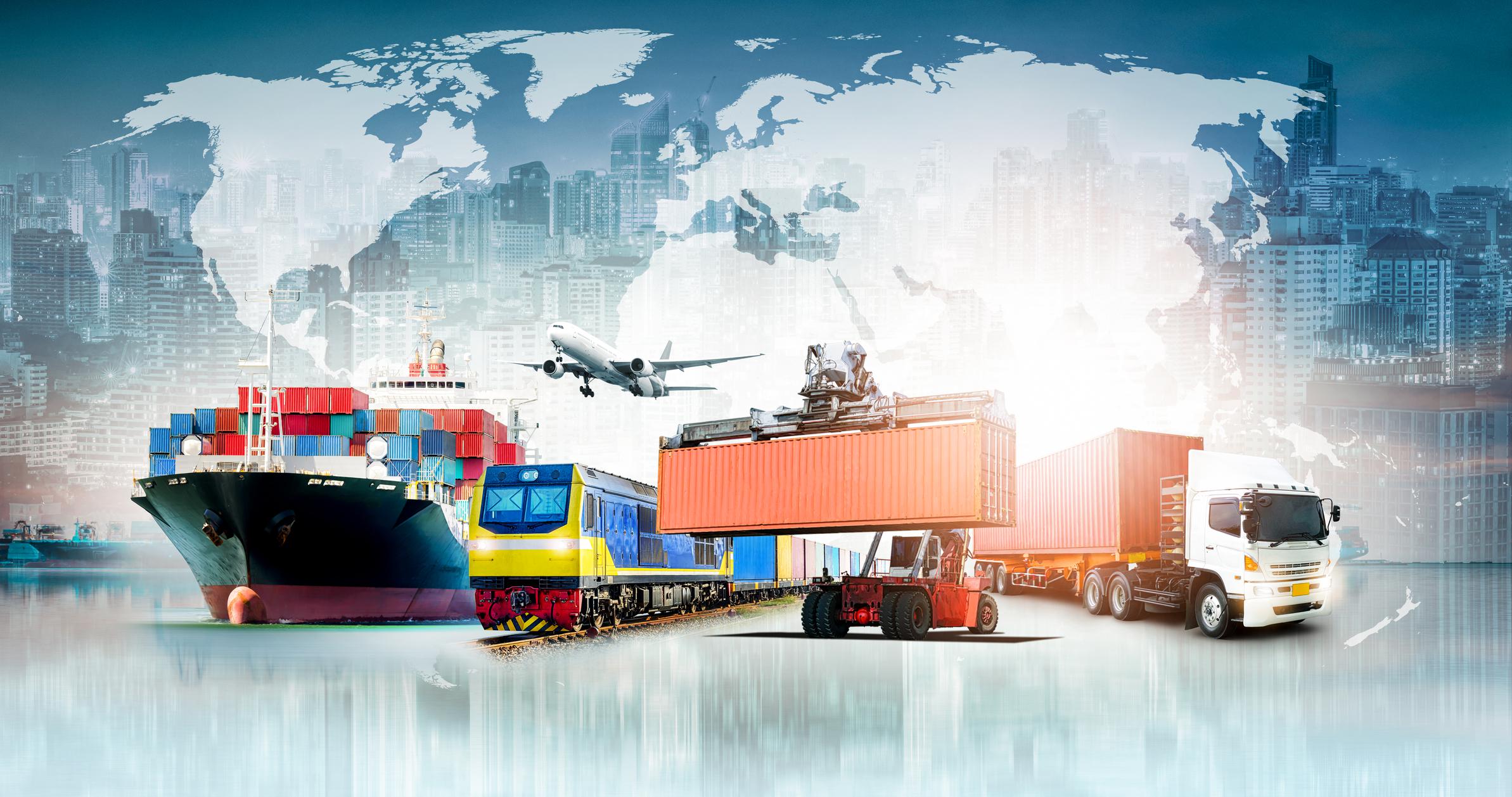 Source: © Enanuchit | Megapixl.com
Mainfreight Limited (NZX:MFT)
First on the list is Mainfreight Limited, which has a market cap of about NZ$7 billion and offers end-to-end supply chain logistics solutions. It operates in 25 countries and has 305 branches worldwide.
The Company today released its Annual Report, highlighting its FY22 performance, wherein its net profit grew 88.9% to NZ$355.4 million and total revenue climbed 47.2% to NZ$5.22 billion on the back of increased sales growth and profitability. It will pay a final dividend of 87.0 cps next month, thus bringing the total FY22 dividend to 142.0 cps.
Further, Mainfreight continues to expand its network and remains focused on targeted investment in facilities, teams and technologies.
On 28 July, MFT will hold its Annual Meeting of Shareholders in Auckland.
At the closing bell on 28 June, MFT climbed 1.72% to NZ$71.000.
Freightways Limited (NZX:FRE)
Second on the list is Freightways Limited, which is engaged in express package and business mail services and has a market cap of nearly NZ$1.6 billion.
A few days ago, the Company announced releasing its FY22 results on 22 August.
Further, FRE has mentioned that its business operations were impacted in March and April by the spread of the Omicron variant as a large number of its staff were under isolation. This resulted in lower volumes and higher operating costs.
At the closing bell on 28 June, FRE dipped 3.66% to NZ$9.220.
Move Logistics Group Limited (NZX:MOV)
Last on the list is Move Logistics Group Limited with a market cap of about NZ$134 million. It has received NZ$10 million co-funding for its Ocean Strategy from Waka Kotahi NZ Transport Agency.
This will help the Company in establishing a new gateway between the North and South Islands of New Zealand. This will not only help in deriving major operational benefits but will also significantly reduce the carbon footprint of freight movements.
At the closing bell on 28 June, MOV dropped 0.87% to NZ$1.140.
Bottom line
NZ logistics and supply chain companies are closely monitoring the global supply chain situation and are making umpteen efforts to mitigate the losses stemming from escalating fuel prices and labour shortages.