Highlights

Medicinal Cannabis being bought from the black market.
This is because the prices are high in the regular market.
The two operators in medicinal cannabis are taking a hit.
According to a Drug Foundation report, most Kiwis are sourcing medicinal cannabis from the black market. Only 6% of people who use cannabis for medical purposes get it legally, according to the report.
Kali Mercier, director at the Drug Foundation, said that one of the reasons people were buying from the black market was because legal medical cannabis was more expensive. The other reason could be that the regulatory environment around these was not very favourable.
Some of the products in medical cannabis get approvals from the health ministry while others don't get them yet. It is believed that people supplying medicinal cannabis could provide a bigger product range for lesser prices.
Against this backdrop, let's see how these two stocks are doing.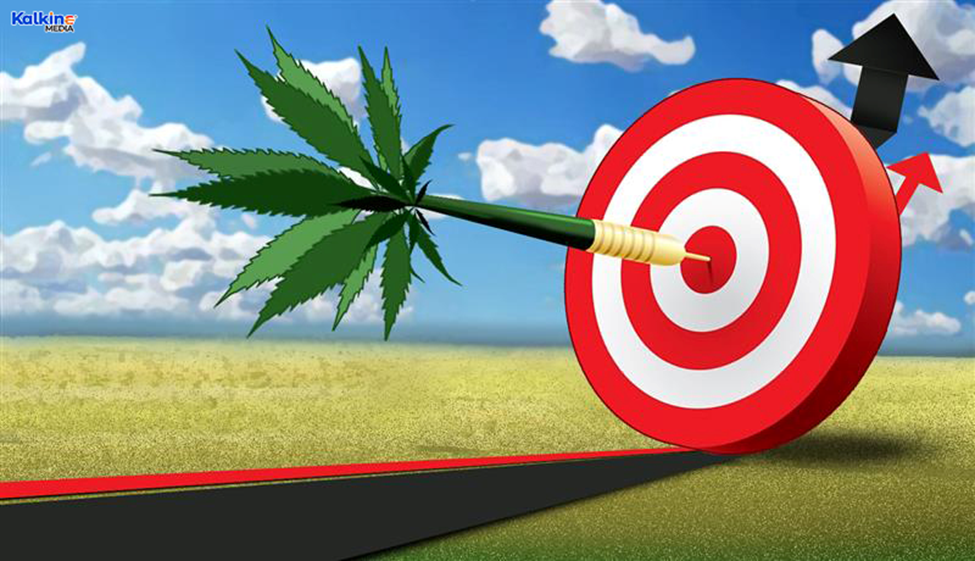 Image Source: © 2022 Kalkine Media
Rua Biosciences Limited (NZX:RUA)
RUA is a leading medicinal cannabis company of NZ. Early February, it reported that Dr Reddy's Laboratory had acquired its German partner Nimbus. With this acquisition, RUA expects to grow its footprint across Europe and other geographies. It expects the demand for medicinal cannabis to increase across the globe. Dr Reddy's Laboratory is a global company with footprints in many countries. Also read: Are these 10 best healthcare companies on the NZX?
On 2 March, the stock was trading up by 1.22% at NZ$0.415, at the time of writing.
Cannasouth Limited (NZX:CBD)
Cannasouth reported its preliminary results for the full year on 1 March.
The Company said that within a COVID-19 environment, CBD was able to make significant progress in developing a sustainable business for the emerging and highly regulated medicinal cannabis sector in NZ.
Significant achievements during the year for CBD were: it was granted a licence by MCA to supply certain products. It released a detailed Medicinal Cannabis Industry Report to assist the investors. Also, it raised NZ$4.7 million by way of share price offer and public offer.
CBD recorded a loss of NZ$1.6 million and a revenue of NZ$1.3 million. Net assets grew to NZ$15.7 million.
Recently, it also announced that with support from Callaghan Innovation, it would be undertaking research projects. It has a good research track record and has been developing cost-effective extracts through innovative technologies.
Bottom Line: While only 10% Kiwis were sourcing legal medicinal cannabis, the two companies had a lot of scope to grow within NZ if the regulatory environment became favourable and the drugs were cheap in the regular market.