Highlights:

A new Omicron subvariant has been identified across the Kiwi nation.
Pacific Edge to hold its Annual Meeting towards June-end.
Fisher & Paykel Healthcare Corporation's director seeks exit from the Board.
As per reports, a new Omicron subvariant BA.2.75 has been identified in the community. BA.2.75 is a second-generation subvariant of BA.2, which is currently dominating infections across the country.
The new sub-variant possesses characteristics that indicate that it might be more transmissible and is better at evading immunity than BA.2, cite NZ health authorities. However, there is no evidence as of now that the said variant leads to severe infections.
That said, let us discuss the three NZX healthcare stocks that can be explored.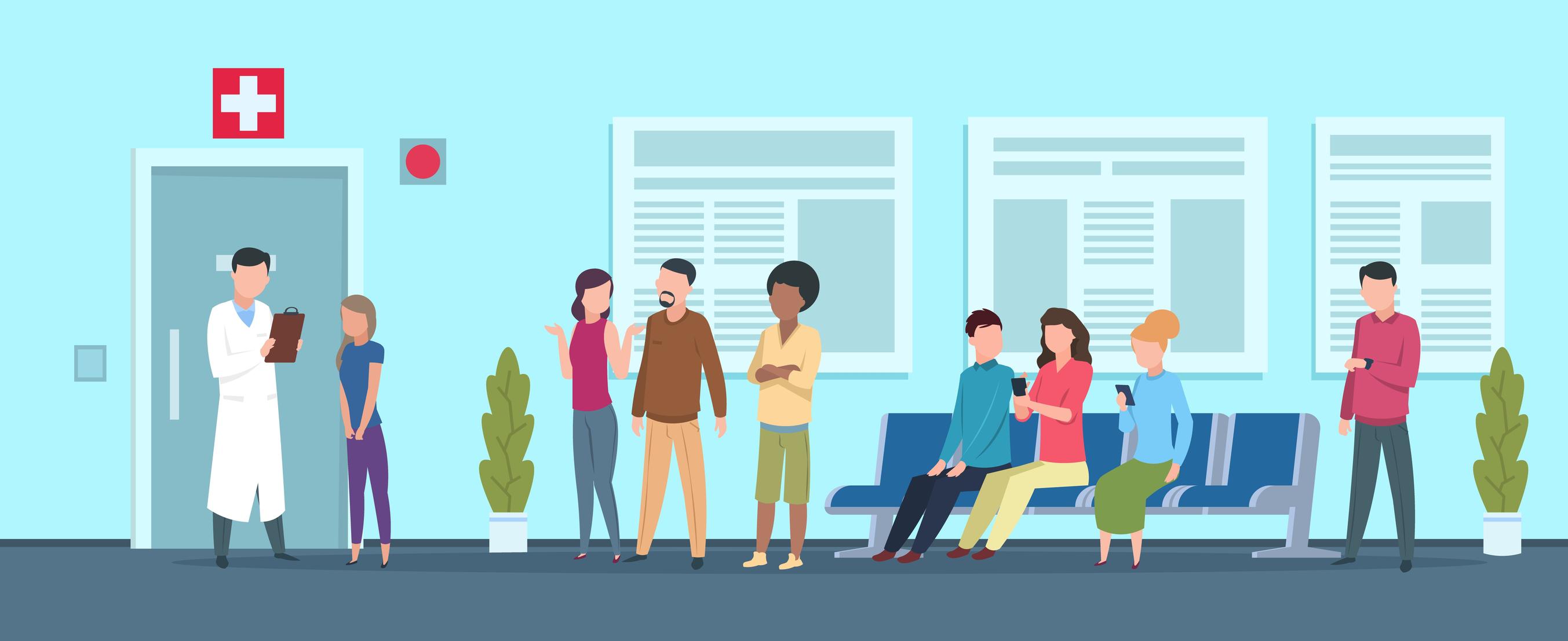 Source: © Spicytruffel | Megapixl.com
Pacific Edge Limited (NZX:PEB; ASX:PEB)
Pacific Edge Limited is a famous manufacturer of bladder cancer diagnostic tools, having a market cap of NZ$567 million.
A few days ago, the company revealed its intentions of holding its Annual Shareholders' Meeting on 28 July, both online as well as in person, in Dunedin.
It plans to carry out resolutions relating to the election of Tony Barclay as well as the re-election of Sarah Park and Chris Gallaher as directors of the Company. Also, PEB intends to pass another resolution to fix its auditor, PwC's remuneration for the ensuing year.
On 6 July, at the time of writing, Pacific Edge was trading low by 1.41% at NZ$0.700.
Fisher & Paykel Healthcare Corporation Limited (NZX:FPH; ASX:FPH)
Fisher & Paykel Healthcare Corporation Limited is a leading designer and manufacturer of medical equipment and supplies and has over NZ$12 billion as its market cap.
Today, the Company announced that Geraldine McBride, its director, would step down from her position after the Annual Meeting, which is going to be held next month.
Having been associated with the Board since 2013, McBride has made a valuable contribution to the Company.
It is noted that FPH's Annual Meeting will be held both in person as well as online on 24 August.
On 6 July, at the time of writing, Fisher & Paykel Healthcare Corporation was gaining 3.22% at NZ$21.160.
Oceania Healthcare Limited (NZX:OCA; ASX:OCA)
Oceania Healthcare Limited owns and manages several retirement villages and aged care centres across the country and has more than NZ$656 million as its market cap.
Last month, the company announced the execution of a five-year SLL, i.e., a Sustainability Linked Loan worth $500 million to support its commitment to sustainable growth.
It must be noted that OCA has partnered with ANZ Bank, which, as a sustainability coordinator, will help in developing the said SLL.
On 6 July, at the time of writing, Oceania Healthcare was trading flat at NZ$0.920.
Bottom Line
New Zealand authorities are ramping up their efforts to limit the spread of COVID-19 and are taking all the necessary precautions to shield its people from the infectious virus. The country will remain under an orange setting to help ease pressure on its health systems owing to an increased rate of hospitalisations due to COVID and flu cases.