Highlights
New Zealand is a home to well-managed retirement villages
They offer independent living facilities like townhouses, villas and apartments
They offer safety and quality services to the elderly.
New Zealand has well-equipped retirement villages. They were amongst the first to complete the vaccination programme for their residents and staff. The retirement villages offer a strong sense of community, safety, and quality activities for the elderly to keep busy. For an investor, retirement homes are not the best investment option. They can come with some pitfalls not having much resale value, the service charges being high and less on the ground rent. There is also an exit fee that is levied.
Against this backdrop, let's discuss three NZX-listed retirement village stocks.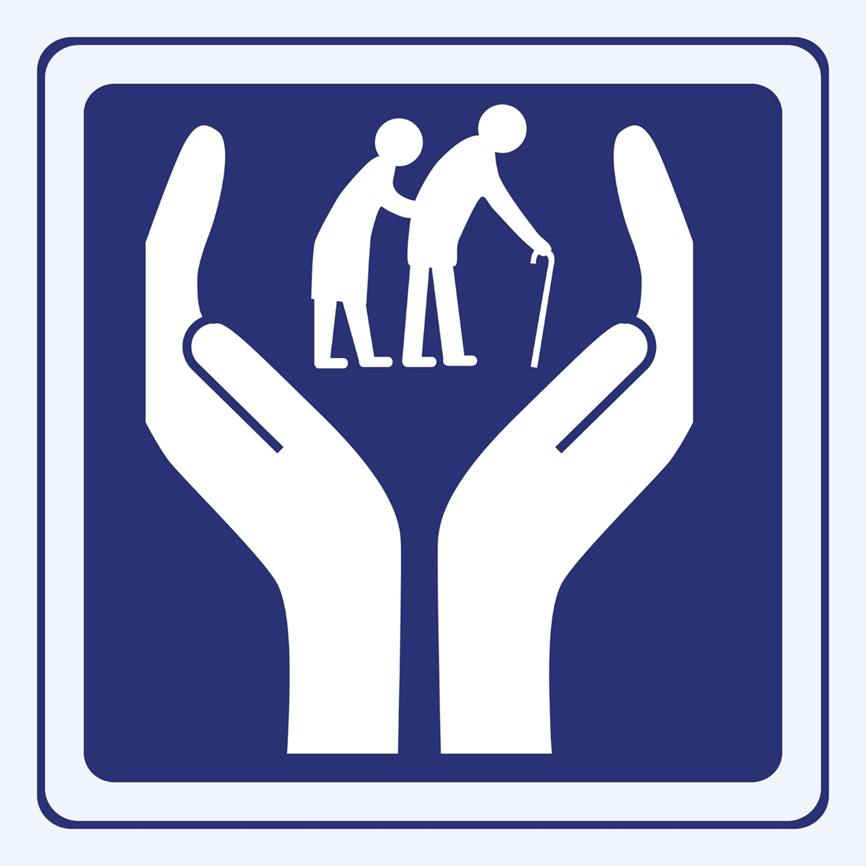 Source: © Nn555 | Megapixl.com
Oceania Healthcare Limited (NZX:OCA; ASX:OCA)
OCA owns more than 44 retirement villages across NZ, which makes it one of the leading operators in Oceania. It held its annual meeting on 23 June in which shareholders passed several resolutions like Rob Hamilton and Peter Dufaur would be elected as the directors of the Company. The fee pool for executive directors was also increased by NZ$133,500 from NZ$762,500 to NZ$896,000 (plus GST, if any) with effect from 1 April 2022. In this meeting shareholders also approved Directors right to fix the remuneration of PricewaterhouseCoopers as the auditor of the Company.
On 27 June, the stock was up 1.05% at NZ$0.970.
Related Read: Which are 5 best NZX dividend stocks for 2022?
Ryman Healthcare Limited (NZX:RYM)
RYM is a leading retirement village operator in New Zealand. Recently, it announced setting up a new retirement village in Taupo for NZ$220 million. The plan is to build an integrated village with townhouses, serviced apartments, and a care centre offering hospital and dementia care. The new plan will employ more than 200 construction workers and will create many new jobs. IN May, the Company also announced its full-year result for FY22, in which it reported an underlying profit of NZ$225 million up 13.6%. It said that it was in the process of developing 4 new sites.
Do Read: RYM, ARV: 2 NZX retirement village stocks on investors' radar in May
At the time of writing on 27 June, RYM was up by 2.22 at NZ$9.20, at the time of writing.
Summerset Group Holdings Limited (NZX:SUM; ASX:SUM)
SUM is large operator of aged care homes in New Zealand. In May, its director, James Ogden, who is also the Chair of the Audit Committee, announced his retirement from the Board.
Ogden has been associated with the Group for last 11 years and has contributed significantly to its growth and performance. Anne Urlwin was appointed Chair of the Audit Committee after Ogden's retirement.
Also Read: RYM, OCA, SUM: 3 retirement village stocks in news post Budget Day
ON 27 June, the stock was trading up by 1.78 at NZ$ 9.720 at the time of writing.
Bottom Line
NZ has a well-established retirement village industry that operates aged care facilities throughout New Zealand. On 27 June all the stocks were in the green.