Highlights

New Zealand companies revived their dividend payouts after a lull in 2020.
Some small-priced stocks also resumed paying dividends to their shareholders
The payouts reflect good cash flows
There are several cheap stocks that pay good dividends to their shareholders. It is the earnings season again in New Zealand and many companies have announced their dividend payouts. Due to shaky financials or uncertainty in the business environment, many companies had held back their dividends in last two years, surprisingly, some small-priced companies continued to pay either partial or full dividends.
Let's look at some penny stocks with good dividend payouts.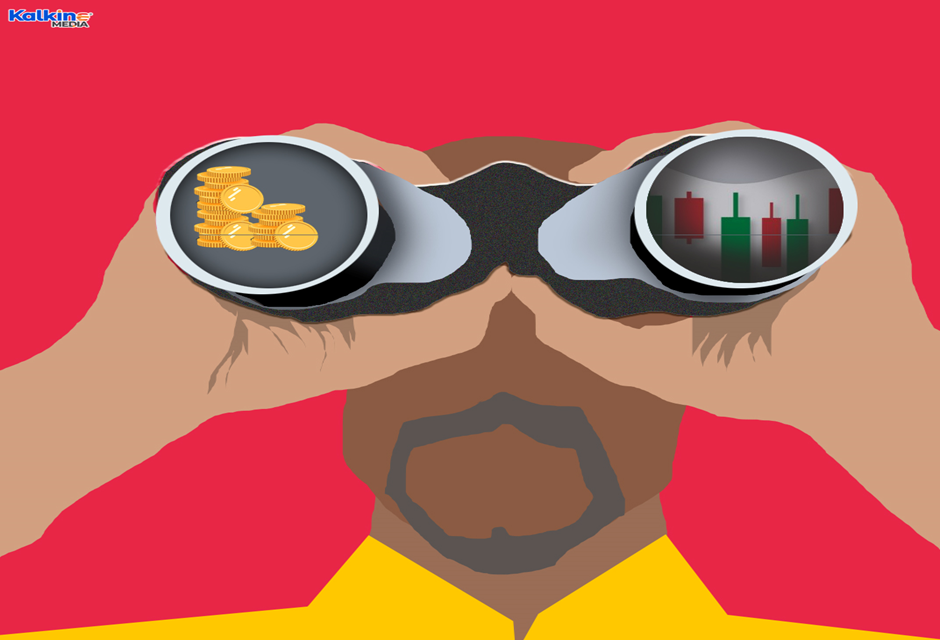 NZ Wind Farms Limited (NZX:NWF)
NWF wind energy company with major revenue coming from sustainable energy. Its market cap is around NZ$55 million and it is a dividend-paying company. On 25 May, it announced an unimputed FY2022 Q3 dividend of NZ$0.0020. The Company's dividend policy adopted last year provides for quarterly dividends of 70% to 100% of free cash flow. It also provided a lower EBITDAF guidance where lower average wind speeds have impacted the generation.
The gross dividend yield works out to be 4.26%. The last interim unimputed dividend of 2.30 cps was paid on 4 April 2022. The ex-dividend date was 3 March.
On 3 June, the stock was trading down 1.67% at NZ$0.181, at the time of writing.
Related Read: CEN, MEL, MCY: 3 NZX-listed energy stocks that can be explored in May
Asset Plus Limited (NZX:APL)
APL is an infrastructure company which announced an interim dividend of 0.225 cps on 17 March, paid on 25 March. Today, it confirmed that the sale of 35 Graham Street was complete following shareholders' approval. It said from today, the transaction was unconditional.
Also Read: NWF, APL, GFL: 3 NZX penny stocks that pay dividends too
On 3 June, the stock was trading flat NZ$0.265, at the time of writing.
Barramundi Limited (NZX:BRM)
It is a financial company that declared its interim dividend of 1.50 cps with no imputed credits. The ex-dividend date is 8 June with the payment set to be paid on 23 June 2022. It paid another interim dividend of 1.58 cps on 26 March. The dividend yield works out to be 7.5%. BRM has a consistent history of rewarding its shareholders with dividends.
Also Read: WBC, BRM & ALF: 3 stocks you can love this Valentine's Day
On 3 June, the stock was trading flat at NZ$9.10, at the time of writing.
Just Life Group Limited (NZX:JLG)
Just Life Group provides water-related services to individuals and private bodies. It paid an interim dividend of 1.00cps on 24 March. The ex-dividend date was 16 March. JLG also operates a Dividend Reinvestment Plan where shareholders can receive their dividends in shares in lieu of cash dividends. The DRP issue price was determined according to the weighted average sale price for all the Company's ordinary shares sold on the NZX on the 10th business day before the relevant record date, less a discount of 2.5%.
Also Read: Do these 3 NZX penny stocks pay dividends too?
On 3 June, the stock was trading up 1.96% at NZ$0520, at the time of writing.
Bottom Line: For an investor looking to diversify his portfolio, dividend-paying penny stocks can be a steal. Penny stocks are companies trading under NZ$1, and dividends are a steady stream of income from companies to their shareholders.