Highlights

The NZ government to work on pricing greenhouse gas emissions from agriculture
Scales Corporation to conduct its Annual Meeting today
PGG Wrightson raises its FY22 guidance
As per the latest reports, the New Zealand Government has welcomed a report from the primary sector on tackling emissions across the country.
The report has suggested a preferred system to price greenhouse gas emissions from agriculture. In other words, it has recommended a farm-level levy system from 2025 with different prices for short- and long-lived gases and help farmers and growers in lowering their emissions.
It is pointed out that around $380 million has been committed by the Kiwi government in Budget 2022 over a period of four years to expedite efforts to reduce agricultural emissions.
Further, the Government is also working on developing specialised climate-focused extension services and is extending its support for Maori agribusinesses.
With this overview, let us walk through the latest updates from the three NZX-listed agriculture stocks.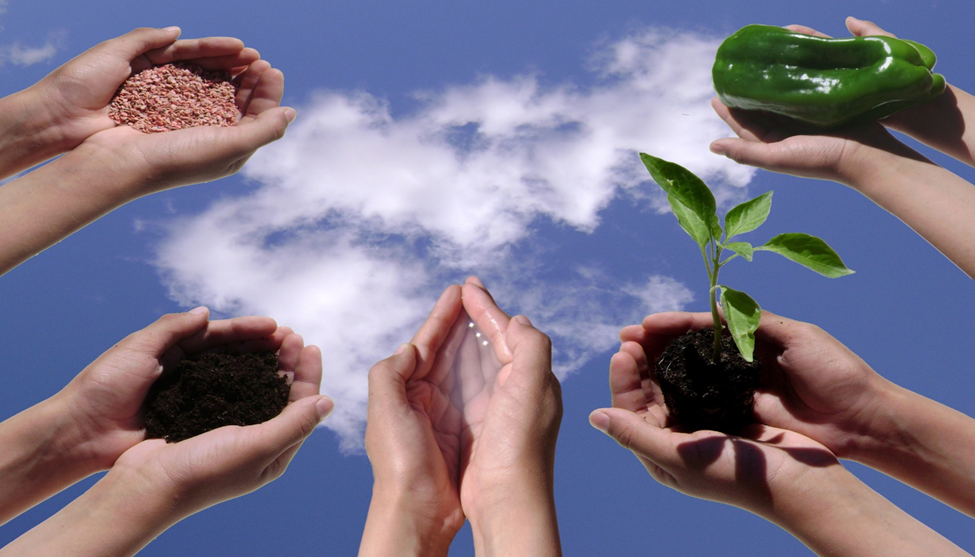 Source: © Artiso | Megapixl.com
Scales Corporation Limited (NZX:SCL)
First on the list is Scales Corporation Limited, which is involved in diversified agribusiness and has a market cap of around NZ$635 million. Today, the Company will conduct its Annual Meeting of shareholders in Christchurch. The meeting can also be attended virtually.
Do Read: SCL, PGW, SEK: Consumer stocks to watch as supermarket duopoly to end soon
SCL intends to carry out resolutions relating to the re-election of three directors and authorising the Board to fix the auditor's remuneration for coming year, among others.
On 8 June, at the time of writing, SCL was down 0.89% at NZ$4.450.
Seeka Limited (NZX:SEK)
Next comes Seeka Limited, which is engaged in orchard lease and management services and has a market cap of over NZ$207 million.
Last month, the Company provided an update relating to the mid-season kiwifruit harvest, stating that the SunGold harvest across Kiwiland is completed, while the Hayward harvest is estimated to be 38% completed.
Further, it will share its earnings guidance once the Hayward harvest and packing are completed, and has also mentioned that the 2022 season was quite challenging with reduced crop volumes marked by a tight labour market aggravated by COVID-19 pandemic disruptions.
On 8 June, at the time of writing, SEL was trading flat at NZ$4.950.
Also Read: PGW, LIC, SEK: 3 agri stocks to watch as farm inflation hits 10%
PGG Wrightson Limited (NZX:PGW)
Topping off the list is PGG Wrightson Limited, which is an agricultural supply business, having around NZ$342 million as its market cap.
Must Read: PGW, MHJ, OCA: 3 NZX small-cap stocks grabbing Kiwis' attention
Last month, the Company announced raising its FY22 operating EBITDA guidance to about NZ$66 million from the earlier given amount of NZ$62 million, backed by strong demand during Q3 and impressive performances by most of its business units.
On 8 June, at the time of writing, PGW was down 0.66% at NZ$4.500.
Bottom Line
New Zealand authorities are focused on reducing emissions across all sectors of the economy.