Summary

Vista Group International declared James Miller as an Independent Director with effect from 31 August 2021.
The Group also acquired the remaining 50% of Cinema Intelligence (CI) from the founder and CEO, Claudiu Tanasescu.
Vista Group prepared for a range of scenarios in 2020 amid COVID-19 while maintaining a robust balance sheet and reaching predicted cash burn rates.
Vista Group International Limited (NZX:VGL, ASX:VGL) announced the appointment of James Miller as an independent Director, who will start his term from 31 August 2021. He possesses extensive governance experience and has held leadership roles with various organisations.
He has worked as the Chairman of NZX Limited, Director of Mercury NZ, New Zealand Refining Company, Accident Compensation Corporation, and Auckland International Airport Limited (until 2018).
Susan Peterson, Vista Group Chairman, stated that James's experience had been valuable to the Company as the Group persisted to leverage exciting prospects to increase support to its global customers. Susan was hired as an Independent Chairman in December 2020 after Kirk Senior stepped down from his role of Vista's Executive Chairman.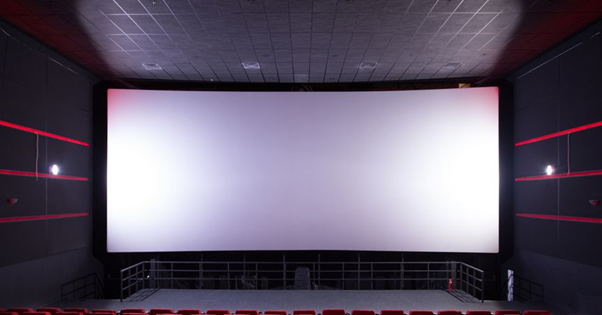 Source: Shutterstock
James's nomination provided the basis for the appointment of US-based Claudia Batten as an Independent Director and the move to an Independent Chairman.
The Group had earlier announced the appointment of Claudia as an Independent Non-Executive Director effective 1 January 2021.
Full Acquisition of Cinema Intelligence
On 4 December 2020, the Group acquired the left over 50% of Cinema Intelligence (CI) from Claudiu Tanasescu (founder and CEO of CI). The net consideration was gathered from the current cash reserves.
Cinema Intelligence facilitates cinema displayers to make better business judgments with its AI technology for estimating, supplier bargaining, computerized planning, and market assessment.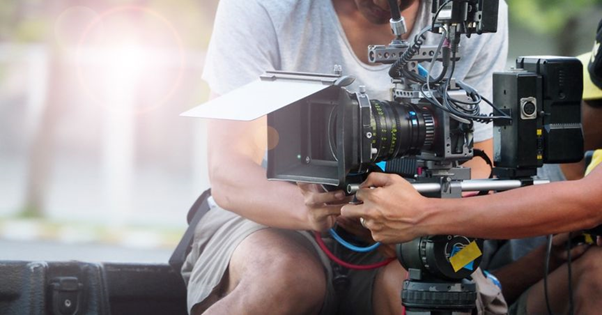 Source: Shutterstock
Kimbal Riley, Chief Executive of Vista Group expressed that the importance of having the access to advanced forecasting capabilities and permitting exhibitors to improve cinema operations has grown amid COVID-19. Hence, Vista acquired CI at an apt time and integrated solutions within the overall Vista Cinema software product suite.
ALSO READ: Sneak peek at Vista Group (NZX:VGL) past, present and future
Vista Group planned for a variety of scenarios by implementing systematic measures in March and retaining robust cash reserves as well as reaching expected cash burn rates. The Group has been working across a strong pipeline of operations across all group companies.
NZ box office had performed well in September, up 50% compared to August which showed strong result, provided the reduced level of new films and applicable capacity restrictions. Though the cinema industry's return to normal remains uncertain, Vista expects the industry to recover in 2021 given the bounce of moviegoing in countries where cinemas have re-opened.
On 18 January, VGU was trading at NZ$1.53, down 0.65% from its last trade.