Summary

Companies often provide updates to the market, which affect investor sentiments leading towards the price action.
Freightways' is awaiting FY21 results with an expectation of a turnaround.
Based on its solid financial position, Fletcher Building outlined its EBITDA guidance last month.
Every stock exchange has numerous companies listed on it, which often provide updates during a market session. These market updates can play a vital role in the rise and fall of their share prices.
One such update is financial results, the key indicators of the periodic performance of companies and something most investors swear by. The NZX is awaiting such results from Freightways and Fletcher Building in next few months.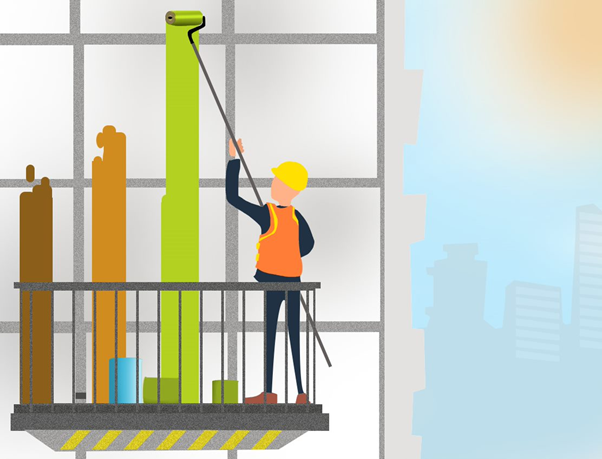 Image Source: Copyright © 2021 Kalkine Media
Scales Corporation Limited (NZX: SCL)
A renowned name in the business of agriculture, Scales Corporation Limited is known for work in different verticals such as food ingredients and horticulture. Of late, it announced about the Villa Maria deal fallout, stating that the prices incurred in the process should reflect in the half-year results till 30 June 2021.
On 29 June 2021, Scales Corporation last traded unchanged at NZ$4.88.
Also read: The NZX 50 Fell 49.88 Points on Thursday Led by Selling Pressure in Most of the Key Sectors
Mainfreight Limited (NZX: MFT)
This multinational freight company is known for its operations in various sectors through more than 250 branches. The annual shareholders meeting of the Company is to be held on 29th of next month. The meeting would revolve around essential orders of trade, earnings projection, plans for the future, etc. There shall be votes to be cast for 100% paid company's share through a poll.
On 29 June 2021, Mainfreight Limited last traded at NZ$76.80, up by 0.33%.
Read now: What are growth stocks? Which are the fastest growing companies in New Zealand?
Freightways Limited (NZX: FRE)
Offering business mail and packaging services since 2004, Freightways Limited provides support via information management. With its full-year results for the period up to 30 June 2021, which will be made public on 23 August 2020, it remains to be seen how the Company has fared and whether it has delivered as per its expectations or not.
The previously declared half-yearly results for the period closed 31 December last year, had seen the business in good shape, with total revenue standing at NZ$410,332 despite COVID-19-related challenges.
On 29 June 2021, Freightways last traded at NZ$12.59, up by 0.80%.
Don't miss: Which are the best 10 dividend-paying NZX stocks?
Port of Tauranga Limited (NZX: POT)
Offering quality services in the field of farming and forestry, Port of Tauranga Limited announced half-yearly results of the Company ending December 2020 in February this year. During the period, the NPAT increased 2.3%, standing at NZ$49.4 million, while there was a 1.3% decrease in the trade standing at 13.1 million tonnes. The imports were recorded at 4.9 million tonnes, a 5% increase and the exports at 8.2 million tonnes, a 4.8% decrease.
On 29 June 29, 2021, Port of Tauranga last traded at NZ$7.0, up by 0.72%.
Fletcher Building Limited (NZX:FBU; ASX:FBU)
Dual-listed organisation Fletcher Building Limited offers building material production across different industries. The Company is expecting its financial results for the duration up to 30 June 2021 to be released on 18 August 2021.
As of last month, the Company believed that it was in a strong financial position and had provided an EBITDA guidance from NZ$650 million to NZ$655 million.
On 29 June 29, 2021, Fletcher Building last traded at NZ$7.42, down by 0.13%.
Also read: Would 10 NZX dividend-paying mid-cap stocks help beat pandemic blues?