Source:zhu difeng, Shutterstock
Summary

AFT find new partners in Poland and Greece
RAD to Acquire land for aged-care facility in Christchurch
Will Wright to be the new CFO of SUM
AIR Welcomes news of trans-Tasman bubble announcement
Several companies made important announcements on the NZX on Wednesday. Let's look at some important announcements of today that reflect companies' growth plans and thereby their impact on their stock movements.
AFT Pharmaceuticals (NZX:AFT)
AFT to increase its foothold in Europe with new partners in Poland and Greece. In an announcement on Wednesday, it revealed that it had found partners in Poland and Greece for its painkiller Maxigesic®. Polish Company is named Mercapharm Sp.z.o.o and the Greek company is Vianex S.A . With these two new partners, AFT now has partners in 23 countries out of the total of 27 European Union member states. This will give AFT a foothold in the Polish market as Mercapharm is a leading player there and with a population of 37.9 million people it has a Maxigesic has a good potential there.
On April 7,2021, AFT stock gained by almost 0.70% at NZ$ 4.330 at the time of writing.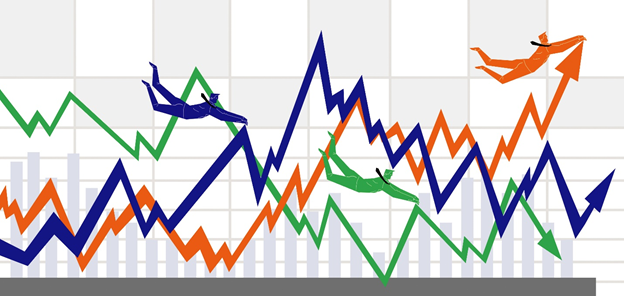 Image Source: Copyright © 2021 Kalkine Media Pty Ltd
Radius Residential Care Limited (NZX:RAD)
RAD announced on Wednesday that it has acquired the right to acquire 4.3 hectares of land in Christchurch for its new aged care facility. It will be a 70 care beds facility and 94 retirement units.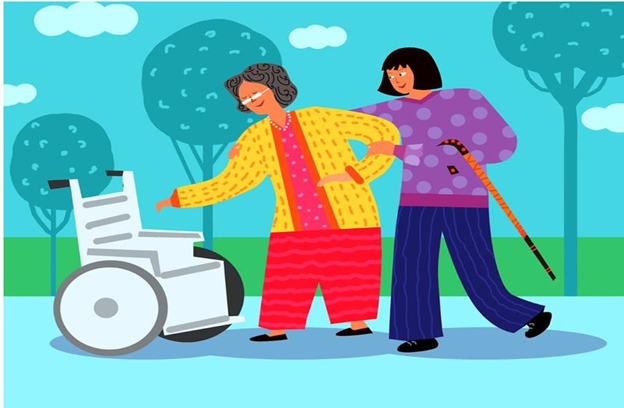 Image Source: Copyright © 2021 Kalkine Media Pty Ltd
Settlement of the acquisition is to take place towards the end of the year or beginning of next year. RAD will now move towards finalizing the design details and obtaining other consents to with regard to construction and development of this property.
Also Read: NZX50 listed Retirement Village stocks to be considered in 2021 - Arvida, Summerset, Radius
RAD provides full range of aged care services and operates 22 aged care facilities throughout New Zealand. It also owns and operates two retirement villages and an online shop for specialist products.
Summerset Group Holdings Limited (NZX:SUM)
SUM announced on Wednesday the appointment of Will Wright as the new Chief Financial Officer. Mr Wright comes with vast experience in financial management as he was earlier with Fletcher Building. He has an MBA from University of Auckland. CEO Scott Scoullar while welcoming him said that he will be an asset to the Company as he has a vast experience in financial management and in leadership positions.
On April 7,2021, the stock was trading flat at almost NZ$12 at the time of writing.
Air New Zealand Limited (NZX:AIR)
Air New Zealand Welcomed the news from the government of quarantine free travel between NZ and Australia from April 19,2021. Air CEO, Greg Foran said that the airline is excited that the borders are now going to be open for travel to the neighbouring country.
He said the airline has been preparing for the trans-Tasman bubble for some time now and has been taking steps to resume flights. Even the international airports are preparing to get international customers back in its lounges and duty-free shops.
Also Read: Top 6 NZX Stocks With Impressive Dividend Yield -AIR, SKC, SPK, KPG, CEN, MEL
He revealed that AIR trans-Tasman flights were already on sale.
Air New Zealand trans-Tasman flights are on sale now. This will definitely increase the Company's cash burn.
On April 7, 2021, the stock was up 3.29% at NZ$1.885 at the time of writing.